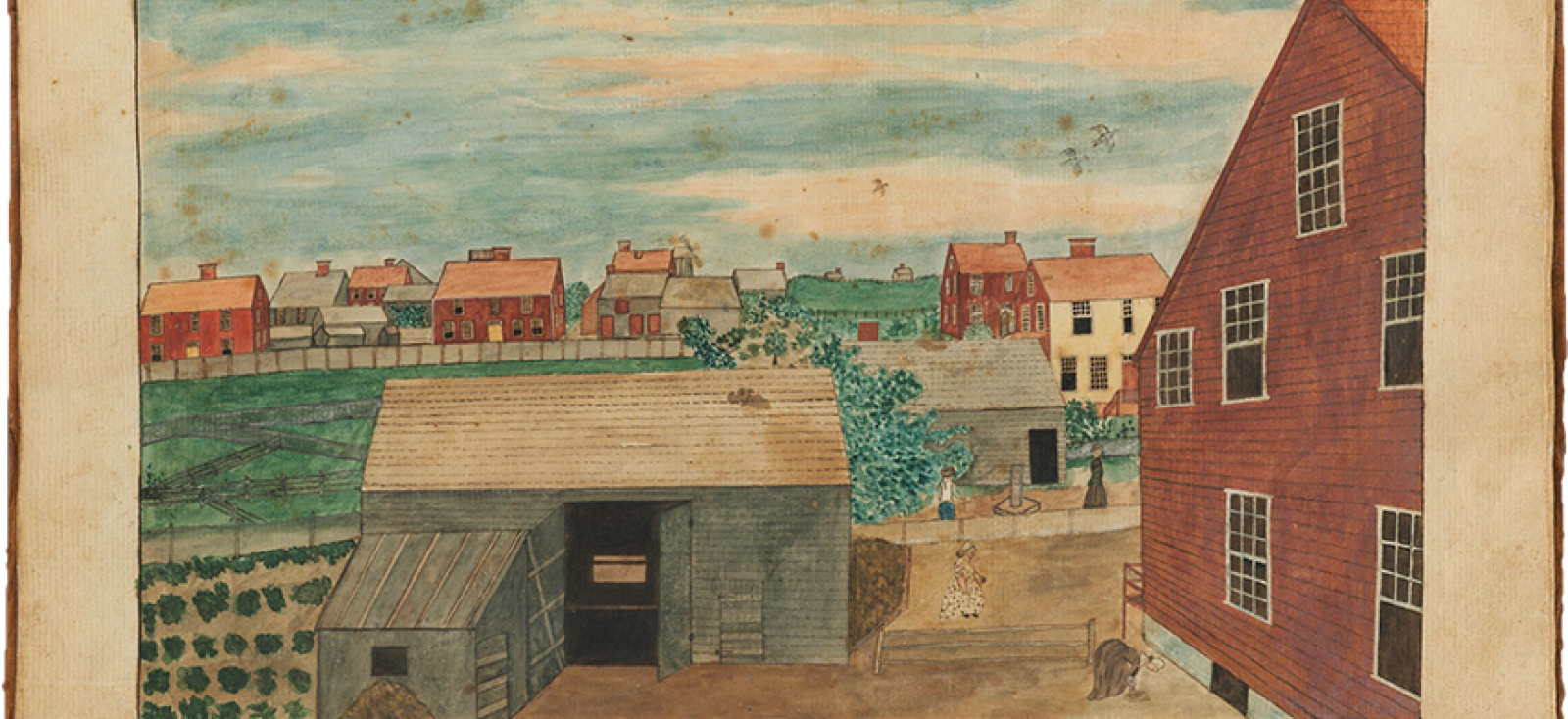 Harvard Library's Colonial North America digital collection provides access to remarkable and wide-ranging materials digitized as part of an ongoing, multi-year project. When complete, the collection will include some 470,000 digitized pages—all of Harvard Library's known archival and manuscript materials that relate to 17th- and 18th-century North America.
There are currently nearly 300,000 digitized pages available through the digital collection and updates are made periodically.
While documenting life in New England, the collection also extends well beyond those boundaries to Canada, other areas of North America, and South America. It also contains materials related to the Atlantic islands and across the Atlantic Ocean to Great Britain, continental Europe, and parts of Africa.
Curated features on the Colonial North America collection site provide a deeper look at several topics—such as food, medicine, slavery and more—and suggest ways of approaching different kinds of materials to gain new insights.
Major support for this multi-year project, still underway, is generously provided by Arcadia, The Polonsky Foundation, James B. Adler through the Adler Preservation Fund, and Peter H. Darrow and William O. Nutting through a fund for the Colonial North America ("CNA") Digitization Project at the Harvard Library.
Accessing These Materials