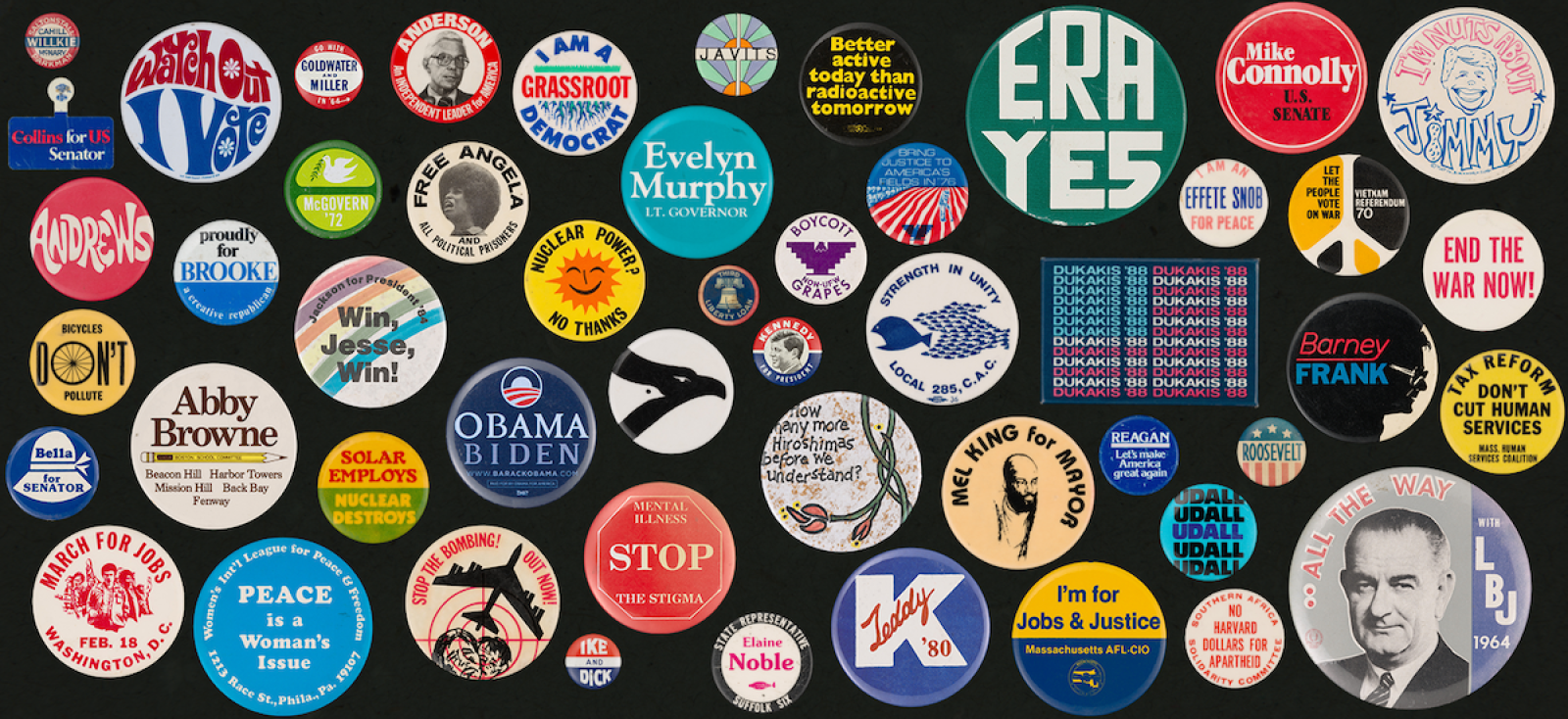 This collection provides online access to images of over 1,500 political buttons, giving scholars a window into 20th- and 21st- century politics, electioneering, political Americana, and social, political, and cultural issues and movements through political ephemera.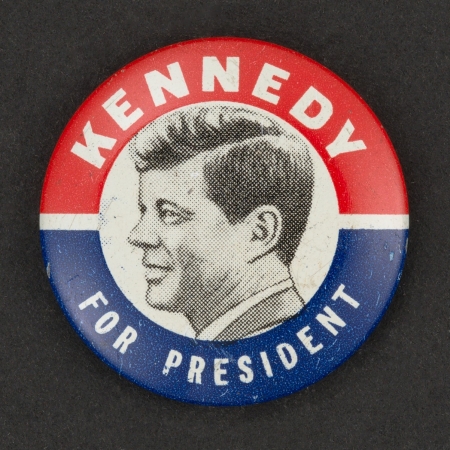 Notably, the collection includes:
Buttons representing state, local, and national U.S. political campaigns
Presidential campaign buttons from Calvin Coolidge to Hillary Clinton
Buttons pertaining to significant ballot initiatives, social issues and movements, and political demonstrations.
The collection was established in 2012, when local philanthropist Steven M. Rothstein donated his family's personal collection of 2,000 political buttons. The collection continues to grow through donations from individuals and contemporary candidates for political office.
Contact
HKS Library and Knowledge Services