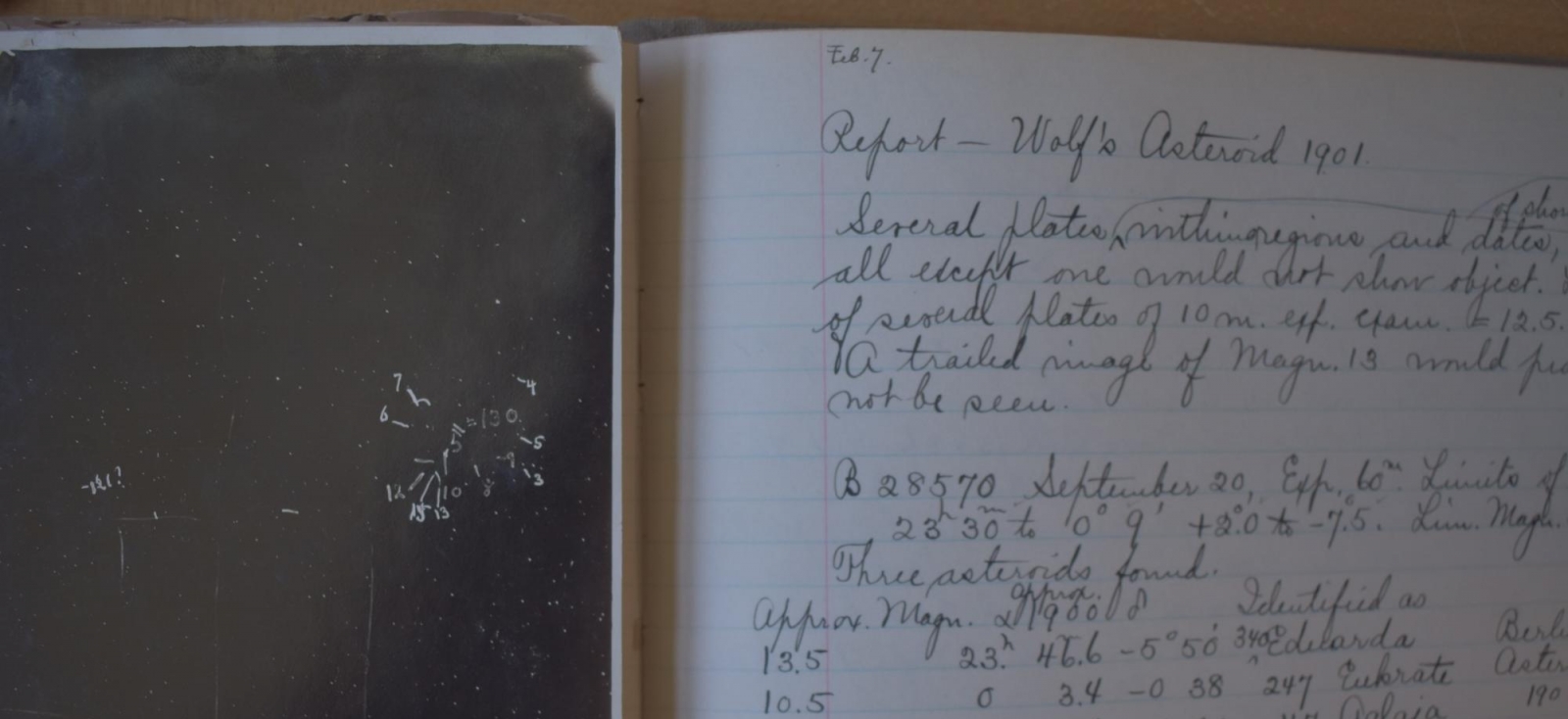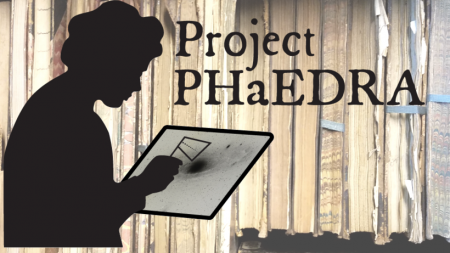 This collection of astronomical logbooks and calculation books, created during the 19th and early 20th centuries by researchers at the Harvard College Observatory (HCO), documents the history of HCO, and the evolution of astronomy as a science in observation methods and labor. The material stands as a unique collection for the history of women in science, consisting of over 2500 books produced by the Harvard Women Computers and early Harvard astronomers, such as Williamina Flemming, Henrietta Leavitt, and Annie Jump Cannon. In these books, they recorded their searches for variable stars, calculations of magnitudes, and stellar classifications based on spectra and other photographic readings.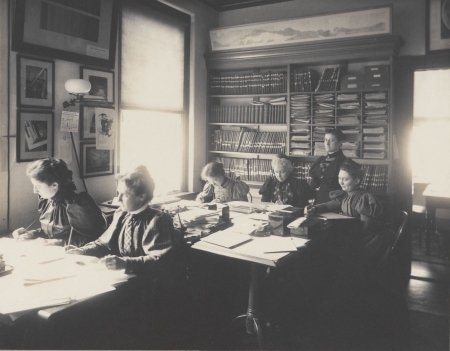 Project PHaEDRA is an initiative led the Wolbach Library  to catalog, digitize, and preserve this entire notebook collection. This will ensure that this remarkable set of items by a remarkable set of women is as accessible and useful as possible. We have many partners in this endeavor. The Smithsonian Transcription Center is leading our crowdsourcing transcription project. This will allow the full-text of the collection to be searchable in the NASA Astrophysics Data System, and for the notebooks to be linked to their original source material: 500,000 glass plate photographs representing the first ever pictures of the visible universe (currently being digitized through the DASCH Project). Physical conservation of the Project PHaEDRA collection is being generously supported by the Smithsonian Women's Committee.
To learn more about our project and affiliates, visit the PHaEDRA homepage!
Accessing These Materials
You can view the finding aid on Hollis for Archival Discovery. Available PDF scans and transcriptions can be found on NASA-ADS. For further assistance, please contact Wolbach Library.