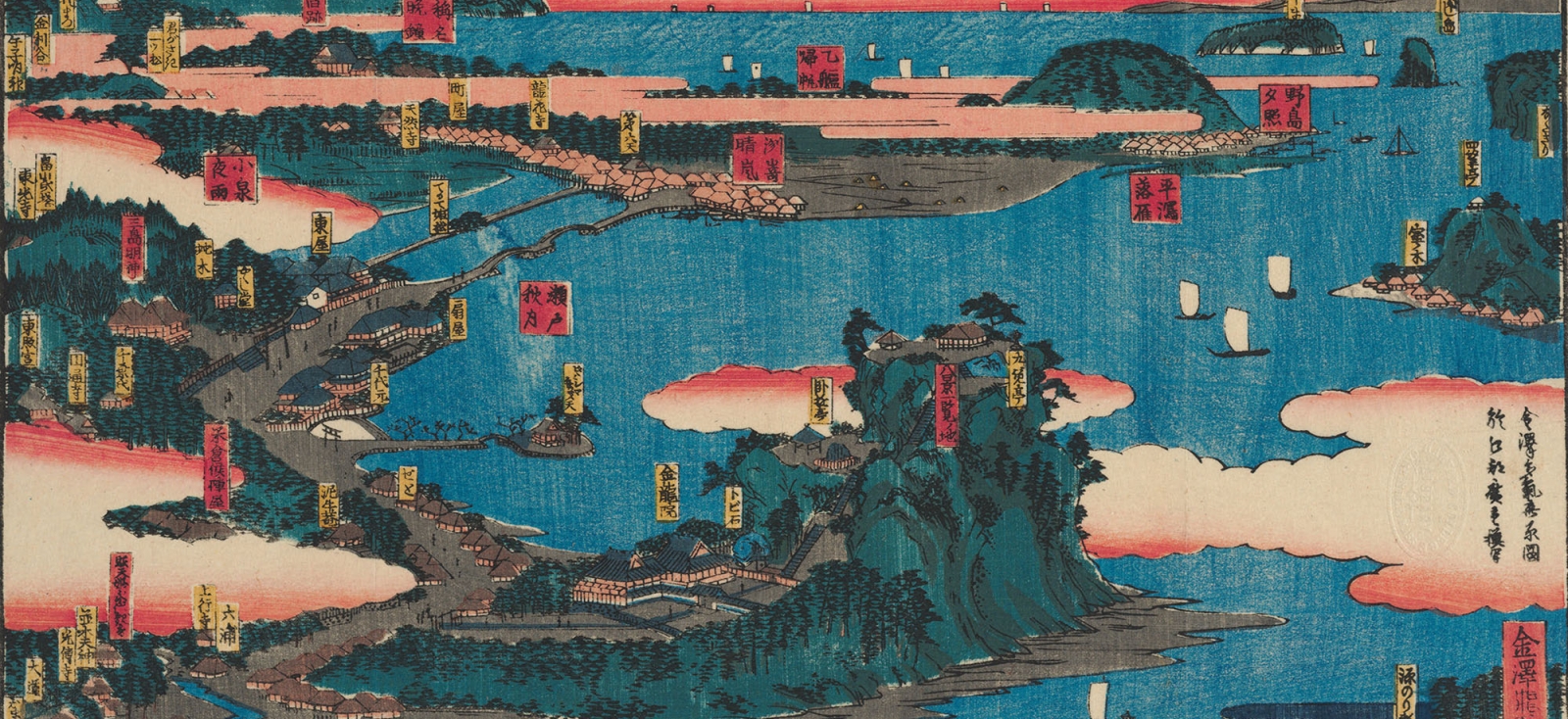 Thousands of maps an atlases covering all parts of the world have been scanned and are now available online. Places that are well represented include: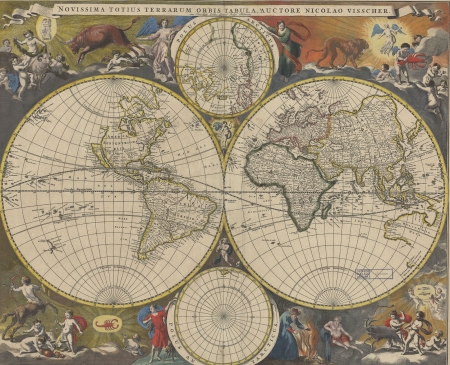 And themes that are highlighted include:
For scanned maps, you can also consult the wonderful digitized collections at other institutions:
Accessing These Materials
Search HOLLIS for the title "Harvard Map Collection Digital Maps" for a listing of many (but not all) the different places that are covered. Many of our scanned maps are available through Old Maps Online. You can also find georeferenced maps in the Harvard Geospatial Library.