Introduction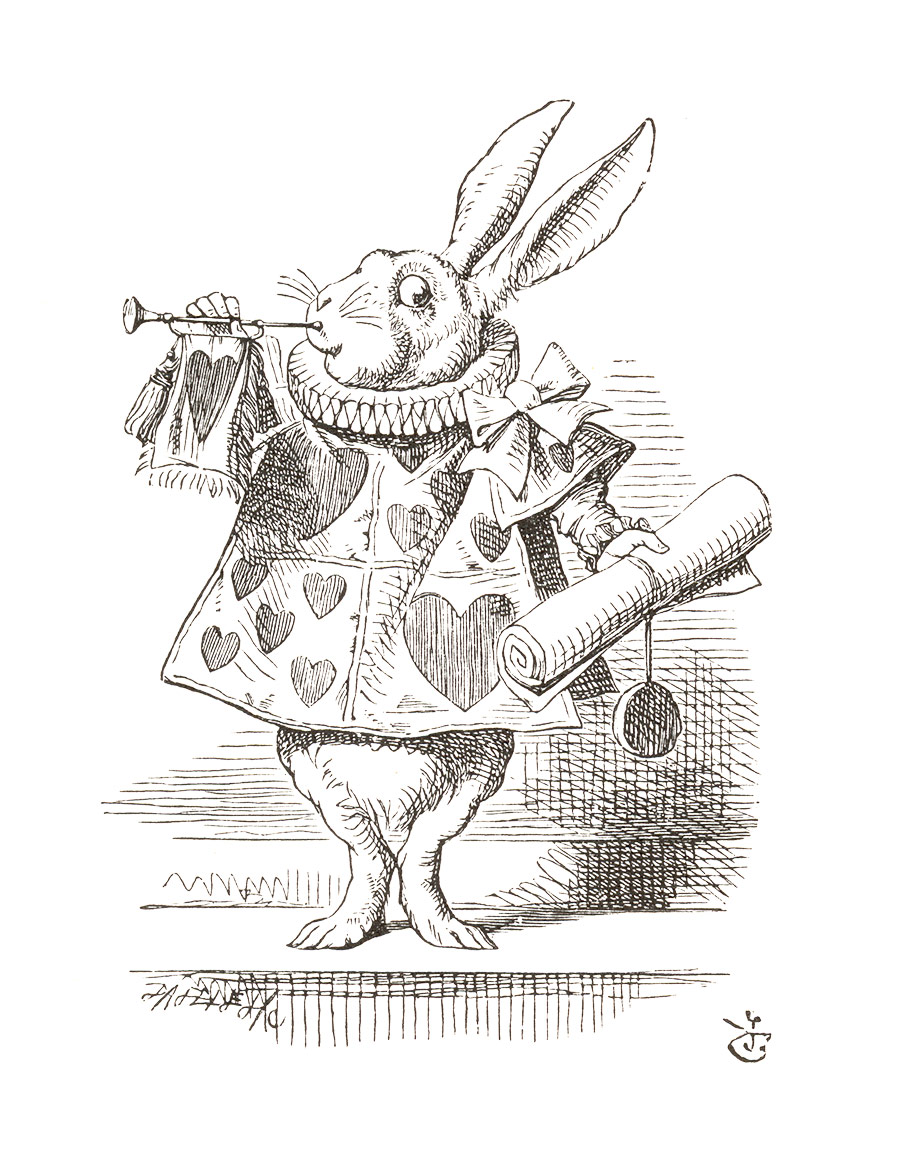 "I could tell you my adventures – beginning from this morning," said Alice a little timidly: "but it's no use going back to yesterday, because I was a different person then."
"Explain all that," said the Mock Turtle.
"No, no! The adventures first," said the Gryphon in an impatient tone: "explanations take such a dreadful time."
Chapter X
In the 150 years since the publication of Alice's Adventures in Wonderland, Lewis Carroll's story has become more than a literary classic; it is part of our collective cultural imagination. Its illustrations, originally conceived by Carroll, realized by John Tenniel, and reinterpreted by hundreds of artists, are instantly recognizable; its nonsense songs and memorable lines are frequently quoted and repurposed by countless admirers.
This exhibition explores the incredible influence the book has achieved, through Houghton Library's rich collection of Carrolliana, compiled principally by Harcourt Amory (Harvard 1876) and given to Harvard by his widow and children in 1927.
So don't be late! Venture again through the looking glass and down the rabbit hole, along to the mad tea party and the queen's croquet ground. Please try to keep your head, and don't seek to find a moral anywhere. As Alice herself discovered, the evidence is clear: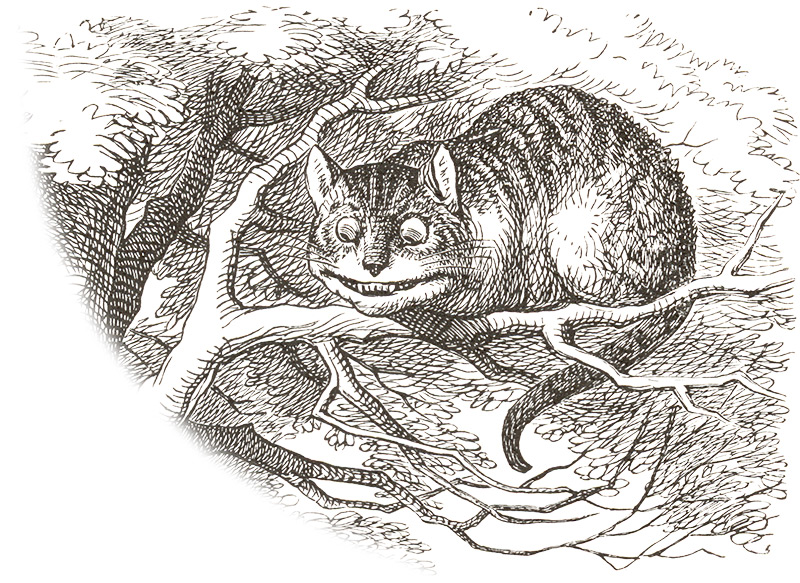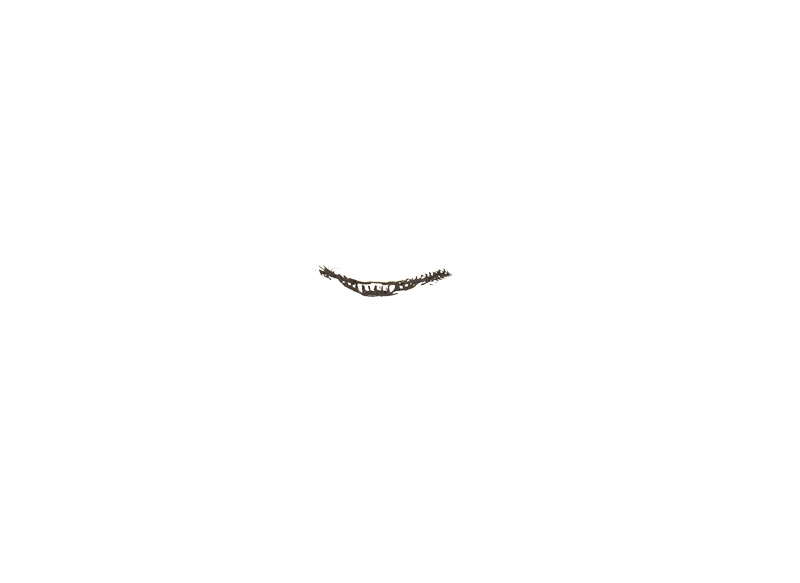 "We're all mad here. I'm mad. You're mad." [said the Cheshire Cat].
"How do you know I'm mad?" said Alice.
"You must be," said the Cat, "or you wouldn't have come here."
Chapter VI