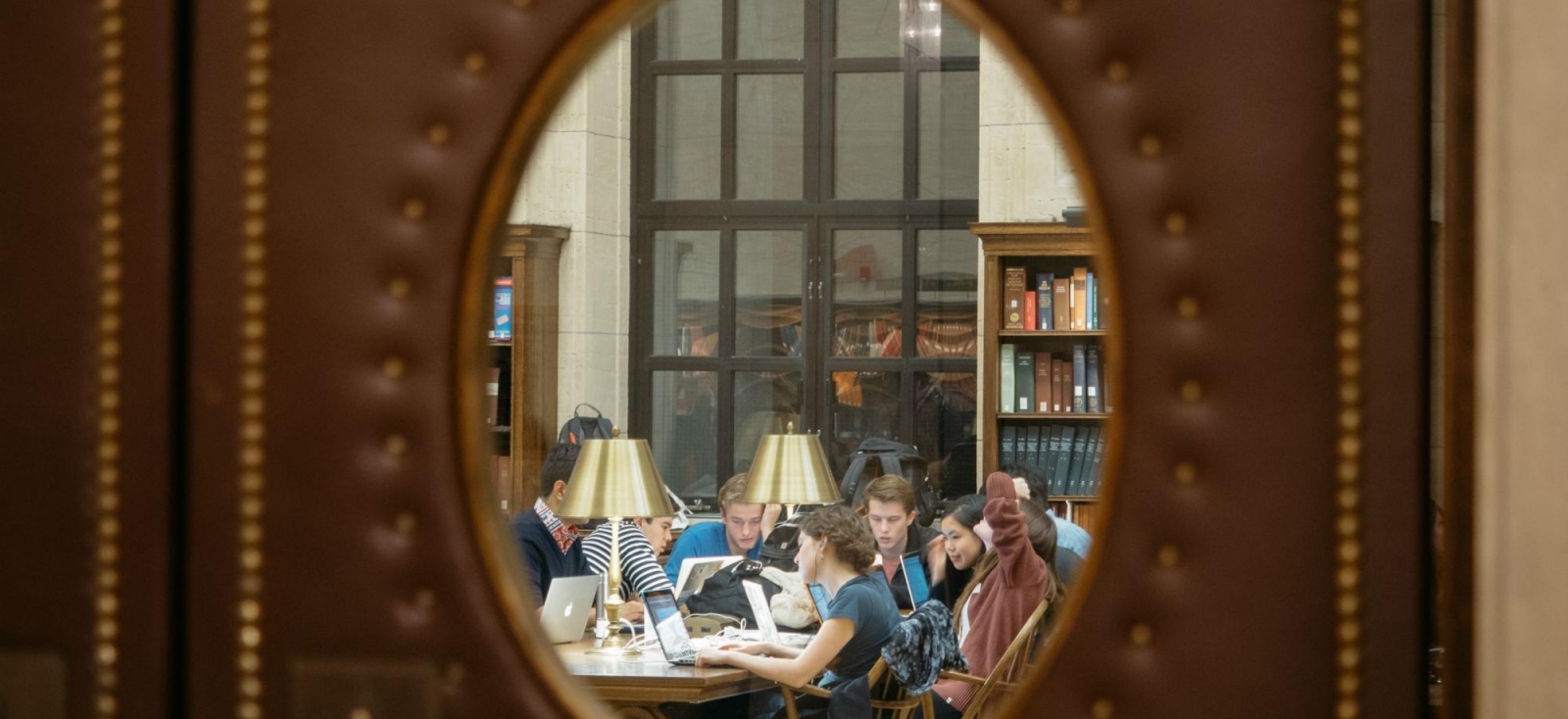 A core goal of this website redesign project is to make information about Harvard Library more accessible. Nowhere is that work more necessary than around the services and tools we have to offer our users.
So far we've identified more than two dozen services offered by the library -- like one-on-one research guidance, book delivery and much more. The problem? Information about these services is scattered across various library or department websites. It's clear we need to bring these services to the surface and organize them in a way that's more meaningful for our users. 
That's why we decided to feature services prominently on our beta homepage. As this project chugs along, we'll add more of our services to the new website and make sure the information is where you'd expect to find it. We'll also be looking to create new services that meet your needs. And we'll be asking for your help every step of the way. 
Want to instantly book a research appointment with one of our expert librarians? Want to access a full listing of study spaces across various library locations? Wish there was a better way to know which services are geared towards undergrads? Or find out which services are most popular? Let us know what's most important to you and help guide our process. 
Our goal is to create a culture of use by breaking down barriers between you and everything we have to offer -- whether that's our space, our collections or our expertise. We want to equip you with what you need to discover, learn and ultimately act on ideas that lead to positive change.