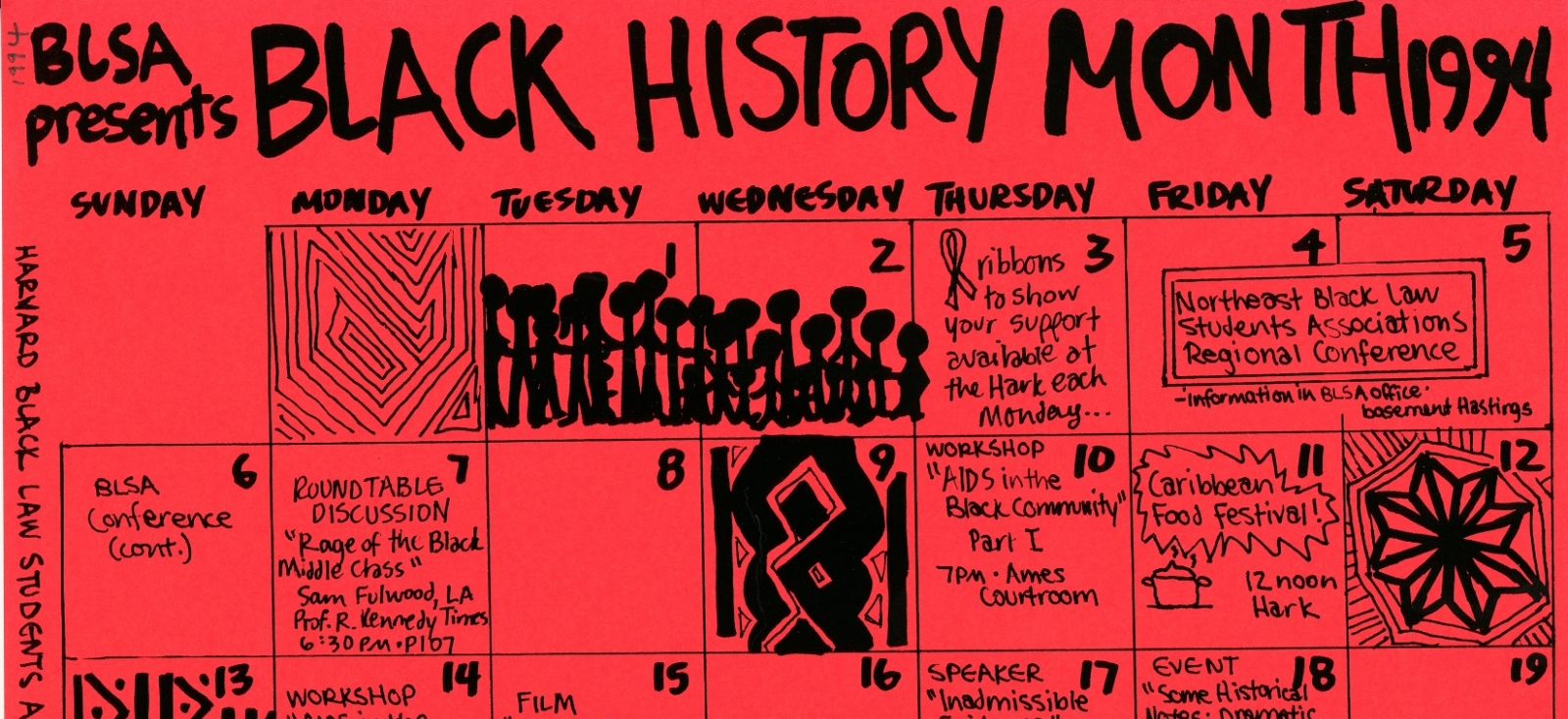 In 2015, students at Harvard Law School organized a series of protests calling for a more diverse and inclusive campus. This got HLS librarians and archivists thinking. How could the library preserve the important work of these students — flyers, emails, photos, meeting minutes — for the future? 
Not all university archives collect student materials, and Jane Kelly, Historical & Special Collections Assistant, realized she would have to be proactive and build relationships in order to build collections. How could the library work with students to help safeguard their history? Saving born-digital content across a tangled web of emails and Google Drive folders doesn't necessarily make the list of priorities in the demanding schedule of a law student. 
,
Historical & Special Collections Assistant, Harvard Law School Library

The best way to start was to reach out to students and understand what was important to them. Many didn't know that Historical & Special Collections existed, never mind that the staff wanted to help. Archivists realized that they needed to meet students where they are: by doing outreach on campus and building relationships. "We want to help and be present in their spaces," Kelly said. "We can't expect students to just show up at the library and give us their stuff."  
There are over 100 student groups at HLS that provide a home for a diverse range of social, intellectual, and political identities. Kelly brainstormed with Jessica Farrell, Curator of Digital Collections, on the best way to connect with them. Their goal: build relationships and break down barriers between archivists and students to make it easier to transfer digital materials. With funding from an S.T. Lee Innovation Grant from the Harvard Library, they were able to hire Micha Broadnax as Project Assistant and the HLS Community Capture Project took off.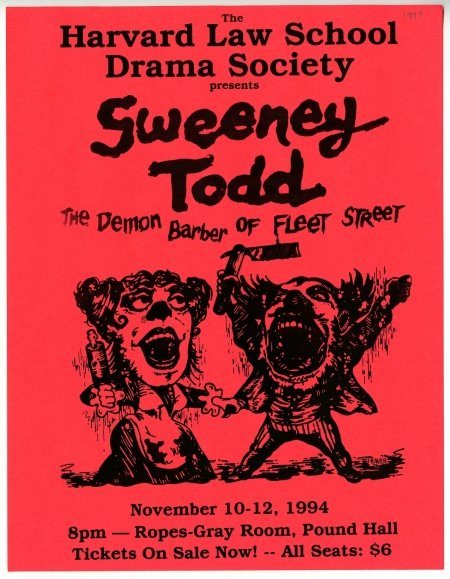 Being part of events and one-on-one meetings was key to building relationships. Outreach included flyering, cold-calling student groups, and personalized emails. They worked with the Dean of Students Office to attend the student leader orientation lunch and student org fair to give their elevator pitch. Persistence, they say, is key to the process. 
Students were surprised and pleased that archivists were interested in their work, and it began to open up opportunities for connection and partnership.  
Part of the outreach was demonstrating the importance of preserving these materials for the future, which is hard to think about when students are focused on juggling the demands of the moment. They wanted to provide best practices for student leaders to capture their time in law school. "Librarians and archivists are professional organizers," Kelly said. "We can help with tips to preserve their own materials." 
In addition to the idea of preserving history, most groups are concerned about the practical value of having business continuity. Every year many student groups start from scratch, as leaders graduate and the groups experience leadership turnover. Organizations don't want to recreate the same processes over and over again; the project was a tangible way the library could make this process easier for students.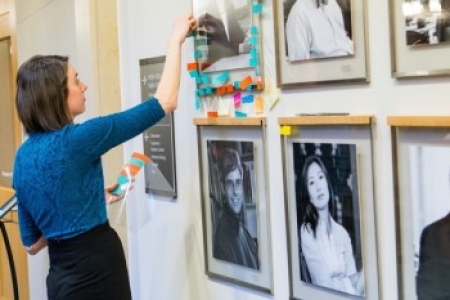 The HLS Community Capture Project has collected digital and analog records from eight organizations so far, along with preserving 66 student organization websites. Plans for the future include helping to create an open-source community where they can share the project with other libraries, spreading the word that student advocacy paints a more complete picture of a school's history.  
"The most surprising thing I learned while working on this project is how much it mirrors social justice organizing work," said Jessica Farrell. "Having one-on-one conversations and mobilizing people to care about preserving their history is really similar to the work carried out in our communities to raise awareness of issues that we as citizens need to have a voice in and subsequently push for that social change. I found this fitting since we were inspired by student activists to start this project in the first place."