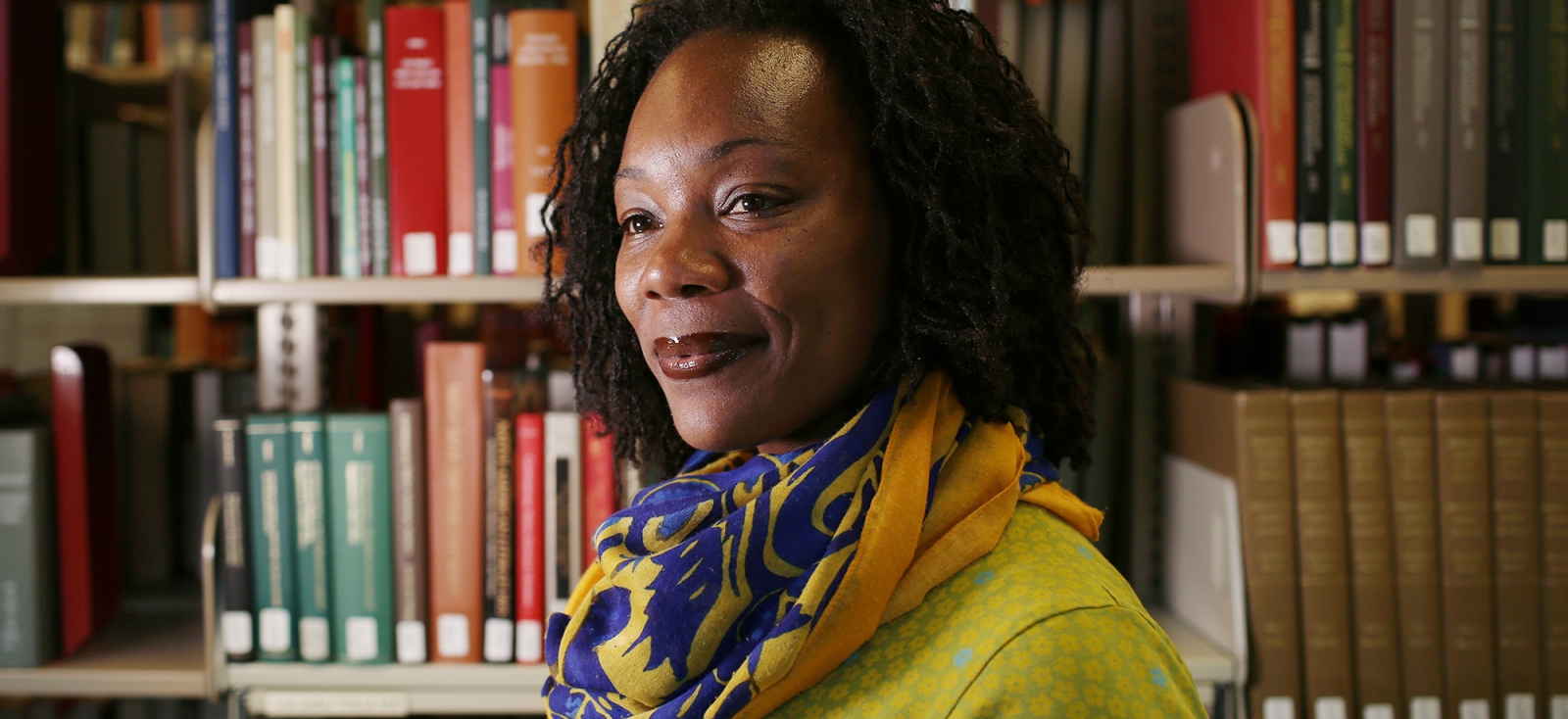 The United Nations declared 2019 the "Year of Indigenous Languages." Inspired by this mandate and her indigenous heritage, Harvard Divinity School student Sadada Jackson embarked on a project to better capture Tozzer Library's Indigenous North American materials in her capacity as a graduate research assistant. Jackson's research at Harvard has focused on learning from the cosmologies, pedagogies, and methodologies of Indigenous traditions and cultures of North America and Western Africa. On May 16, she spoke about her work at an RTL Shares library staff event at Tozzer.
Beginning with a land acknowledgement and a community-building activity, Jackson invited event participants to show gratitude to the Wampanoag and Massachusett tribes, among others, and share a story about the oldest item in their wallet. Memories abounded, and Jackson concluded the introductions with a blessing: "May this land be a fertile ground for you."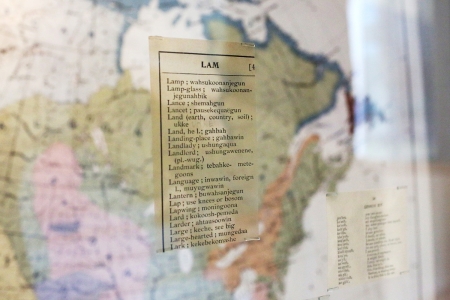 A number of Native languages are represented in Tozzer's collection; in some cases, Tozzer preserves the only known written examples. These materials are culturally significant and their care poses many important questions.
"I'm a native person and a person of engagement," Jackson said — her hope is that people will deeply, honestly, and responsibly engage with the special collection materials at Tozzer. Her commitment to engagement is what propelled her to develop a tagging methodology that softened the boundaries between the "knowledge bearers" and the "knowledge producers."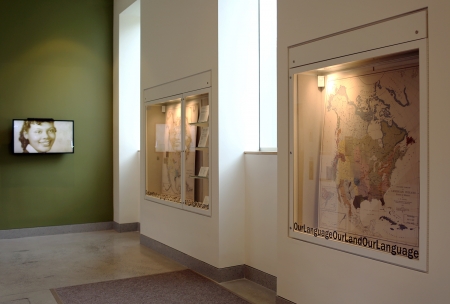 Using Zotero as a tagging system, Jackson created a digital resource that better reflected indigenous communities' relationships to materials in the collection. Jackson drew inspiration from the Plateau Peoples' Web Portal, a collaboratively curated and reciprocally managed archive of Plateau cultural materials, throughout her work. She reflected on the level of intentional relationship-building needed to successfully re-indigenize Tozzer's collection.
As the final sendoff, Jackson urged the room to think of re-indigenizing the archives as not solely a project invested in preserving the past, but one that is invested in the present and future well-being of indigenous communities.