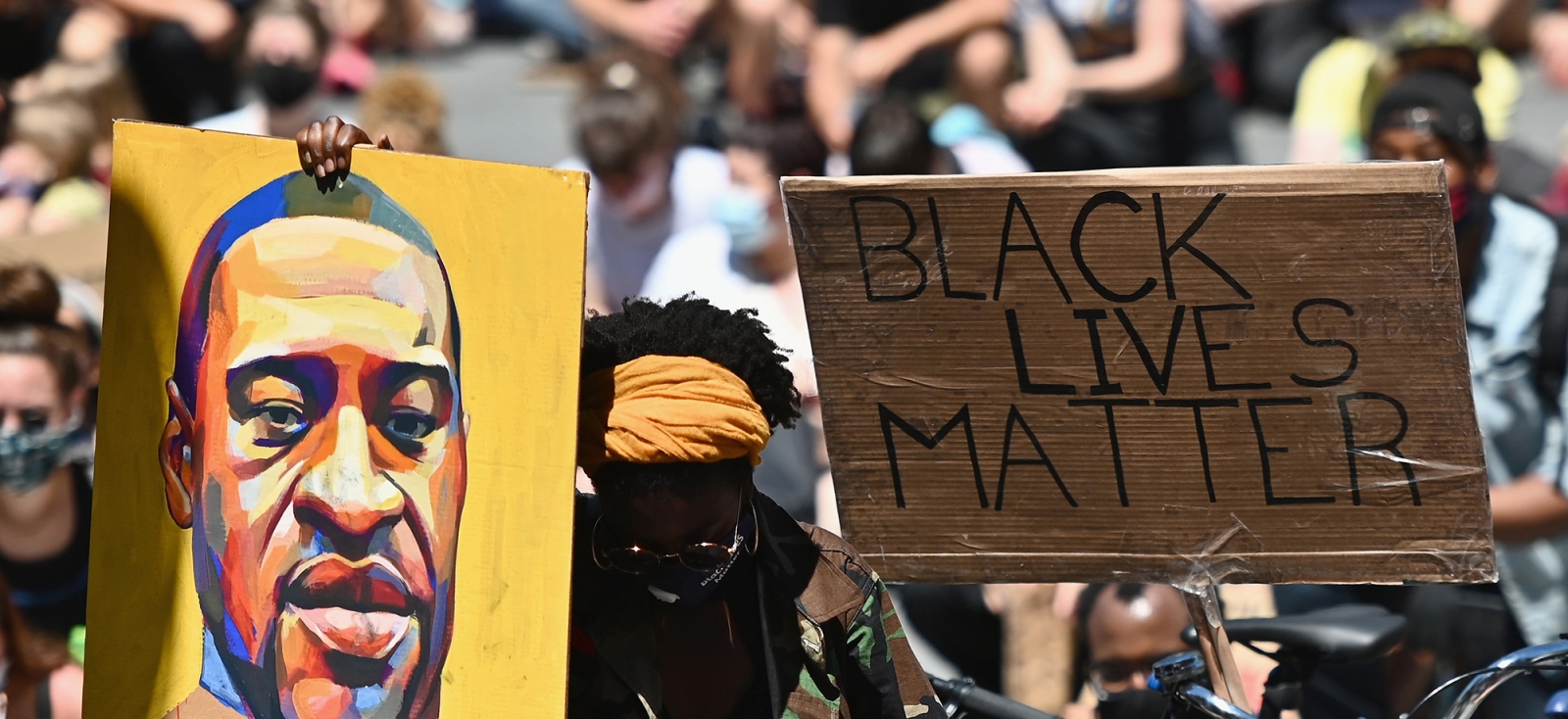 Dear Harvard Library colleagues,

As promised in my email last week, today I am sharing the results of our survey on ways to counter anti-Black racism. This survey was intended to inspire both self-reflection and action on individual and organizational levels. The responses we received show that many staff shared our intentions, though we recognize that this snapshot does not represent a comprehensive view. Thank you to all those who responded, especially our Black colleagues; we appreciate your honesty and thoughtfulness.

We particularly appreciate the level of detail and depth of personal experience shared in many responses. We also understand that the anonymity afforded by the survey was what brought out some of the most candid, personal, and critical thoughts from staff. We need to protect this anonymity and preserve the trust that allowed staff to respond with candor. At the same time, we want to share the many insightful responses we received. To achieve both goals, we are sharing a synthesis of all three survey questions, and all responses to Question 3, with minor edits to protect anonymity.

Drawing on user research best practices, our Communications team have done their best to summarize, but not sanitize, the survey results. They read through all responses multiple times and created a list of themes that emerged in the responses. They also pulled dozens of quotes from the responses, including and especially those that are critical of our current environment and underscore the work we have to do. While it is not possible to share all the verbatim responses to Questions 1 and 2 due to the amount of identifiable information, it was possible to share Question 3 responses by removing just a few identifiable comments, indicated using brackets or ellipses.

As I reviewed the full survey results and the synthesis, one of the things I noticed was that we are not all at the same level in our understanding of racism, privilege, and social justice, which indicates to me how much we have to learn as an organization. We must ensure that this learning centers and draws upon the perspectives and actions of Black colleagues who have been deeply engaged in anti-racism work, while not expecting them to take on this work on behalf of the organization.

Another thing that stood out to me was the variety of smart, creative ideas for actions Harvard Library can take to combat anti-Black racism. In addition to informing the work we take as an organization, I hope you can use the best of these ideas to galvanize efforts in your own spheres of our larger community.

For me, the survey responses and the conversations of the past three weeks point to three clear steps to take in this conversation, right now.

Listening. This simple word requires the right set of circumstances to make it happen. Many good discussions have been taking place across the Library, but not enough and not always in ways that feel inclusive and safe. I have asked our Human Resources team to develop, by the end of June, a plan for a series of listening sessions later in the summer and fall that will enable honest conversations within distinct groups of colleagues — Black; Black, Indigenous and People of Color; allies — and integrated groups. The sessions will be led by trained facilitators who identify as Black, BIPOC, or allies. The plan will identify the best timing and cadence of these sessions.
 
Visibility. Movement forward requires not only listening, but speaking up and providing visibility to issues and the work needed to address them. As of today, our Harvard Library homepage will include a 'Black lives matter' section. This will be the front door to a new project highlighting content in our collections and scholarship across Harvard on topics relating to anti-Black racism, and activities in each of our libraries. The project will bring to life many ideas shared in the staff survey and discussions, and its scope will be defined with further input. We will fund a project lead, who will work to engage subject experts across the Library and the University in this endeavor.
 
Values-Based Action. I am very encouraged by the alignment between the ideas being shared and the work undertaken in the Values Project and subsequent planning process. As you know, we're currently gathering input for an HL/HCL Action Plan that will guide specific actions and resource allocations to support our goals. I expect the plan to include implementing a leadership structure that will enable a learning journey and actions supporting diversity, inclusion, belonging, and anti-racism. I know this feels long-promised and elusive, but I truly believe we are now well positioned to forge ahead.
I wrote in a message at the beginning of this month about our responsibilities in the face of societal racism and injustice — both as a memory organization facilitating learning and research, and as a community of people. At Harvard Library we have a ways to go to become the diverse, inclusive organization we aspire to be, but I take heart in the drive and compassion I see in the people responsible for our employees, services, collections, and spaces.

I will follow up in the coming days with updates on the steps outlined above. In the meantime, please reach out if you have questions or concerns.

Sincerely,
Martha
Martha Whitehead
Vice President for the Harvard Library and University Librarian and Roy E. Larsen Librarian for the Faculty of Arts and Sciences, Harvard University
she/her/hers