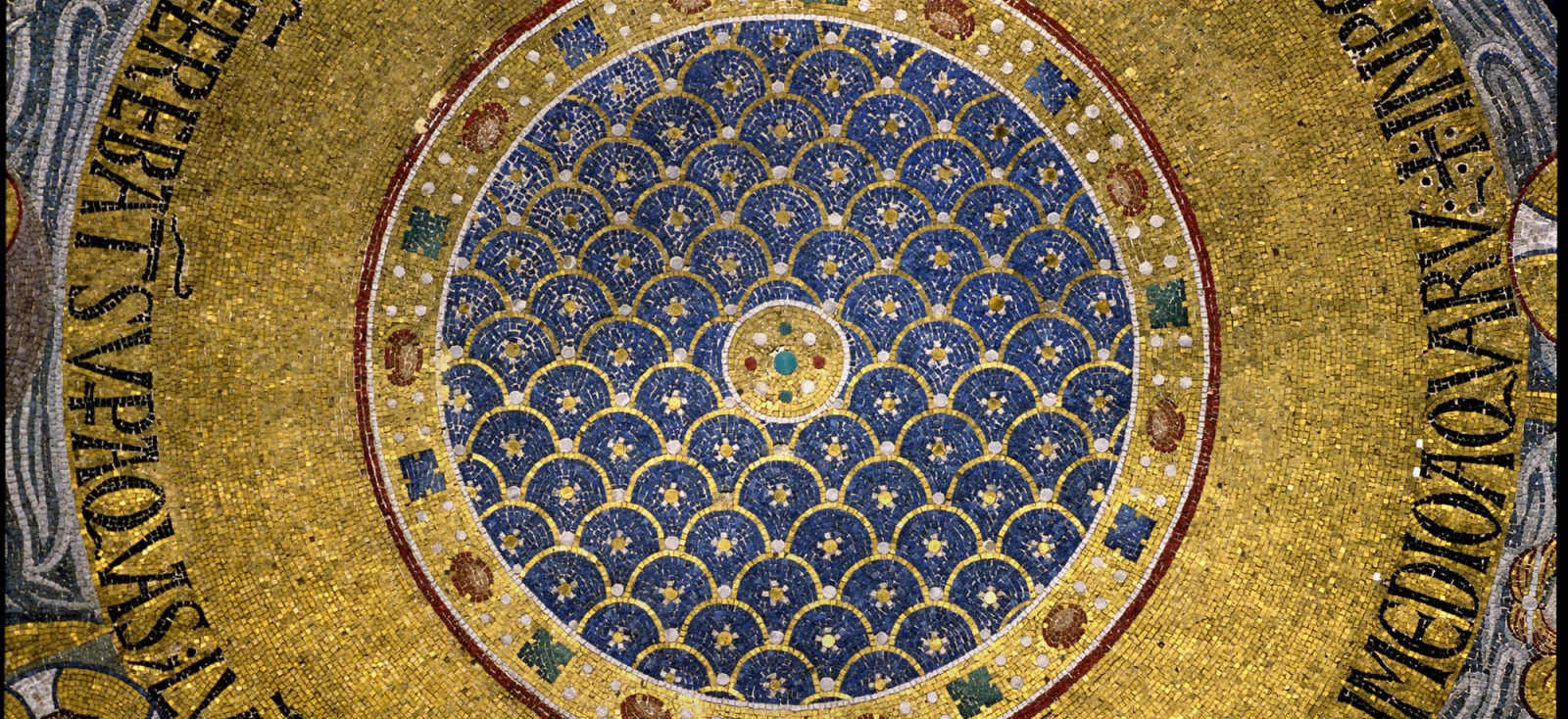 The Image Collections and Fieldwork Archives at Dumbarton Oaks holds hundreds of thousands of photographs which depict the art and architecture of Byzantium.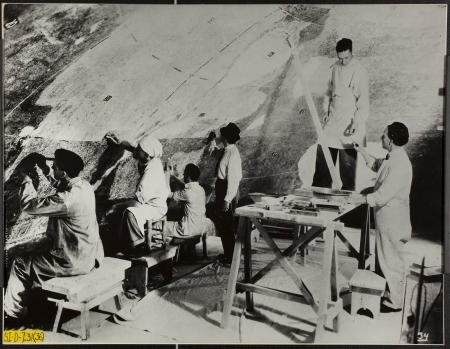 Highlights from the digitized materials include the photographic documentation of the work by the Byzantine Institute of America to conserve the mosaics at Hagia Sophia in Istanbul, or the comprehensive coverage of the mosaics at Basilica di San Marco in support of the Corpus of Wall Mosaics in the North Adriatic Area project. 
Here is a full listing of collections which are fully or partially digitized:
Accessing These Materials
All images are digitized and searchable in HOLLIS Images. 
Contact
Dumbarton Oaks Research Library