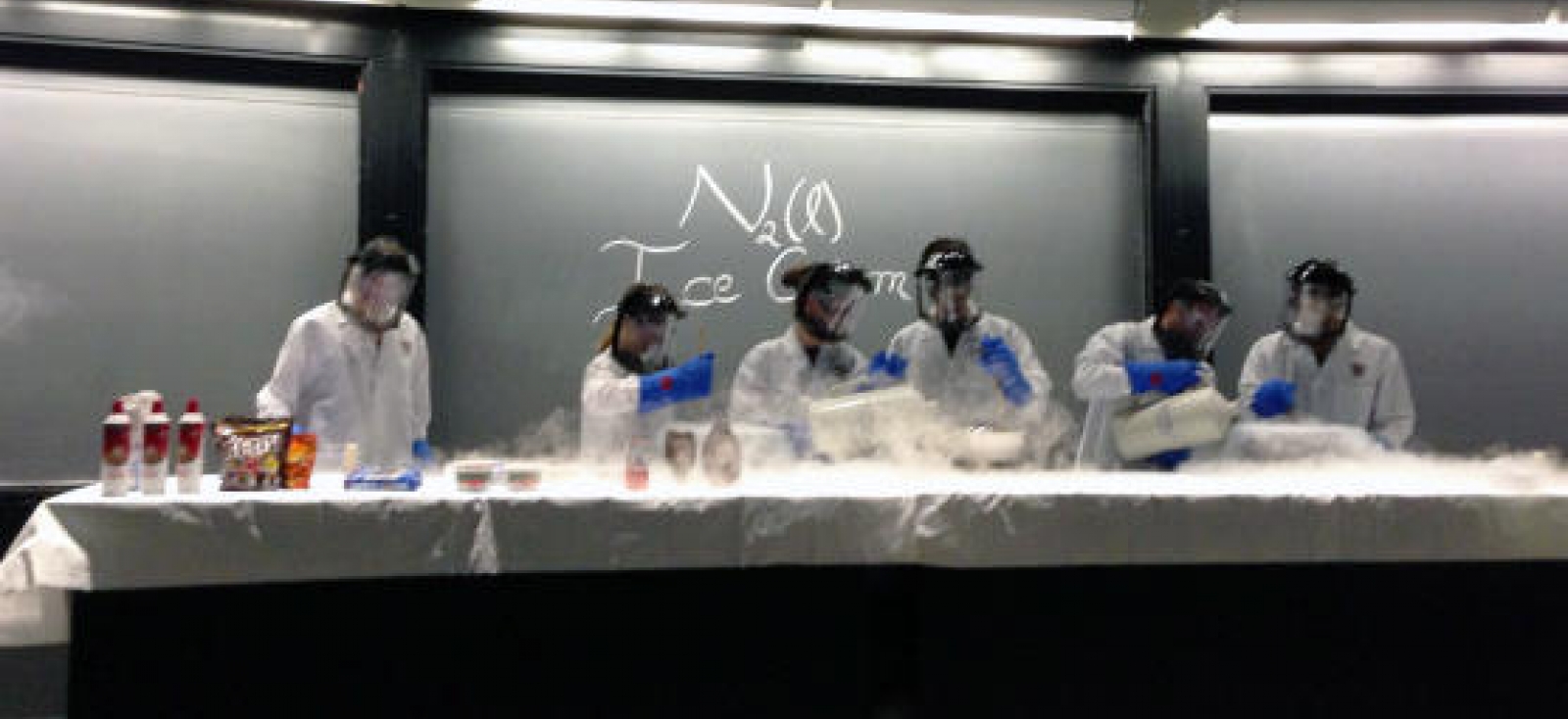 The Chemistry and Chemical Biology Library collections of the Cabot Science Library span the fields of inorganic and bioinorganic chemistry, organic and bioorganic chemistry, medicinal chemistry, biochemistry, chemical biology, molecular biology, physics, materials, and surface science.
The Woodward Media Archives contains circulating DVDs of chemistry and chemical biology seminars and videotaped events going back to the late 1970s.
Accessing These Materials
All materials are cataloged in HOLLIS. Print materials are located either at Cabot Library or at offsite storage.