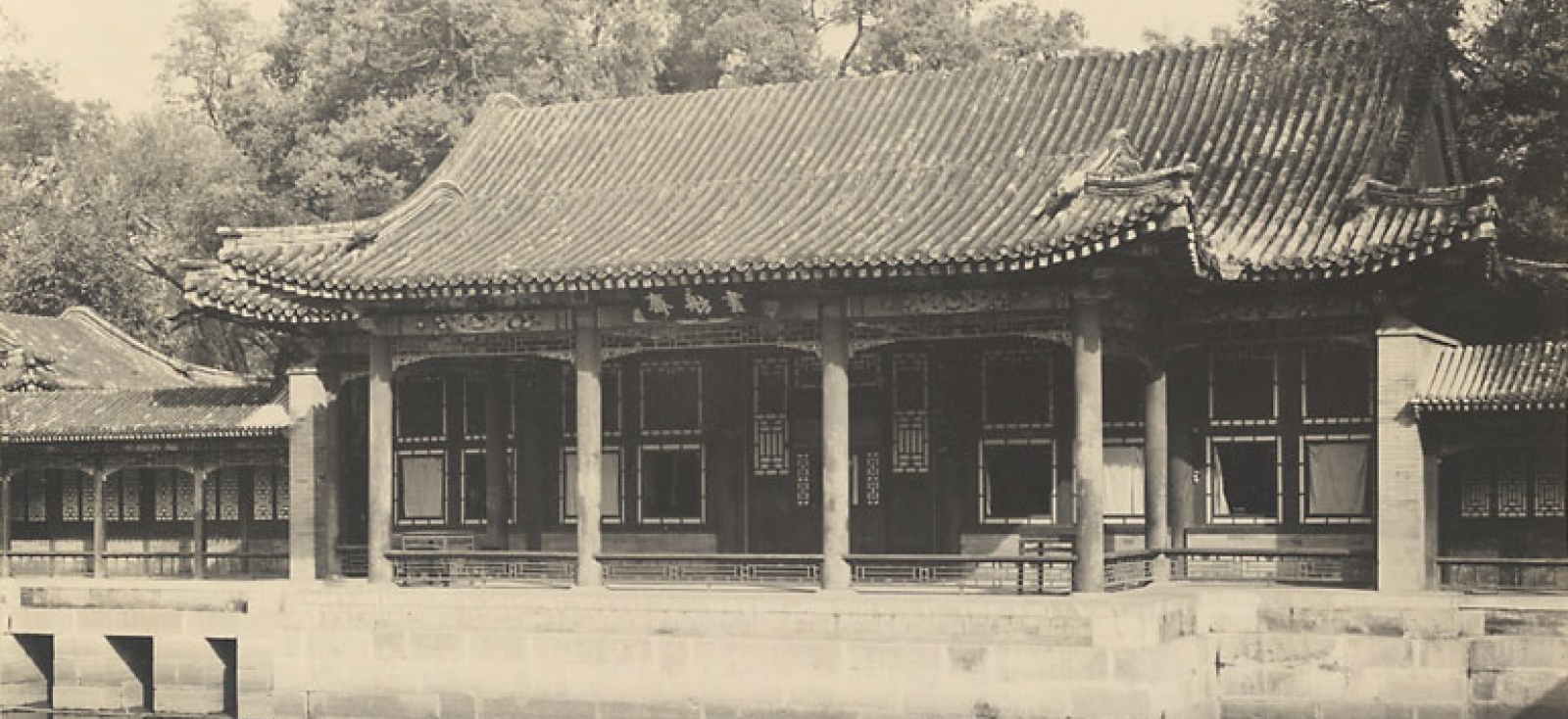 The Harvard-Yenching Library's Chinese Collection is devoted to Chinese-language research materials in all formats, with a focus on the humanities and social sciences. The collection includes works published in China, Taiwan, Hong Kong and other places.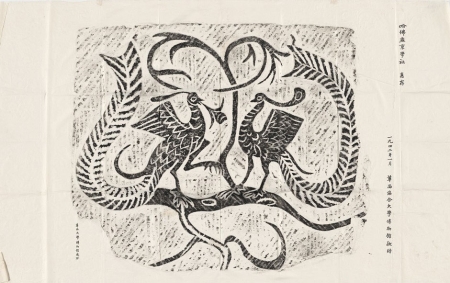 The library's holdings in Chinese language and literature are rich and vast. There is, for example, China's oldest dictionary of rhymes, the Guang-yun, complied in the year 601. It's represented in the library by two Ming editions (1368–1620), as well as several later editions.
The collection also includes a selection of works from every literary genre and the collected works of every prominent literary figure throughout China's recorded cultural history. This includes a 14th-century printing of the collected works of Liu Zongyuan, who lived from 773 to 819.
The library's collection of Chinese drama and fiction, both traditional and modern, is without peer anywhere in the West. This collection includes the personal library of Qi Rushan, a great authority on Chinese dramatic art.
Harvard-Yenching Library's Chinese Collection also includes biographical material on prominent modern Chinese figures. For example, Chiang Kai-shek's 1926 biography, based on and including extensive excerpts from his diaries and papers.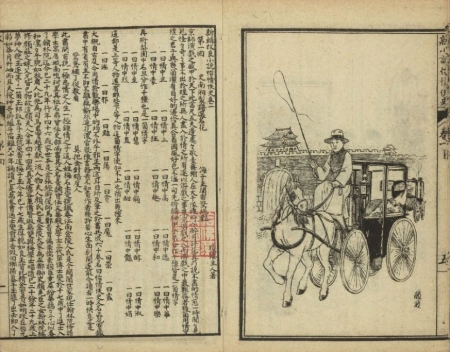 The collection is also strong in:
Chinese genealogies
local gazetteers 
collectanea 
writings of individuals of the Ming (1368–1644) and Qing (1644–1912) periods
rare books from the 13th to 19th centuries
primary and secondary sources for the study of the Kuomintang and the Chinese Communist Party, and the history of modern and contemporary China.
Accessing These Materials