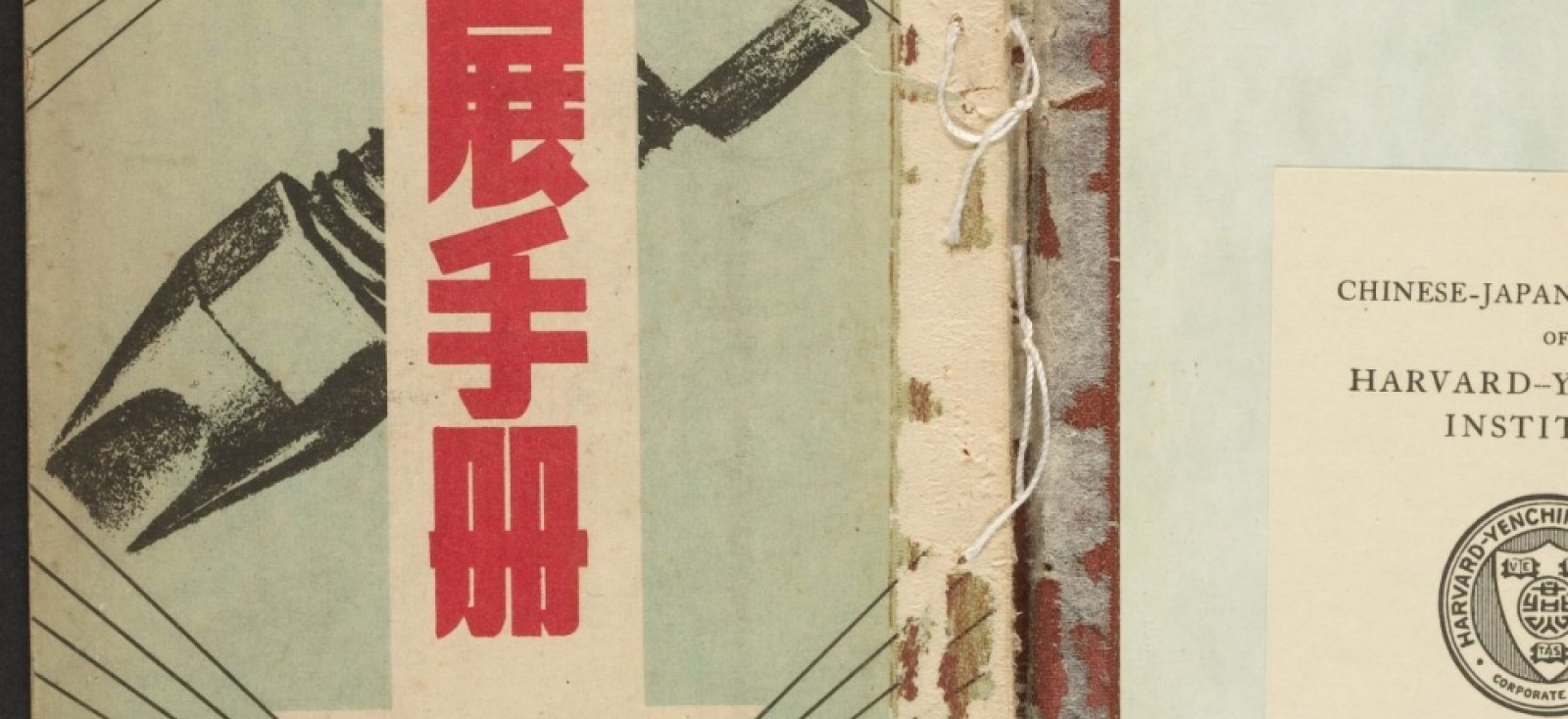 Most of the books in this collection were published in the early 20th century, particularly between 1912 and 1949. This era, between the end of the Qing dynasty and the establishment of the People's Republic of China, is often referred to as the Republican period.
Covering a wide range of topics and genres, this collection includes:
Language textbooks
Military manuals
Local economic reports
Official documents
Daxue Jiangyi 大學講義, a special collection of college textbooks and lecture notes from early 20th century China
Accessing These Materials
The Chinese Republican Period Collection has been digitized and is available online via Hollis.