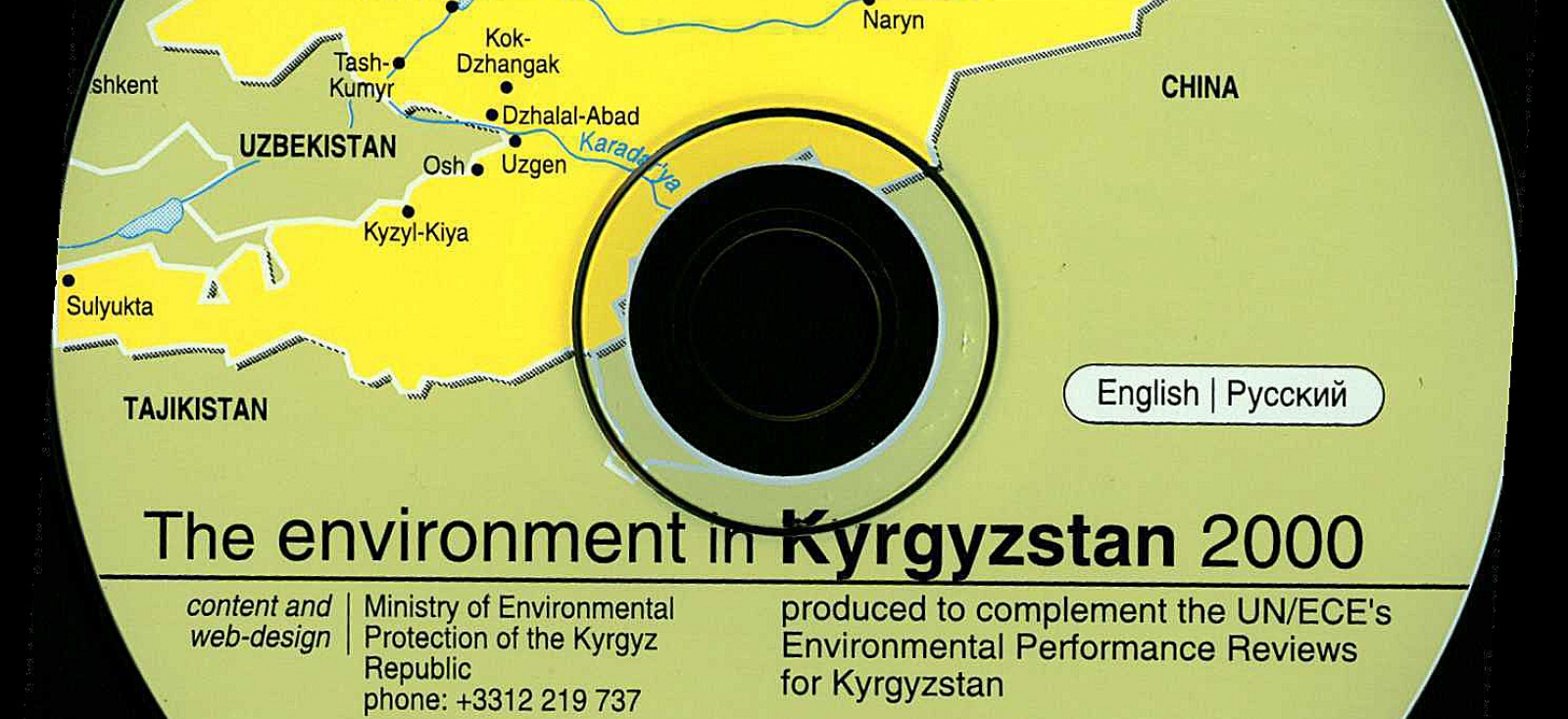 Overview
For researchers looking for government information from the United States, most foreign countries, and many international organizations, the Data and Government Information unit in Lamont Library is the essential place to begin. 
Lamont has rich collections in U.S. federal government information as well as from Canada, the United Nations, the Food and Agriculture Organization (FAO), the Organization for Security and Cooperation in Europe (OSCE), and the Organization of American States (OAS).
The collection is especially strong in:
demography and population
history
international relations
international trade
the social sciences
United States Government Publications
The Harvard Library is a selective depository for U.S. government publications. As a partner in the Federal Depository Library Program of the U.S. Government Printing Office, the library provides free public access to its collections. Members of the public are required to show a government-issued picture ID at the Library Privileges Office in order to obtain a Government Documents Access Card for use only for access to the government documents collection located in Lamont Library. 
The U.S. government documents housed here consist of:
​a comprehensive collection of congressional publications beginning with the Continental Congress, 
a wide range of government statistical data in all formats (including decennial census from 1790 to date), 
presidential documents, 
documents relating to U.S. foreign affairs, 
Supreme Court decisions, 
and other relevant material spanning the entire history of the nation.
For assistance in finding and using government publications in all formats, including online resources that require a password, please contact the library through the Ask a Librarian service to request in-person assistance from library staff.
United Nations and Other Intergovernmental Organizations (IGOs) Documents
United Nations
Harvard has been a depository for U.N. documents and publications since 1947. Documents include meeting records, working papers, and other official documents. Publications include books and journals on the many areas of interest that the United Nations oversees.
Although many U.N. publications are cataloged and listed in the online catalog, much of the primary source material needed for research requires the use of bibliographies, indexes, and other reference tools, both paper and electronic, which are held in this collection. The documents themselves are available in various formats. Please consult a documents librarian for assistance.
Other Intergovernmental Organizations (IGOs)
Government Documents collects the publications catalogs of many intergovernmental organizations (IGOs), although IGO documents are dispersed throughout the University's library system. 
The international organization documents and publications held in Lamont Library include those of the League of Nations and the Organization of American States (OAS). 
Lamont Library also has substantial microfiche and online collections for various IGOs, including the League of Nations, Food and Agriculture Organization of the United Nations (FAO), United Nations Educational Scientific and Cultural Organization (UNESCO), the World Bank, and others.
Statistics
The statistical publications of international organizations are available in various formats, increasingly in electronic databases. Some of these can be found via Harvard Library's Database Search. Please consult a Government Documents reference librarian for assistance.
Foreign Documents
The Government Information/Microforms unit acquires, in all formats, the publications of national governments: 
​legislative proceedings
parliamentary papers of selected countries
budgets, policy statements, and commission reports
demographic and economic census information
national accounts
the annual reports of selected ministries
development plans
statistical abstracts and reports. 
There is a strong collection of government documents from Great Britain here, including the Public General Acts.
Accessing These Materials
As a U.S. federal depository library since 1860, Harvard Library serves all interested members of the public in their needs for U.S. federal government information.
Help getting started in research or in asking specific questions is available both in person at Research Services in Lamont Library (see hours), or by contacting the Data and Government Information Services staff via email or at 617-495-2106. 
Several research guides on government information are also available. 
The main Government Documents print collections at Lamont are on Level B and on Level D. Materials held on Level D of Lamont Library will be retrieved by staff when a paging form is filled out. Forms are available at the Lamont Library first floor main desk and these items are only available for use within Lamont Library. Retrievals from Lamont Level D are scheduled every two hours. 
Lamont Library or Widener Library can be selected as the pick-up location for government documents from the Harvard Depository. Items held can be checked out for one-day, in-library access, and can be requested for use for additional days.
For non-Harvard-affiliated members of the public, requests for government documents held at the Harvard Depository can be made by contacting Lamont Access Services Services staff via email. Requested items will be held at the Lamont Library Circulation Desk where they can be checked out using a Government Documents Access Card​. To obtain a Government Document Access Card, please visit the Privileges Office ​in Widener Library. You'll need a government-issued photo ID. Items held can be checked out for one-day, in-library access, and can be requested for use for additional days.