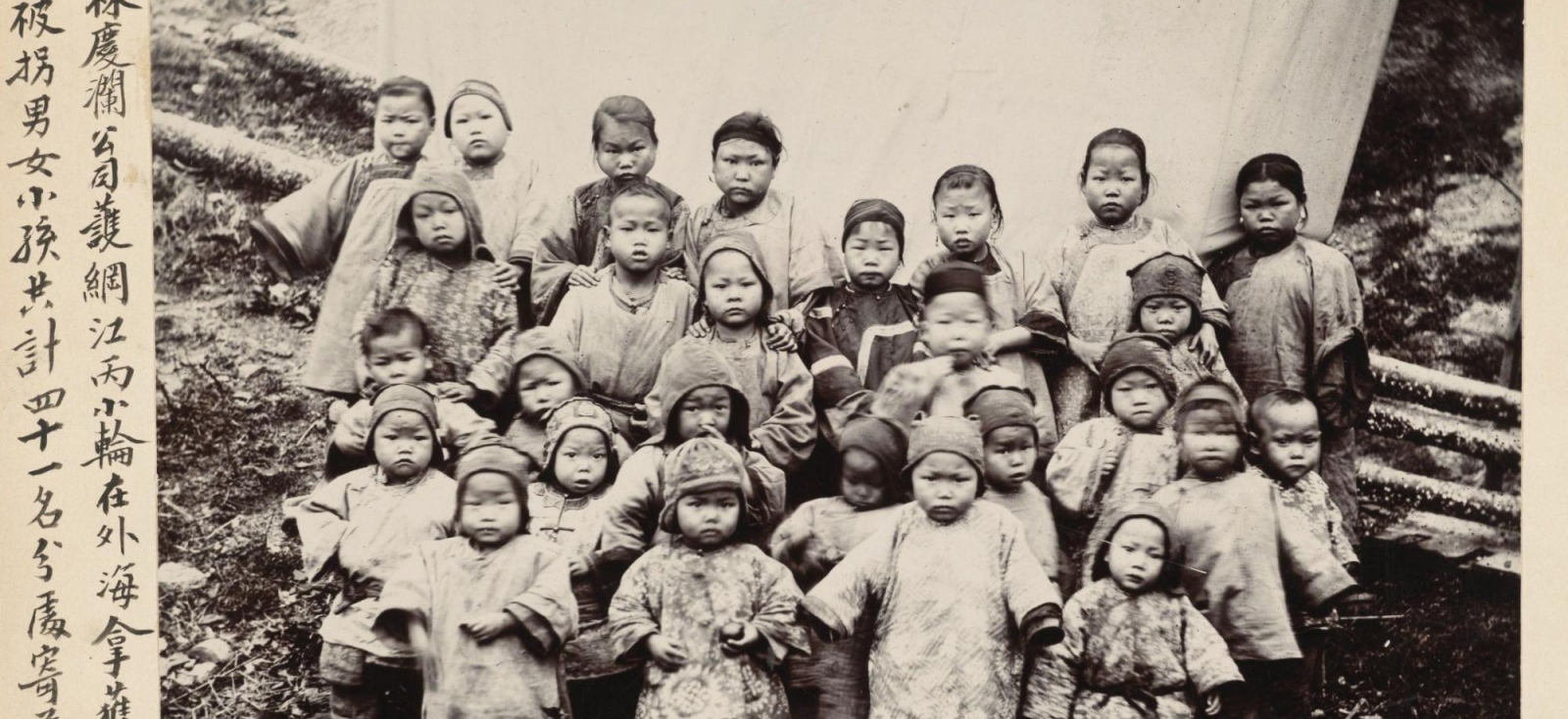 Edward Bangs Drew joined the Chinese Maritime Customs Service in 1864 after earning a degree from Harvard. In 1868, he was appointed a commissioner of the service, a position he held for decades. During that time, Drew collected photos that document clothing, customs, and daily life in 19th-century China.
This collection also includes photos documenting Drew's life and career, including family and social gatherings, public appearances, and events and ceremonies.
Accessing These Materials
The photographs in this collection have been cataloged and digitized and are available through HOLLIS Images.