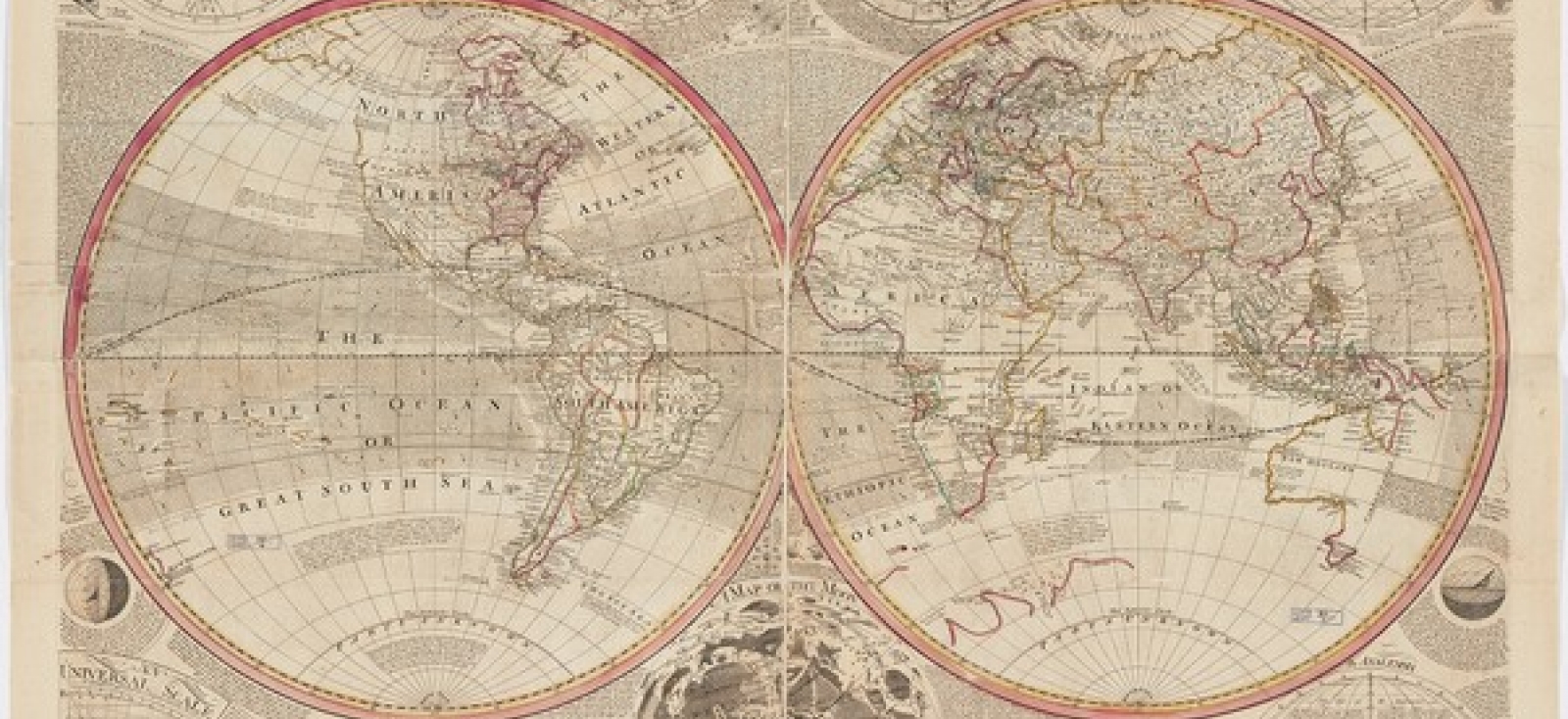 The Expeditions and Discoveries Collection includes maps, photos, and published materials, as well as field notes, letters, and a unique range of manuscript materials on selected expeditions between 1626 and 1953.

In the 19th and 20th centuries, Harvard University played a significant role — as underwriter, participant, collector, and repository — for pace-setting expeditions around the world. This collection provides selective access to Harvard's multidisciplinary records of those expeditions.

Expeditions and Discoveries offers important and unique historical resources for students of anthropology, archaeology, astronomy, botany, geography, geology, medicine, oceanography, and zoology.

The collection features nine major expeditions as they are reflected in the holdings of Harvard's libraries, museums, and archives. Other materials — both published and unpublished — provide vital, contextual information on exploration in the modern age.

The digital collection was made possible with the generous support of the Arcadia Fund.
Accessing These Materials