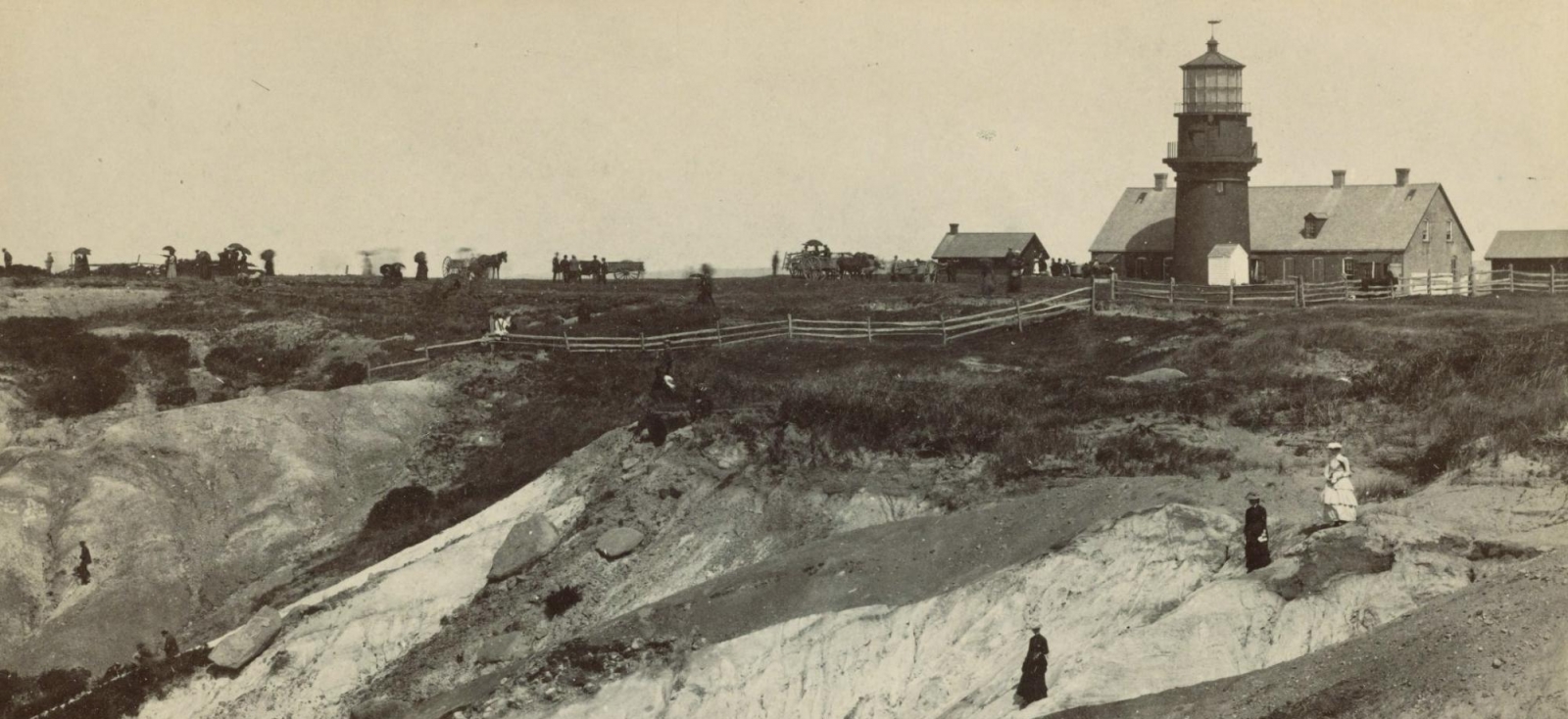 Once a teaching collection for the Geology Department at Harvard University, the 1,300 photographs in this collection primarily focus on the geological features of New England and nearby states.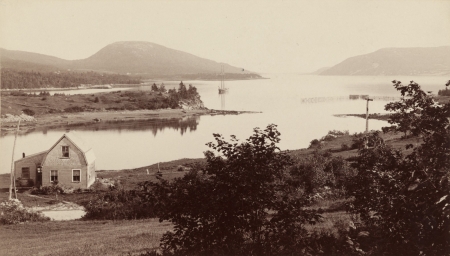 Formally begun in the 1890s by William Morris Davis, a professor in the Geology Department from 1876–1912, the collection was later named for George Augustus Gardner, who gave a substantial gift for the purchase of photographs for geological instruction.
The photographs provide an important visual account of how the landscape changed from the late 1880s through the 1910s. They were taken by several important photographers of the day, including Seneca Ray Stoddard, Nathaniel Livermore Stebbins, and Baldwin Coolidge.
While the original photographs are held in the Cabot Science Library, the digitized versions are accessible online.
Areas of special focus include:
mines & quarries in Vermont and New Hampshire
beaches of Cape Cod and the Islands
fields and farms of Essex and Middlesex counties of Massachusett
flooding along the Connecticut and Charles rivers
coastline of Maine
Fewer than 200 are of other locations in other U.S. states, Greenland, and Europe.
Accessing These Materials
All the Gardner Collection photos have been digitally scanned and are available for viewing and downloading.
Those wishing to view the original photos should contact the library.