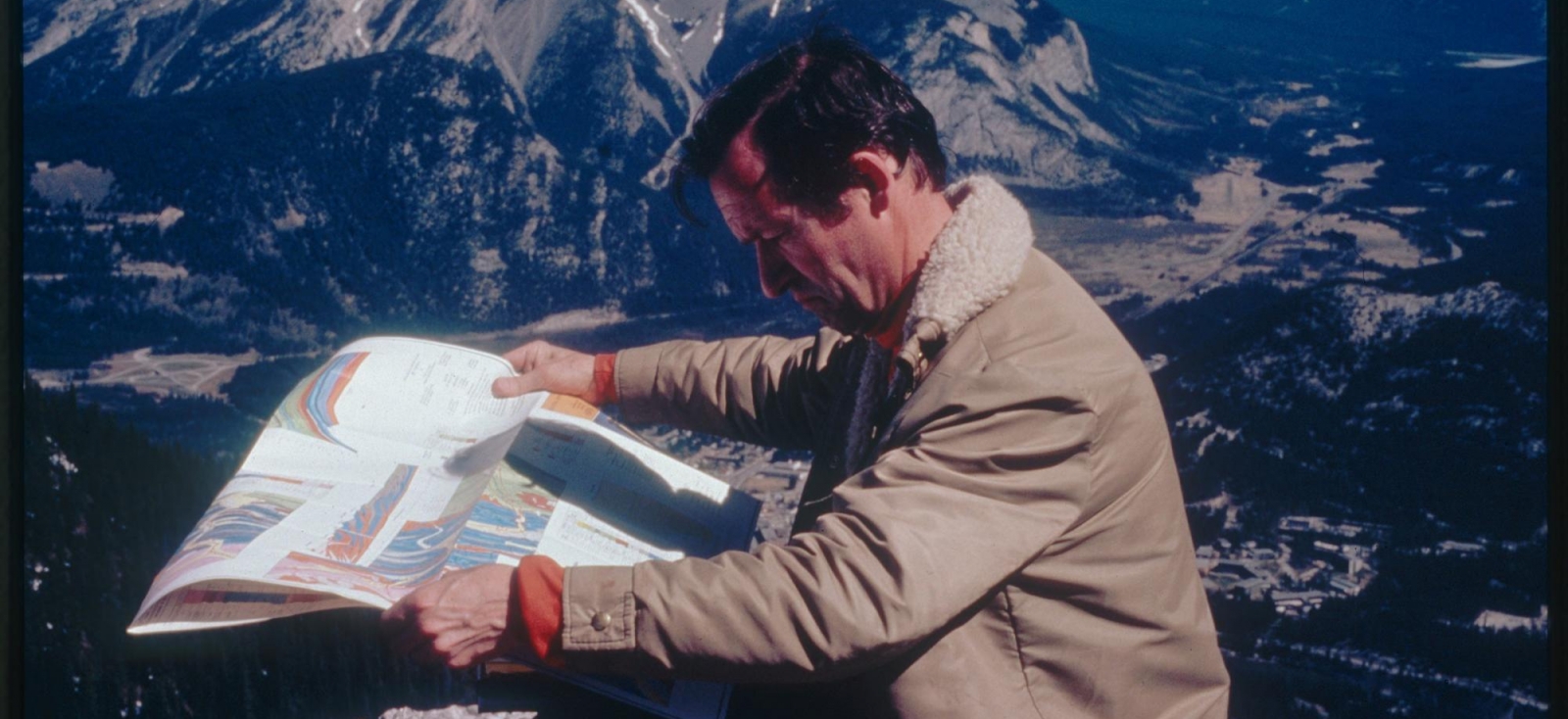 The Harvard University Archives' collections of personal archives and papers document the professional, intellectual, public, and in many cases family lives of Harvard faculty and others associated with the University.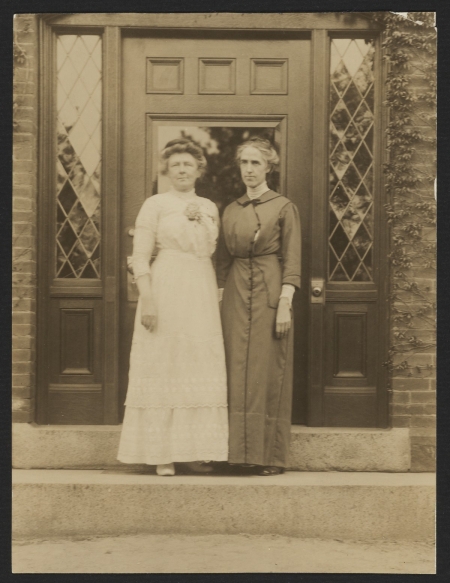 While these collections represent a wide range of academic disciplines and research interests, they also document the subject's full life and work. This allows us to tell as comprehensive a story as possible about life and work at Harvard and our community.
Faculty archives provide rich sources for the study of the educational, political, scientific, cultural, and social landscape over the last four centuries within Harvard and across the world.
Collection subjects encompass nearly every discipline taught and studied at Harvard, but also reflect a wide range of non-scholarly activities our faculty have engaged in over their lives. This includes local, national, and international leadership roles; literary pursuits; artistic endeavors; and social justice and political activism.
These collections include the papers of: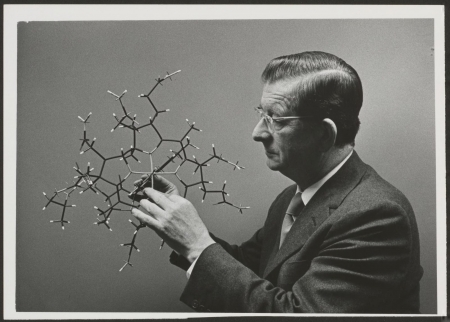 Our faculty collections also contain unexpected and fascinating treasures, such as:
You can use the Harvard Faculty Personal Archives and Papers research guide to explore the papers of hundreds of faculty from years past.
Contact
Harvard University Archives