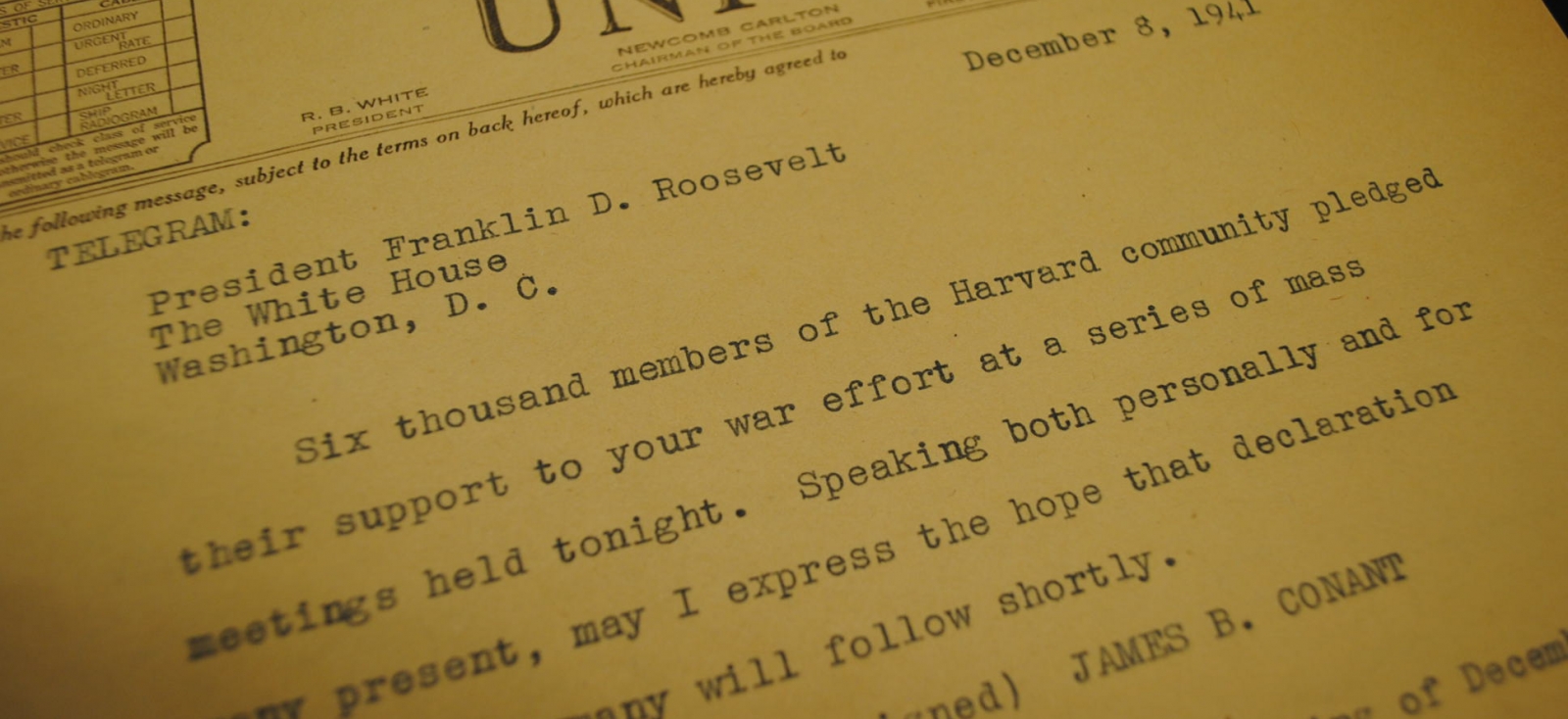 The Harvard University Archives holds records and publications produced by more than 800 administrative, academic, and research units at Harvard over the course of nearly four centuries.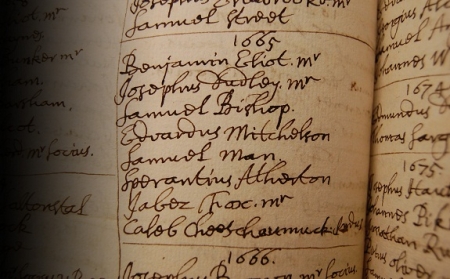 The collections document the significant moments in Harvard history, but they also reveal compelling stories that are recorded in everyday operational records, adding rich dimension to the over 380 years of documented life at Harvard.
Harvard's records document the University's evolution from a small college to a modern research university of international scope. They encompass all facets of University life, from teaching and learning to dining services, residential life, building construction, and fundraising.
In addition to providing a comprehensive record of Harvard's internal operations, these collections record the University's involvement in local, national, and world events. More broadly, the University's records reflect the emergence of higher education in the United States — tracing the development of academic disciplines, pedagogical trends and institutional finances. They also highlight the history of intellectual life and social and political change at and beyond Harvard.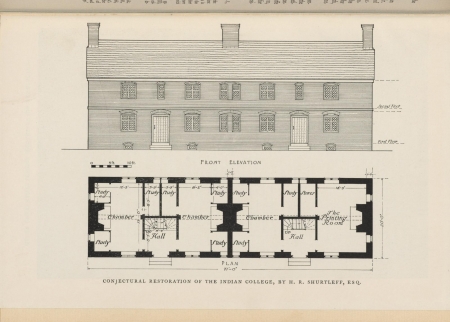 The collections comprise over 53,000 feet of materials. Items include archives, manuscripts, audio-visual materials, photos and drawings, rare books, digital collections, and theses, dissertations, and prize papers dating from the 17th century to the present.
The materials document educational trends, scientific research, and developments in many fields of study.
Highlights from the collection include:
Contact
Harvard University Archives