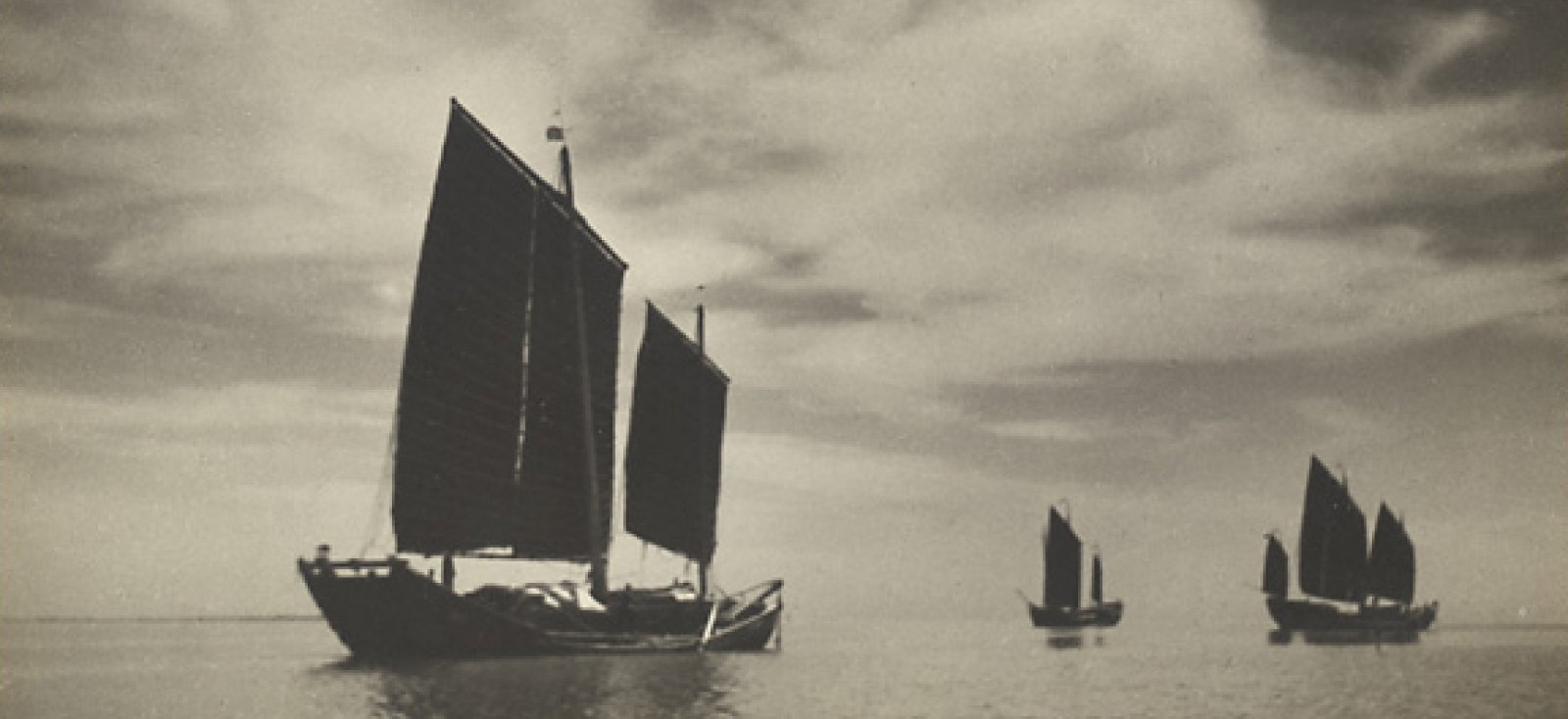 This collection of some 6,000 photos and 10,00 negatives were taken by Hedda Morrison during her time living in China from 1933 to 1946.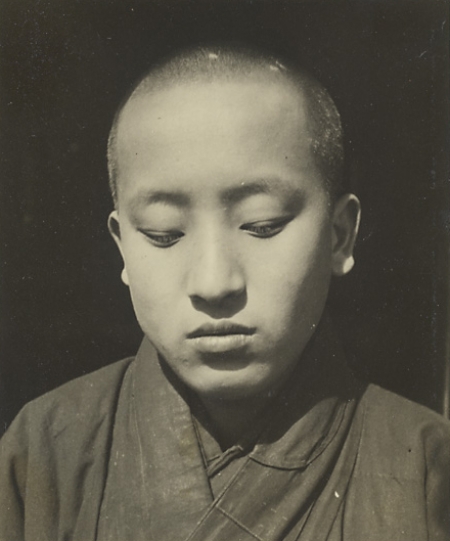 Morrison studied photography in her native Germany before leaving in 1933 for a position as manager of Hartung's Photo Shop in the Legation Quarter of Peking, now Beijing.
From 1938 until she and her husband left China in 1946, Morrison worked as a freelance photographer. She sold individual prints or albums of her work and took photos for other people's books on China.
Her photographs document lifestyles, trades, handicrafts, landscapes, religious practices and architectural structures, many of which have since changed or been destroyed.
The photos, mounted in themed albums prepared by Morrison, and the negatives, were bequeathed to the Harvard-Yenching Library, which Morrison's husband called "the best permanent home for her vision of a city and people that she loved."
Accessing These Materials