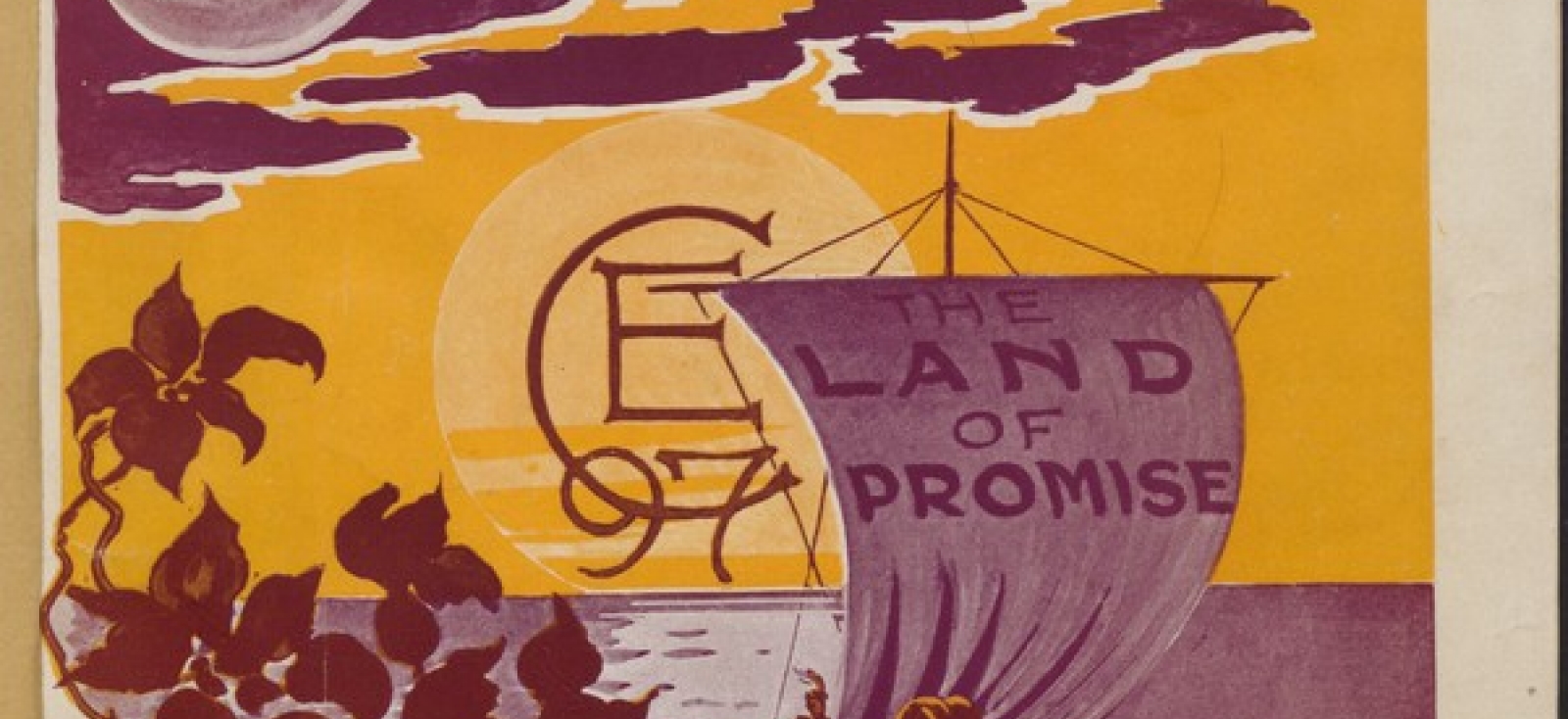 This digital collection of historical materials from Harvard's libraries, archives, and museums documents voluntary immigration to the United States from the signing of the Constitution to the start of the Great Depression.
Concentrating heavily on the 19th century, the collection includes over 400,000 pages from more than 2,200 books, pamphlets, and serials, over 9,600 pages from manuscript and archival collections, and more than 7,800 photographs.
By incorporating diaries, biographies, and other writings capturing diverse experiences, the collected material provides a window into the lives of ordinary immigrants.

The collection also includes contextual information on voluntary immigration and quantitative data.
The original website for this collection is available through the Internet Archive.