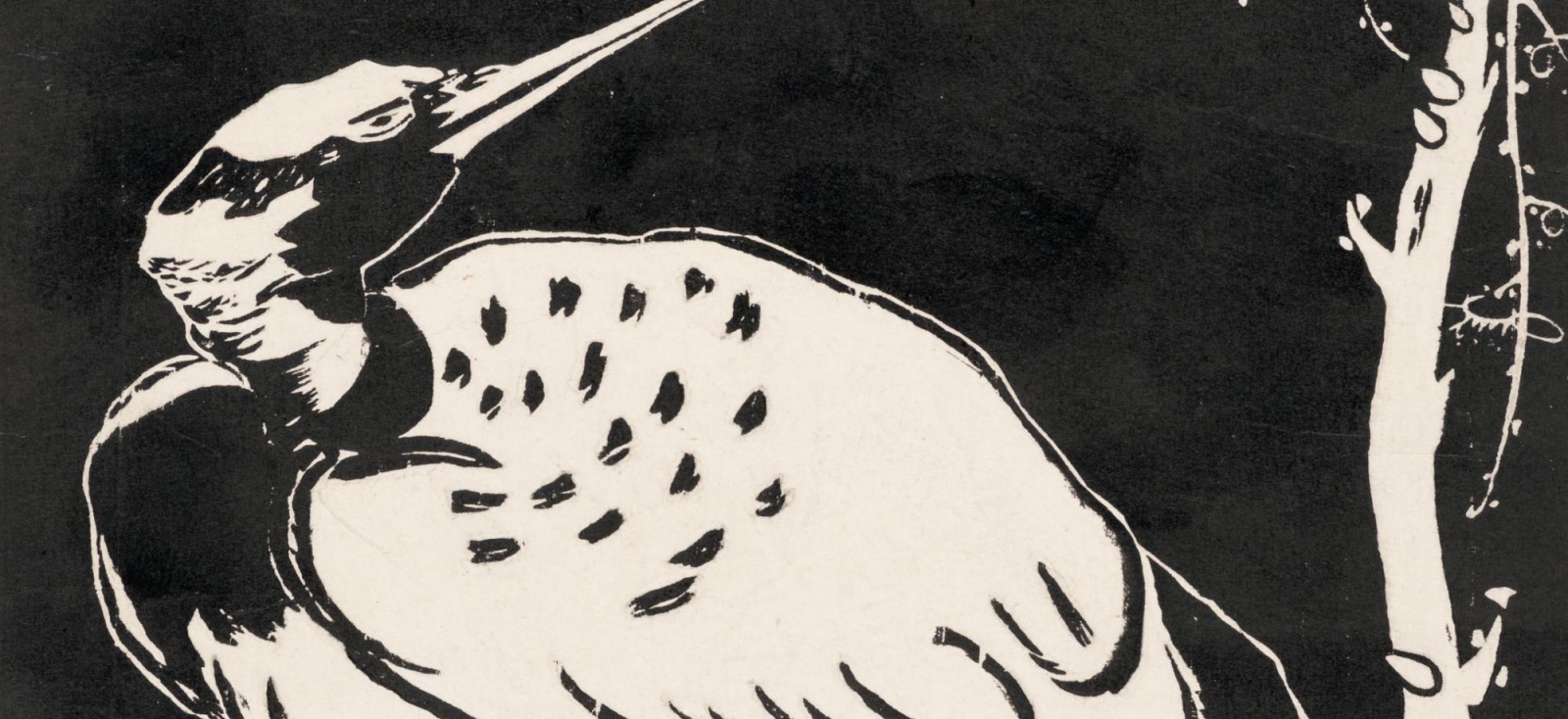 The Ming Dynasty Chinese painters and paintings index is a searchable dataset that continues James Cahill's print publication An index of early Chinese painters and paintings: T'ang, Sung, and Yüan. 
Compiled by Professor Cahill over a period of many years, the database contains over 9,000 records including three types of data:
artist biographies
artwork descriptions
a bibliography covering the Ming Dynasty period, mid-14th through mid-17th centuries in China
Artist and place names are currently transliterated in Wade-Giles, and painting titles are in English or Wade-Giles.
Many titles in the bibliography field contain Asian characters and can be searched using Asian script.