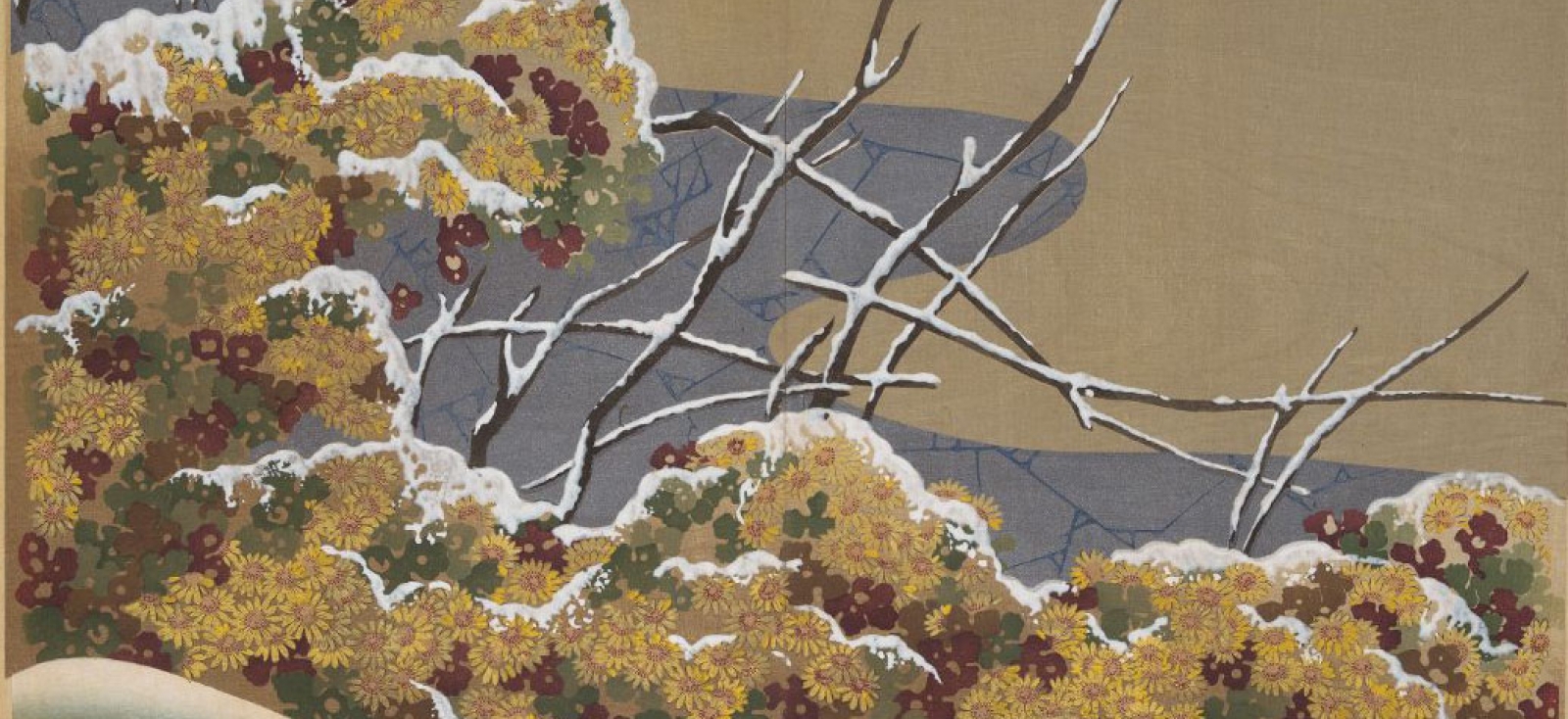 In the late 19th and early 20th centuries, interest in the Japanese arts were on rise in both Europe and the United States.
In the summer of 1905, Ernest Goodrich Stillman, who was then a sophomore, visited Japan with other diplomats and attended a dinner party hosted by Emperor Meiji. Stillman collected Japanese artworks until his death in 1949, and he eventually donated more than 1,700 items to Harvard Library.
Items in the collection include:
Photographs
Images, like colored woodblock prints of kimono patterns 
Design samples of crafts, including lacquerware and pottery
Ikebana-related materials
The majority of this collection comes from Stillman, and includes items rarely seen at university libraries in the United States. 
Accessing These Materials