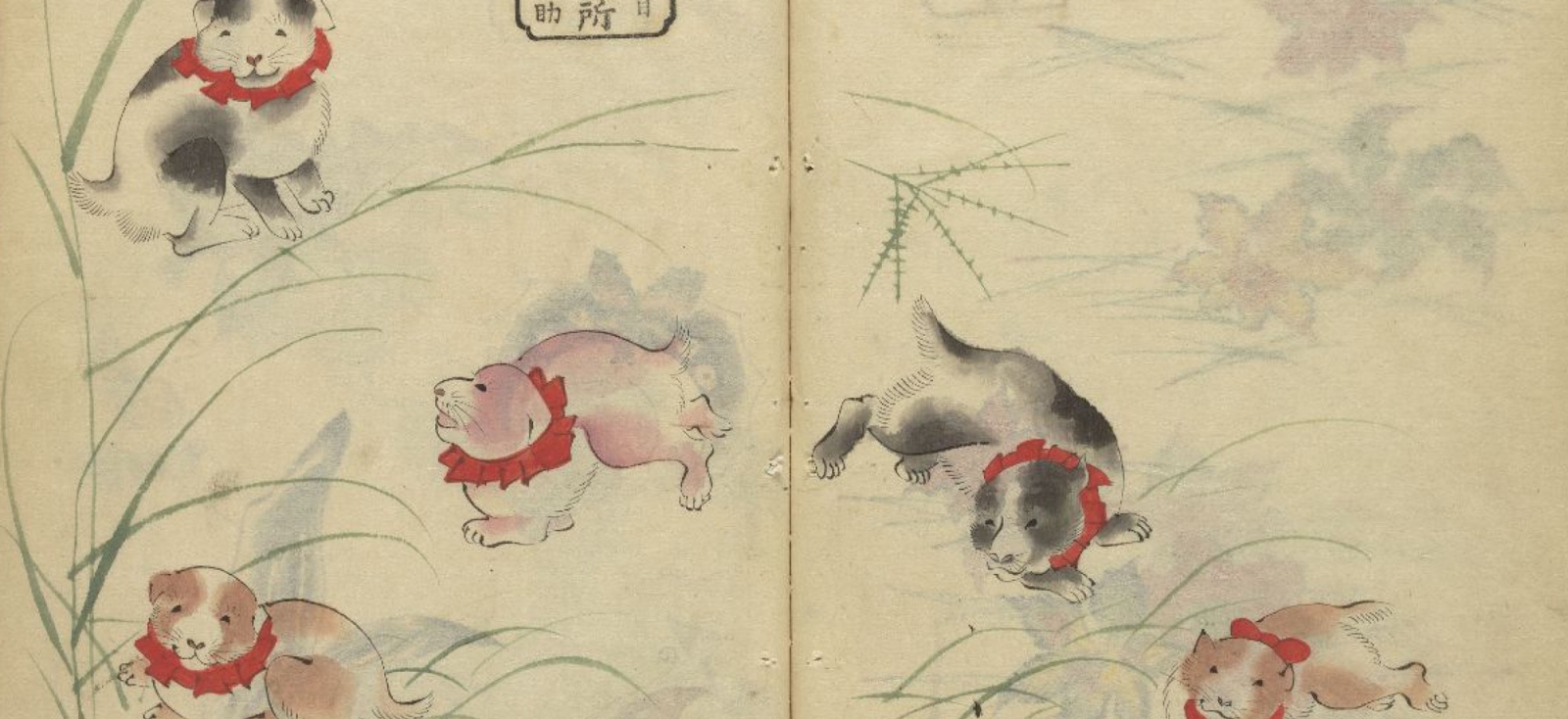 The Japanese Collection at Harvard-Yenching Library covers humanities and social sciences in the field of Japanese studies in the Japanese language.
Resources on Japanese history, literature and religions are well represented.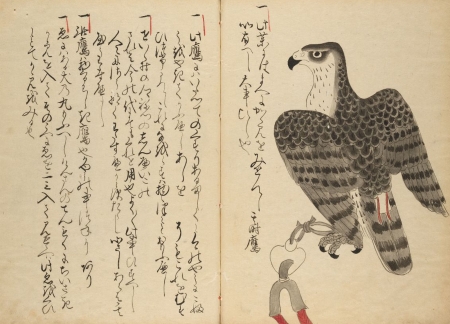 Japanese Literature
The Japanese Collection covers literature from ancient to modern times.
It includes thousands of volumes of woodblock print books (hanpon) from the Edo period (1603–1868), many illustrated by contemporary artists such as Katsushika Hokusai (1760–1849) and Kitagawa Utamaro (1753–1806). The collection highlights the rich book culture in pre-modern Japan.
All authoritative literary texts and commentaries in modern publications are also in the collection.
Japanese History 

Harvard-Yenching Library's Japanese Collection also includes both primary and secondary sources of Japanese history. The collection features reproductions and modern transcripts of manuscripts from ancient monasteries, archival collections of feudal lords, and letters and diaries of historical figures.
Materials on modern Japan cover a wide range of topics including industrialization, military development, socio-economic conditions, as well as imperial Japan's colonial ruling of Taiwan and Korea.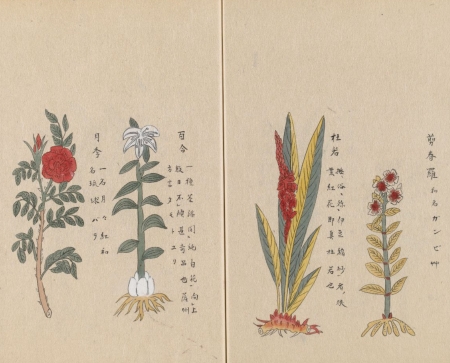 More Collection Highlights
Buddhism and Sinology by Japanese scholars
Japanese films
Japanese video games released after 1970
The Bruno Petzold Buddhist Collection, which includes a few thousand volumes of pre-modern books and manuscripts dating back to the 14th century, and some 450 hanging scrolls which are available online
Extensive volumes of field studies prepared by the South Manchurian Railway Company on the Chinese economy in the early 20th century
Materials about Manchukuo (1931–1945) that include thousands titles of books, scrapbooks, postcards, maps, tourist brochures and posters
15,500 volumes of books and manuscripts, some 1,500 sheets of prints and drawings, and 500 scrolls produced before 1868
Comprehensive collections of newspapers and magazines from during the occupation period (1945–1949), a part of the Prange Collection, are available in microform
E-books include Kokushi Taikei 国史大系 (66 vols.), Shin Nihon Koten bungaku taikei 新日本古典文学大系 (147 vols.), Gunsho Ruiju 群書類従 (133 vols.), Toyo Bunko 東洋文庫 (692 vols.)
Hundreds of sheets of color wood block prints mostly from the 19th century, including Kawanabe Kyosai's Aesop's Fables
Accessing These Materials