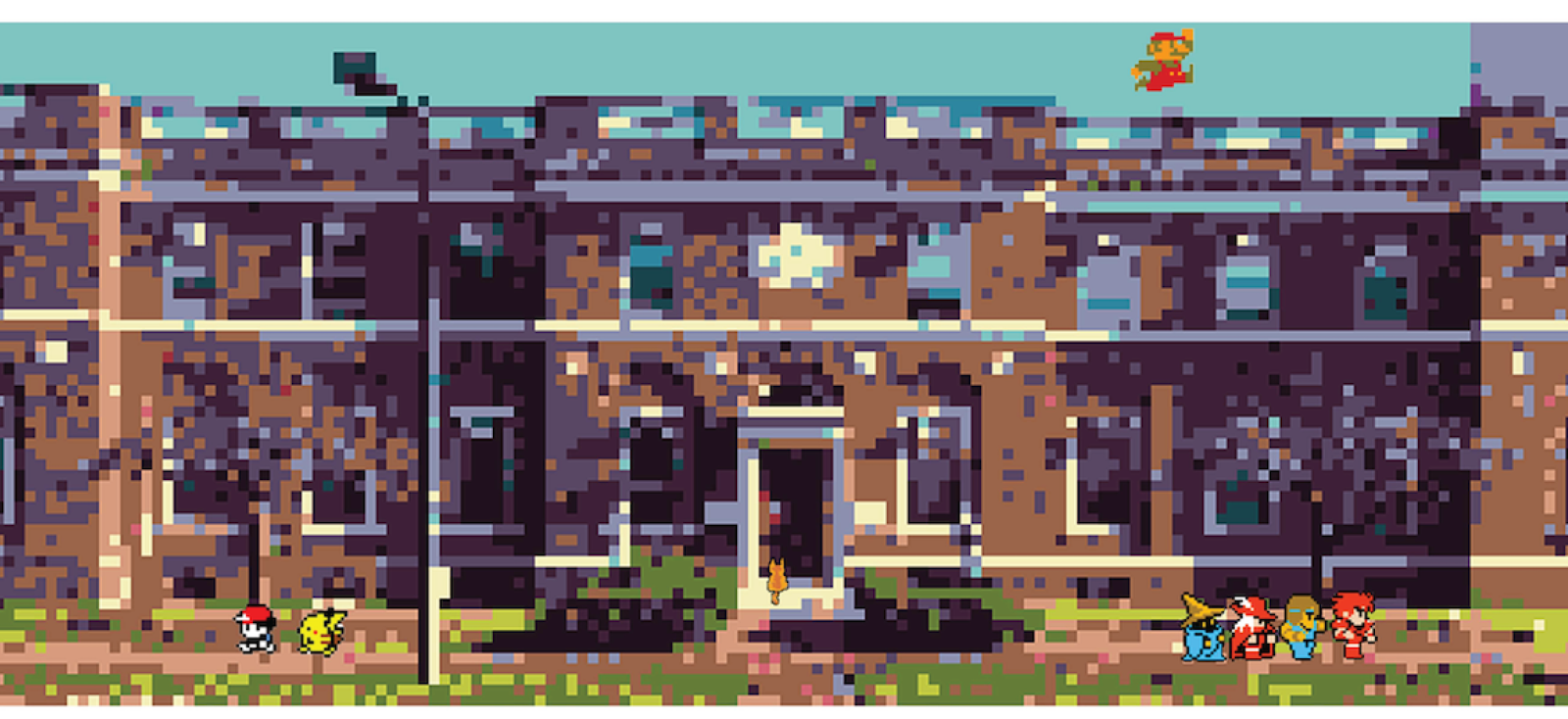 Harvard-Yenching Library began collecting Japanese video games in 2015. Professor Alexander Zahlten, of Harvard's Department of East Asian Languages and Civilizations, has described the emergence of video games as a storytelling medium that plays a role in creating global popular culture and transnational interactions. Video games also are valuable resources when studying the specific social and historic contexts in which they were created and the messages they convey.
The collection includes internationally known titles like Super Mario Brothers and Pocket Monsters, as well as games like Ganbare Goemon that were created specifically for the Japanese market and contain many references to Japanese folklore. More recently, the library has acquired a game console from Korea called the Zemmix, which was released in the mid-1980s for the domestic Korean market, and several game cartridges that were released around the same time.
Using the Video Game Collection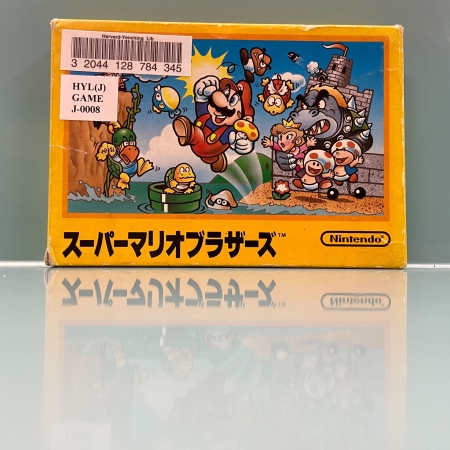 Game cartridges for the Game Boy Advance®, Game Boy Color®, Game Boy ®, Super NES®, NES®, Super Famicom™, Famicom™, Genesis®, Mega Drive™, and Master System® can be played on the Hyperkin RetroN 5 in the media room. The PlayStation will be available for use in the media room in January 2024.
The original Famicom, Super Famicom, and Zemmix consoles are not available for use.
Accessing These Materials
The video game collection is strictly for in-library use.