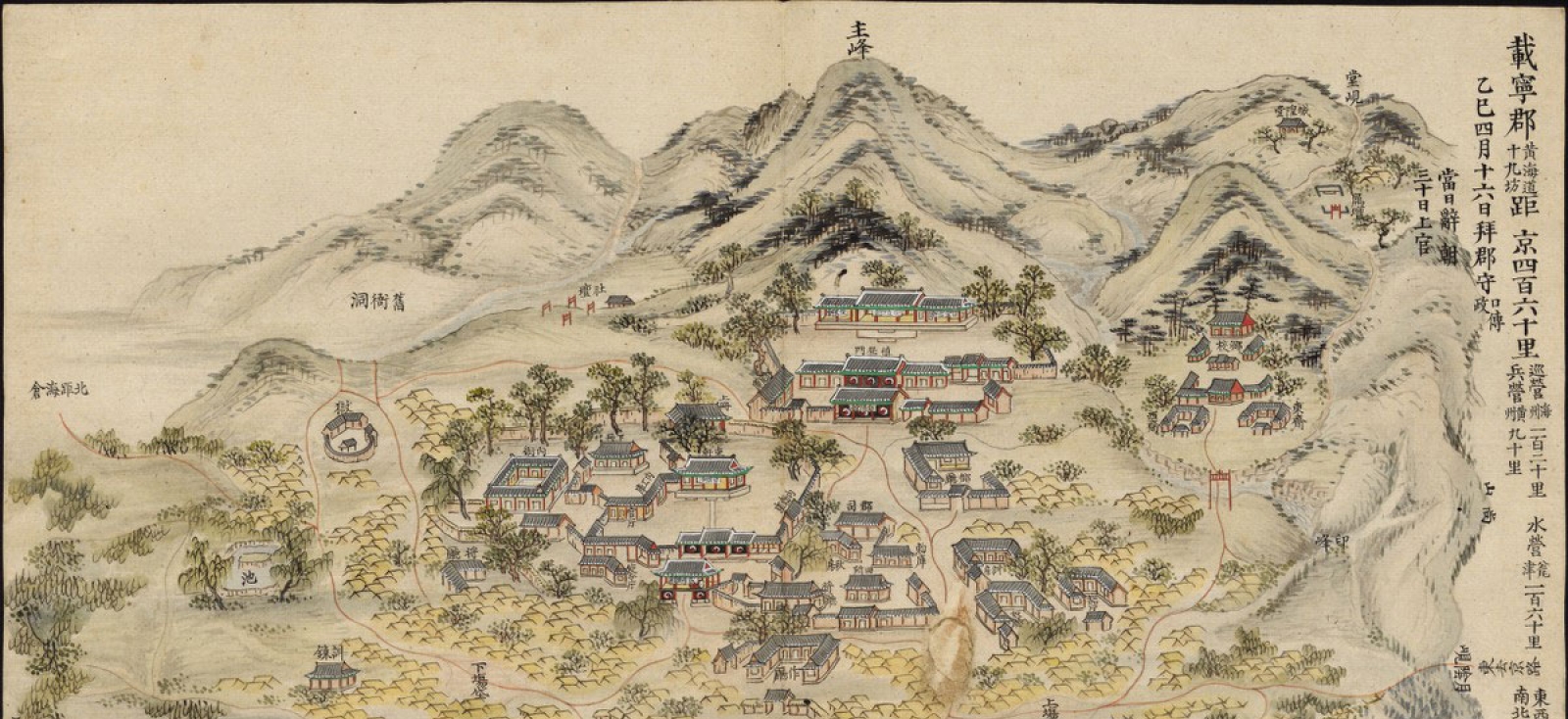 With an emphasis on the humanities and social sciences, the Harvard-Yenching Library's Korean Collection covers everything from archaeology to contemporary economic development.
It's a premier research collection for Korean studies in the U.S.
Among its unique features is: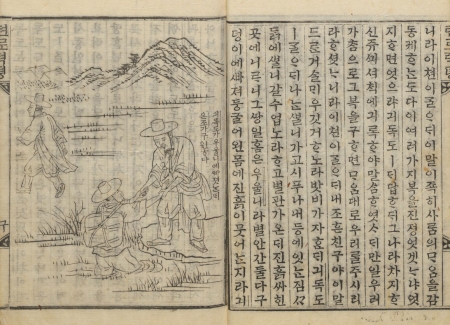 a group of genealogies and official examination rosters from the 17th century, which form an indispensable source for the study of social mobility in traditional Korea
a large collection of literary writings in classical Chinese by individual authors
archival collections covering post-colonial periods on Korean war and military history
contemporary primary sources on cultural studies including Manhwa, films, film posters, and more
digital photographs including images of colonial-period photo postcards and various North Korean photographs taken from 1945
a comprehensive collection of books, journals, government documents, and other materials on Korea's postwar economic development and business history
The Harvard-Yenching Library's Korean Collection is the primary collector at Harvard of Korean-language newspapers, most of which are on microfilm, reprints, as well as PDFs.
The collection also holds more than 6,000 volumes of North Korean publications.
Accessing These Materials