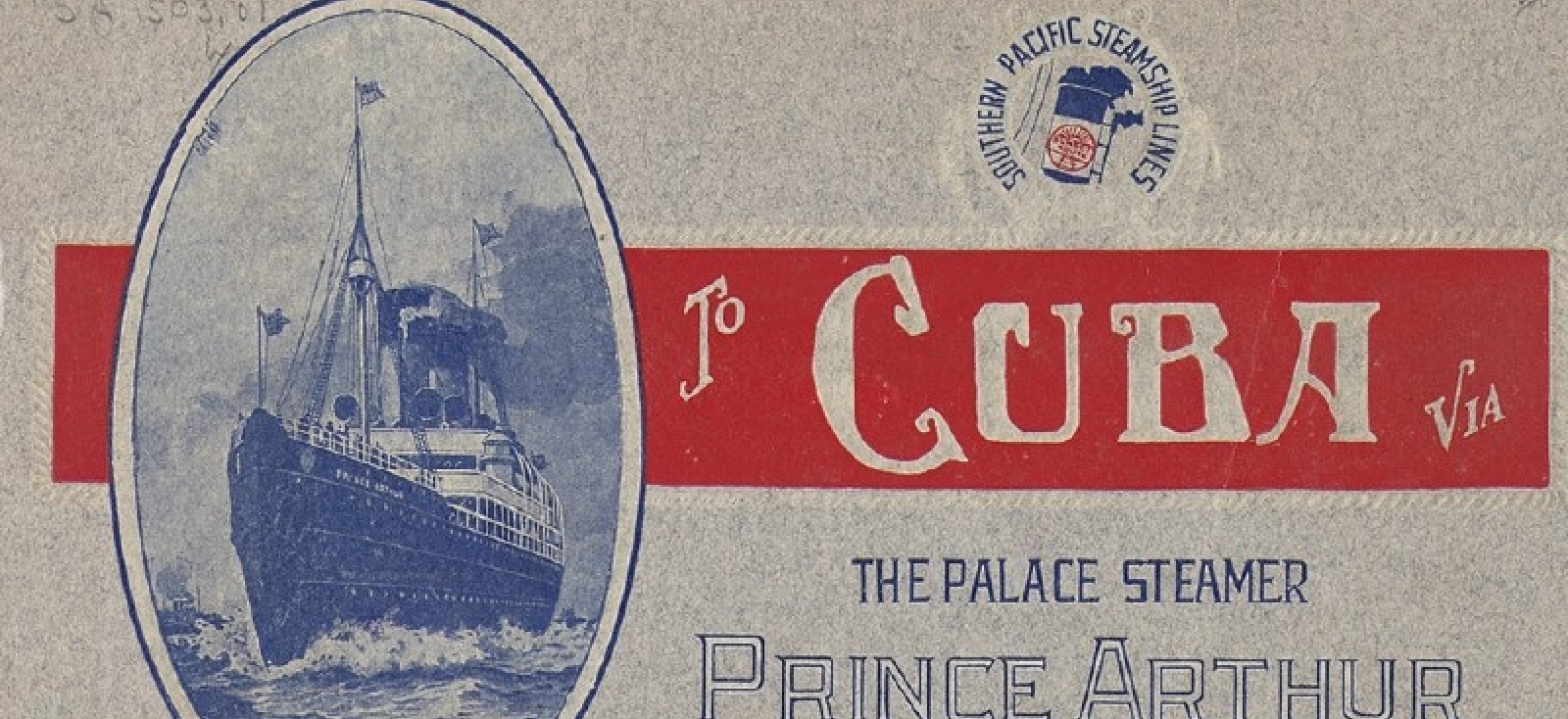 Harvard's Widener Library is the repository of many scarce and unique Latin American pamphlets published during the 19th and early 20th centuries.
One of the few institutions to have consistently collected Latin American pamphlets, Harvard has benefited from collections formed by:
Luis Montt (Chile)
Nicolás Acosta (Bolivia)
Manuel Segundo Sánchez (Venezuela)
José Augusto Escoto (Cuba)
Blas Garay (Paraguay)
Charles Sumner
John B. Stetson
Chile, Cuba, Bolivia and Mexico are the countries most heavily represented in this collection.
These pamphlets are valuable primary resources for students and researchers working on Latin American history. They document the emergence of the Latin American colonies as independent states, and illuminate many aspects of their populations' social and cultural life.
Many pamphlets are devoted to boundary disputes, territorial expansion, the description of unexplored territories, and the relationship between Church and State.
Accessing These Materials
The Latin American Pamphlet Digital Collection contains catalog records with links to page images of the digitized pamphlets.
As additional pamphlets are cataloged and digitized, they will be added to this collection.