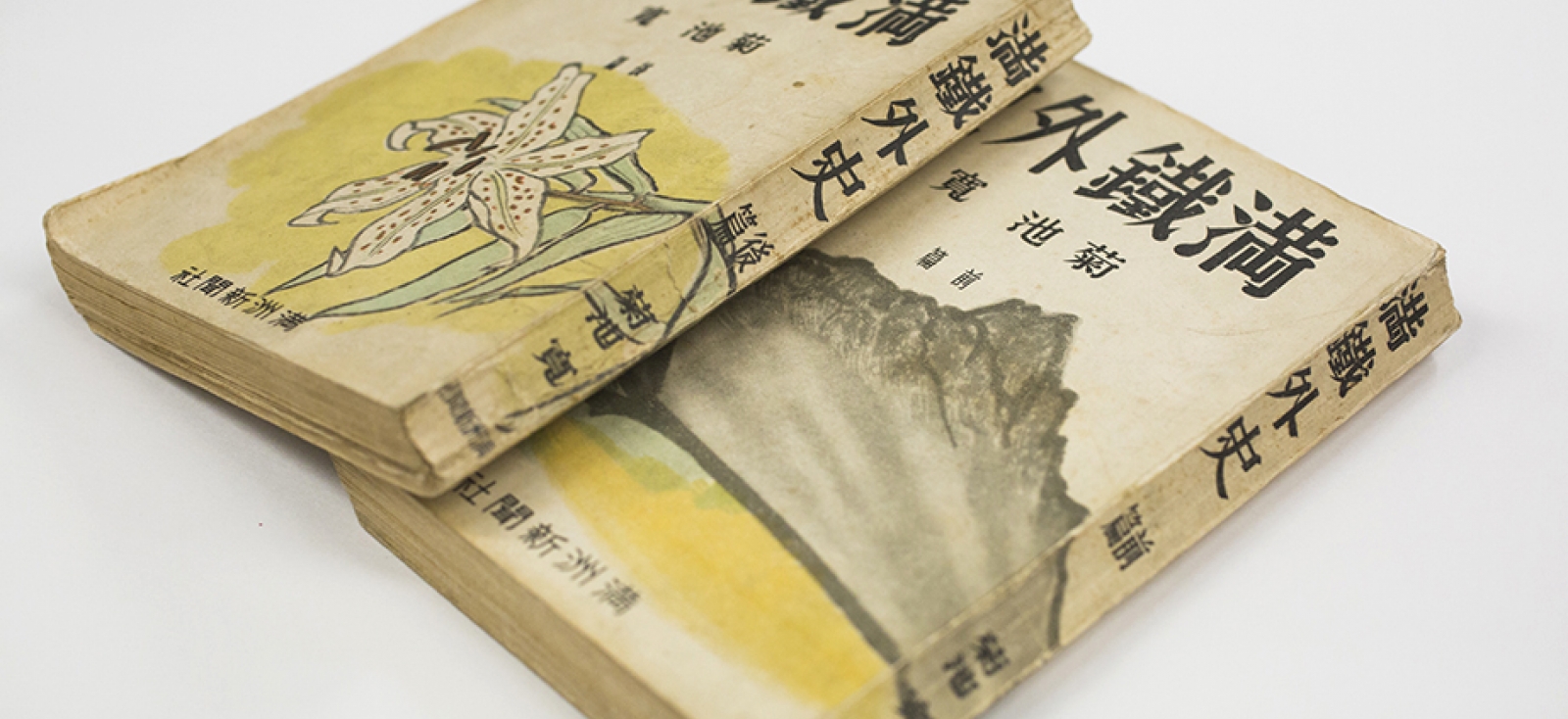 Acquisition of some 2,000 items in 2015 significantly enhanced Harvard-Yenching Library's collection on Manchukuo (1932-1945) and related topics in the first half of the 20th century. Manchukuo was a puppet state of the Empire of Japan in Northeast China and Inner Mongolia. It was founded in 1932 after the Japanese invasion of Manchuria, and in 1934 it became a constitutional monarchy under the de facto control of Japan.
The Manchukuo collection comprises one of the largest and most comprehensive Manchukuo resources in North America.  Materials acquired in 2015 offer a look at the experiences of ordinary people of all backgrounds who lived during this period.  Approximately half of the items are books, journals, newspapers, maps, but the most striking and unique are ephemera, ranging from music scores to photo albums, movie posters, and board games.  There are also scrapbooks, diaries, and tourism brochures, hailing from the era when Manchuria, which had a highly developed rail network, was advertised widely in Asia and worldwide as an exotic travel destination.
Many of the items from Harvard's Manchukuo Collection, including postcards  and maps, have been digitized and are available online.