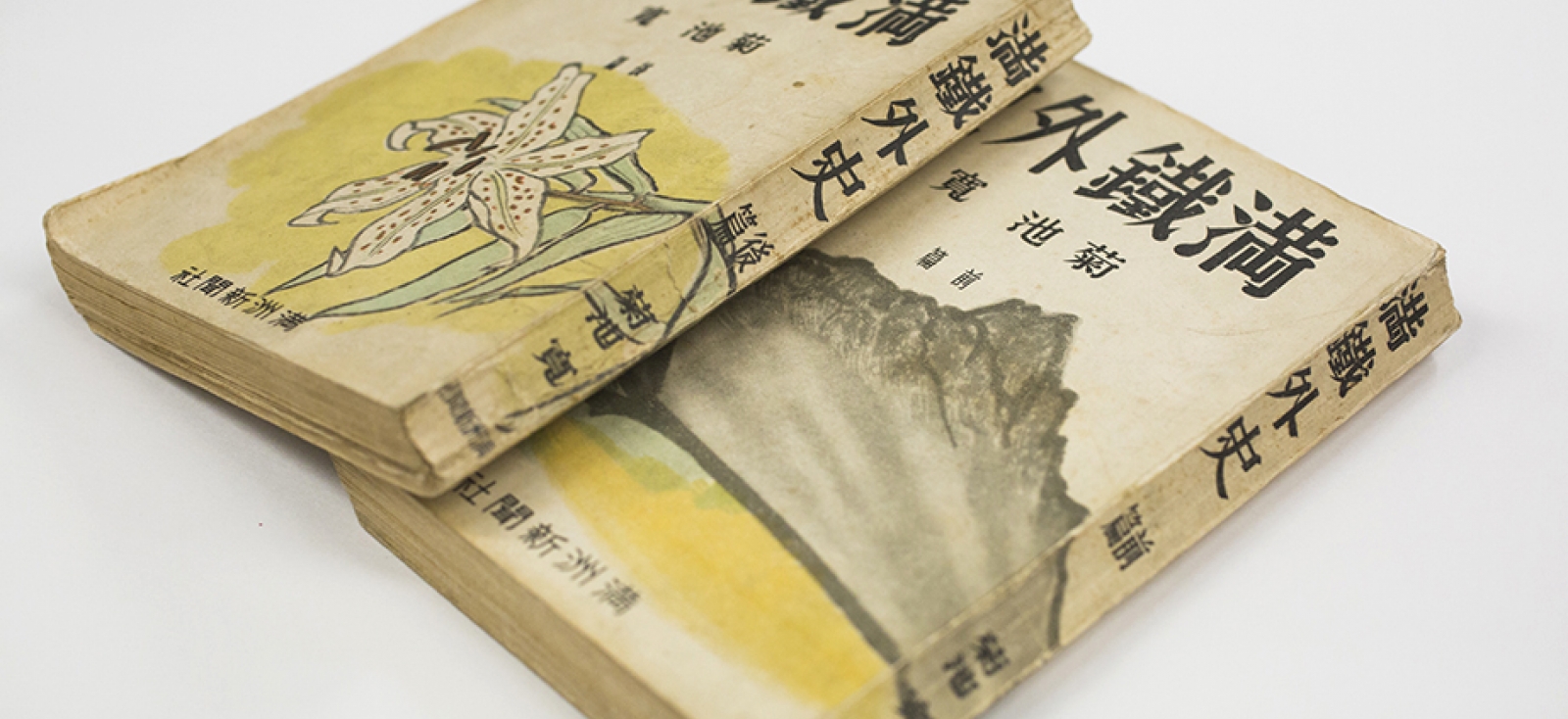 Founded in 1932 and promoted as a multi-ethnic and modern Pan-Asian state, Manchukuo (known in the Western world as Manchuria) was a puppet regime controlled by imperial Japan that occupied much of northeastern China. As a state, Manchukuo lasted less than 14 years, a blip in Asia's history. But during that short span, this vast region was the site of numerous and unspeakable atrocities, the aftereffects of which live on in much of the political unease between Japan and China.
Manchukuo was originally idealized as a multicultural melting pot of Chinese, Koreans, Mongolians, Manchus, and Japanese. By the late 1930s, however, the model vision had given way to a fascist order in which national and ethnic differences were magnified, sparking irreducible conflict and violence. The Manchukuo regime favored the interests of Japanese citizens and companies above all others. At worst, it conducted or condoned human experimentation on Chinese civilians and POWs, including vivisections and the use of chemical and biological weapons. Officials also rounded up locals for forced labor in bleak and dangerous conditions.
After ducking years of objections by the League of Nations and most Western countries, the Manchukuo state ultimately collapsed at the close of World War II. Evidence of the era quickly dissipated, as nearly all who had been involved sought to erase and forget the past. For many in the outside world, the only exposure to the events surrounding Manchukuo came through the Oscar-winning 1987 film "The Last Emperor," which focused on the experiences of the last Qing ruler, Puyi, whom the Japanese army recruited to serve as Manchukuo's nominal head of state.
Harvard's Manchukuo Collection includes books, journal, and other items. Many postcards from the collection have been digitized and are available online.