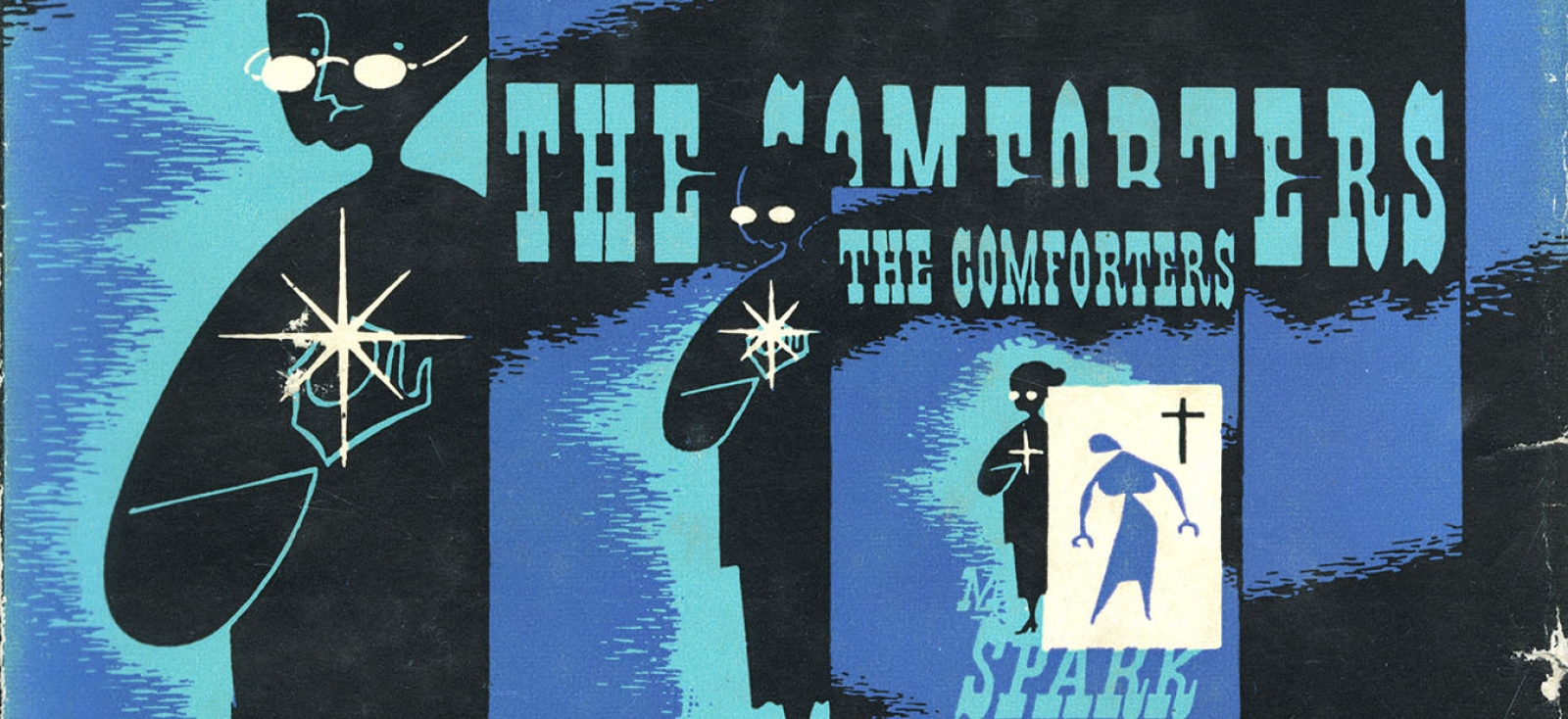 Houghton Library's collections of 19th-century British and Irish literature contain the papers of many writers and artists, with strong holdings of the Romantics. The collections feature: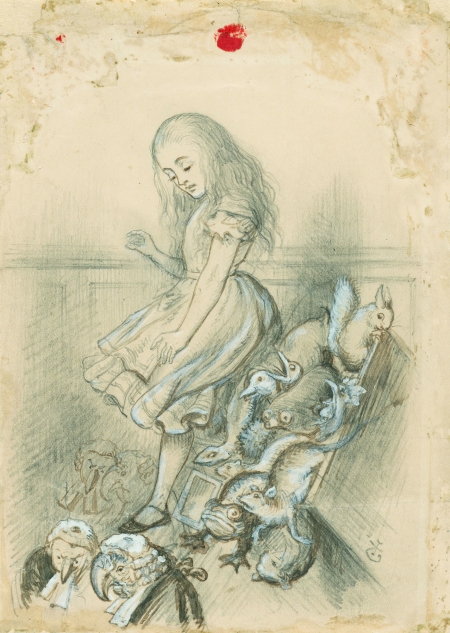 John Keats and his circle
Samuel Taylor Coleridge
Mary Shelley
Percy Bysshe Shelley
William Wordsworth
Charlotte Brontë
Mary Elizabeth Braddon
Robert Browning
Charles Dodgson
Rudyard Kipling
Andrew Lang
Edward Lear
Walter Pater
Sir William Rothenstein
Algernon Swinburne
Alfred, Lord Tennyson
William Makepeace Thackeray
Oscar Wilde
Francis James Child's papers on English and Scottish ballads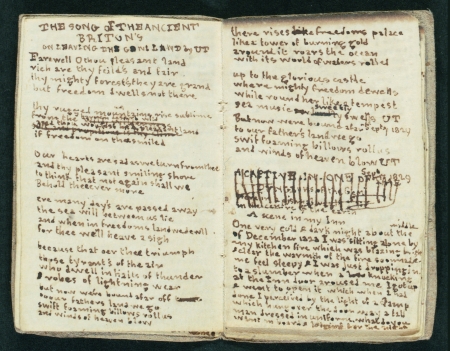 Houghton's collections also include the papers of several 20th-century British and Irish writers and artist, including W.H. Auden, Max Beerbohm, James Joyce, John Masefield, George Moore, Dorothy Sayers, George Bernard Shaw, Dylan Thomas, and William Butler Yeats.
Books in parts, broadsides (particularly of poetry and ballads), and important association copies are also in the collection.
In all cases, collections of papers are complimented by in-depth collections of these authors' printed works. For some authors, such as Charles Dickens, emphasis has been placed on their printed books.
Online Exhibitions
Such a Curious Dream! Alice's Adventures in Wonderland at 150
Let Satire Be My Song: Byron's English Bards and Scotch
"I shall ever be your dearest love": John Keats and Fanny Brawne
The Adventures of Thackeray In His Way Through the World: His Fortunes and Misfortunes, His Friends and His Family
Accessing These Materials
Information about items in this collection can be found via HOLLIS.
Contact
Houghton Library Reference