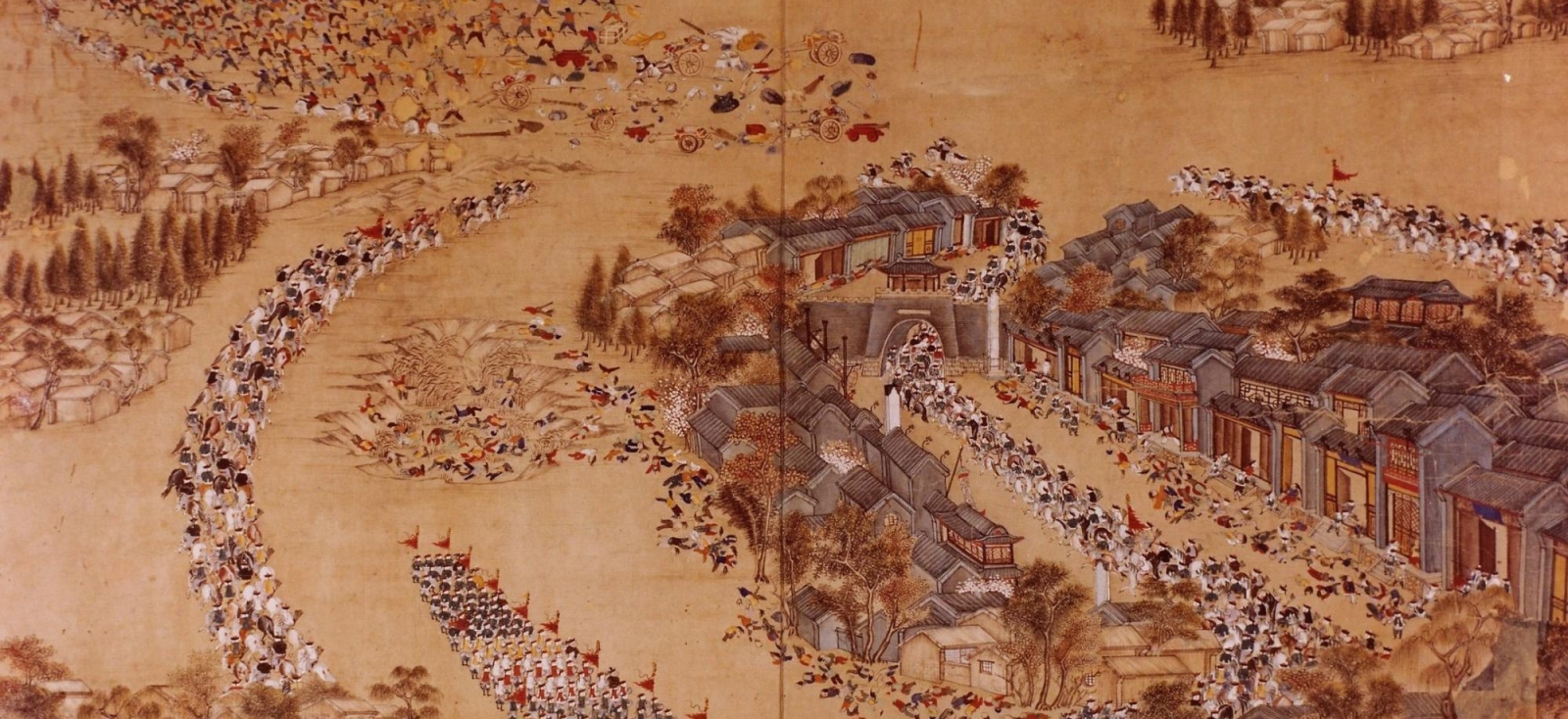 The Harvard-Yenching Library's Mongolian-language materials are primarily written in the classical script.
The collection includes the "red copy" of the Mongolian Kanjur printed in Peking in 1724. It also includes a variety of dictionaries and language manuals for Chinese and Manchu as well as modern scholarship from Inner Mongolia, and Mongolian translations of the Chinese classics.
More publications, including those written in the Cyrillic script, are held at Widener Library and can be found in HOLLIS in Romanized Cyrillic.
The Manchu Collection is composed of translations of Chinese Confucian classics, literature, history, and works on government. It contains many original publications and documents in the Manchu language.
Manchu-language and Mongolian-language holdings appear in HOLLIS in Romanized form.
Accessing These Materials
Most of the Manchu and Mongolian-language materials have been digitized and are available online via HOLLIS. Follow the links below to start your search: