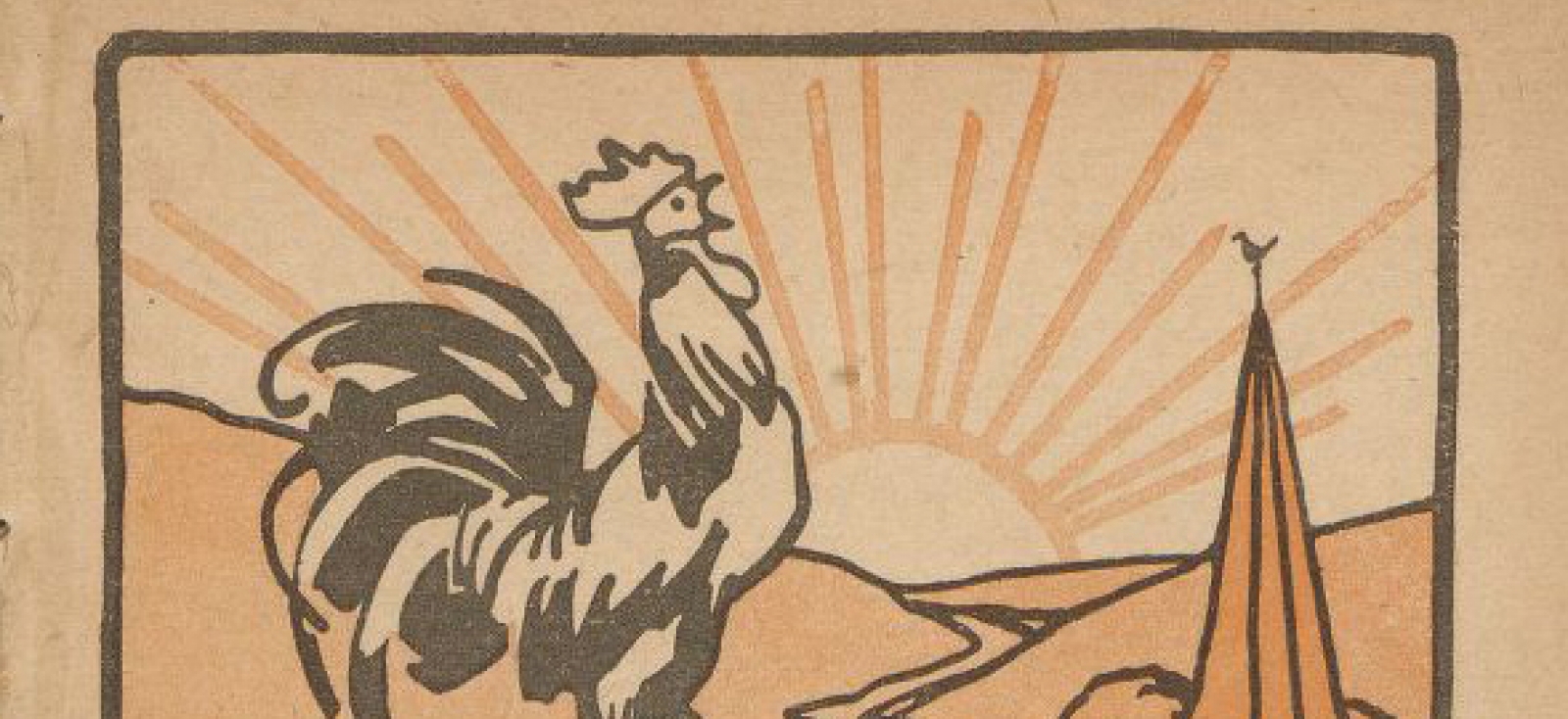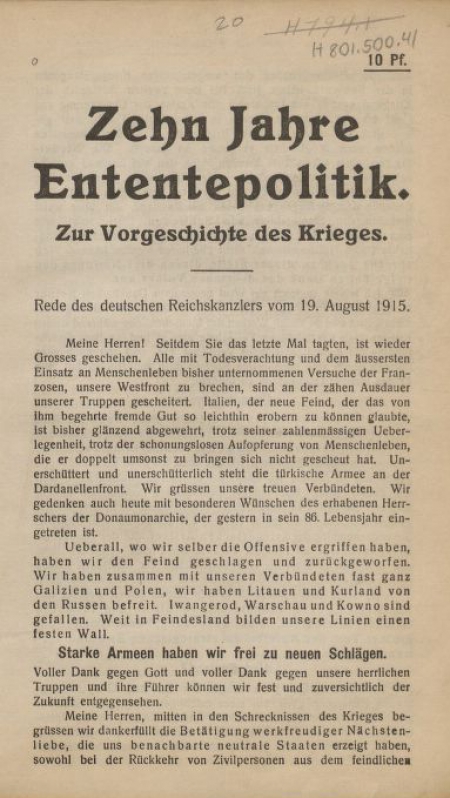 Harvard was one of a few institutions to have consistently collected pamphlets published during the 19th century and the first half of the 20th.
Pamphlets are ephemeral publications, often by small presses with short print runs and limited distribution. Many have been difficult for scholars to consult as a scholarly resource because of scarcity and lack of detailed description.
Fully cataloged and text-searchable, this collection of digitized pamphlets offer a unique opportunity for scholars to explore and trace:
historical events
political movements
economic developments
social changes
rhetoric and debate from a wide array of perspectives
In addition to conventional pamphlet publications, this collection includes other materials such as government documents, speeches, extracts from journals, reports, manifestos, and various proceedings.
Areas currently covered in this digital collection include World War I, Sociology, the Boer War, and Brittany.
Accessing These Materials
Items in this collection are available online:
For more information, please contact collection development librarians in the Americas, Europe, and Oceania Division of the Harvard College Library.   
Contact
Americas, Europe, and Oceania Division, Widener Library