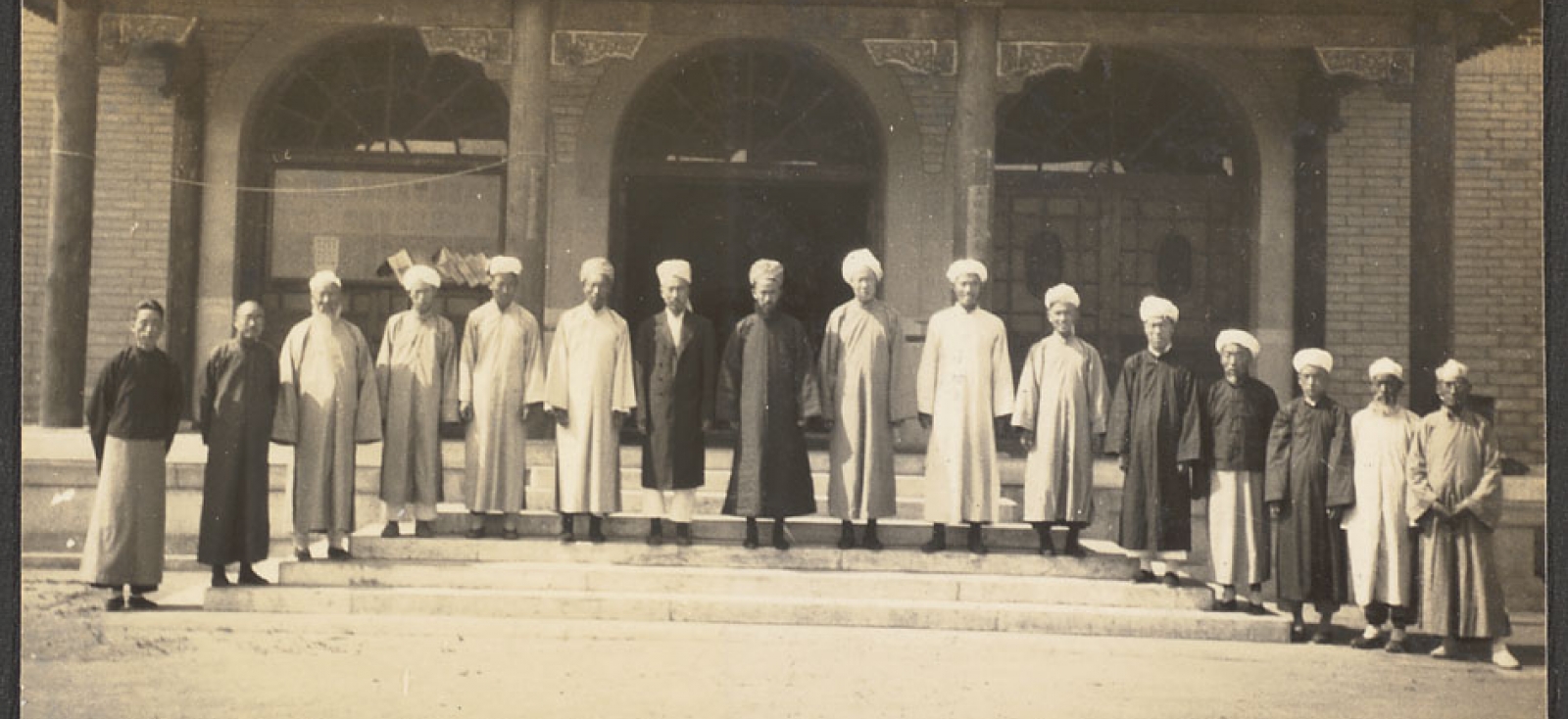 Over 1,000 photos of Muslims and Christian missionaries working among them in Western China in the 1920s and 1930s form the core of this collection. 
The Harvard-Yenching Library collection, which also includes books, broadsides, posters and other items, captures a record of buildings, inscriptions, and Muslim culture lost to wars and the Cultural Revolution.
The collection was the gift of The Rev. Claude L. Pickens, Jr., an American Episcopal priest who worked for many years as a missionary to Muslims in Western China.
The collection also includes a series of notebooks in which Pickens compiled an unpublished biographical dictionary of Muslims in China.
Accessing These Materials
View collection details, including the collection finding aid, which includes a complete description of items in the collection.