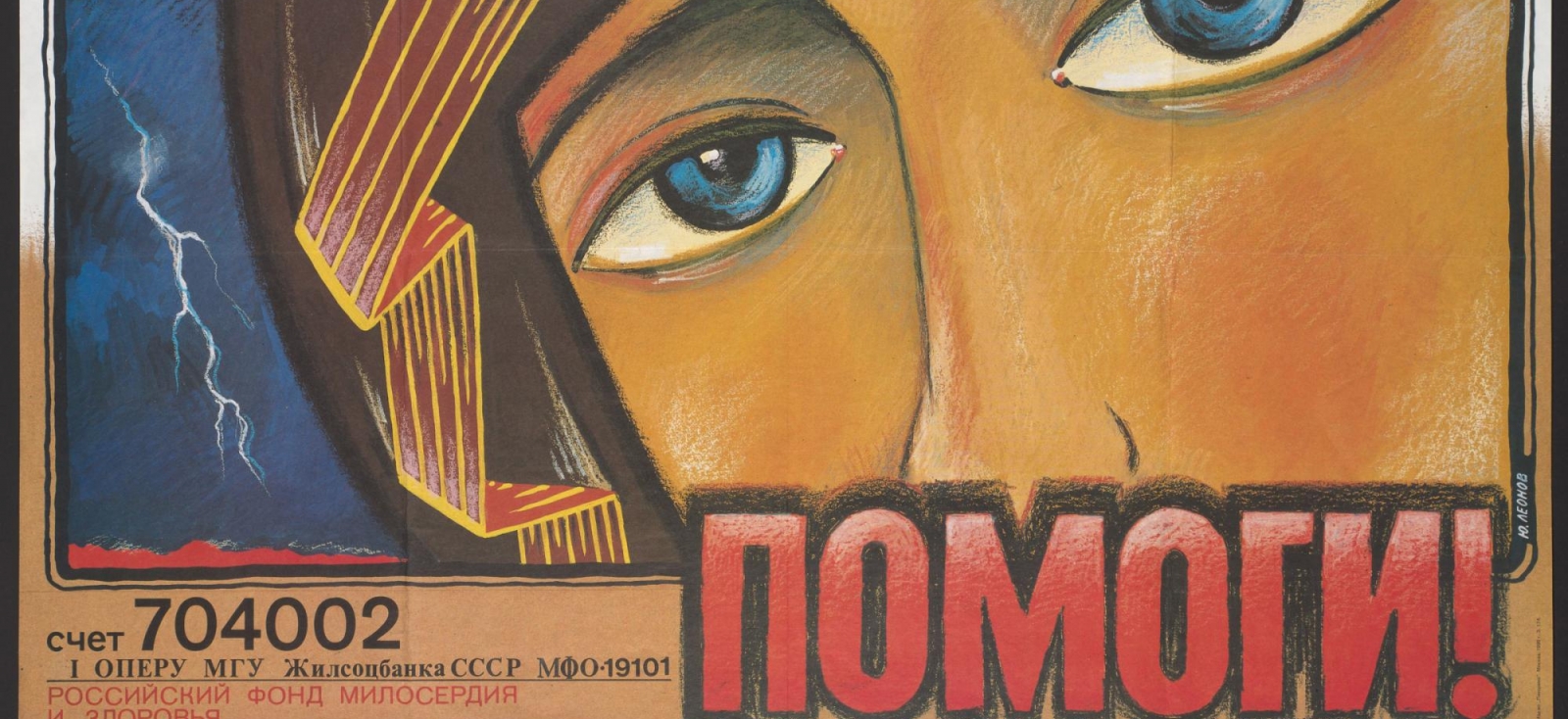 Widener Library's collection of Slavic posters presents a vibrant and diverse image of the region during one of the most turbulent periods in its history.
Despite the regional, cultural and stylistic differences, there is a common experience that many Slavic countries shared during the late 20th century.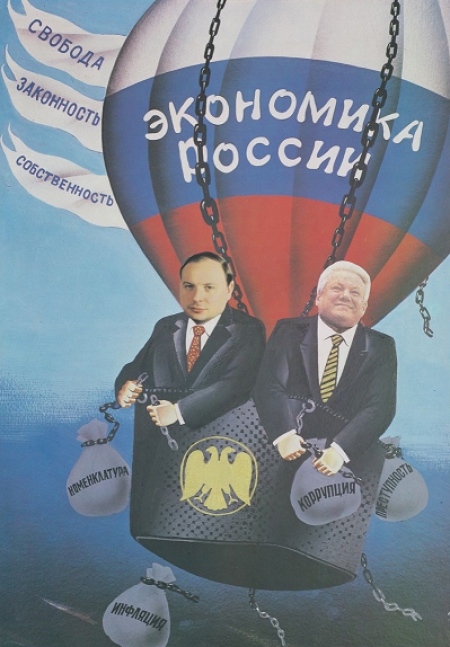 In the 1970s, they remained confined within the socialist camp and the so-called "Era of Stagnation."
In the 1980s, protest movements like Solidarity in Poland began to shake the foundations of the political system.
And by the end of the '80s and the early 1990s, all of these countries underwent a complete change of political regime — and in some cases even borders, with some gaining full independence.
The years that followed brought new political and social realities to all Slavic countries, as well as previously unthinkable political, cultural and personal choices.
Posters in the collection reflect the times. They include:
Soviet propaganda posters
Polish Solidarity posters produced in France
Velvet Revolution posters demonstrating the trademark Czech sense of humor
portraits of Bulgarian authors
Polish opera posters
posters commemorating the Ukrainian Famine of the 1930s
posters celebrating Russian artists
Contact
Americas, Europe, and Oceania Division