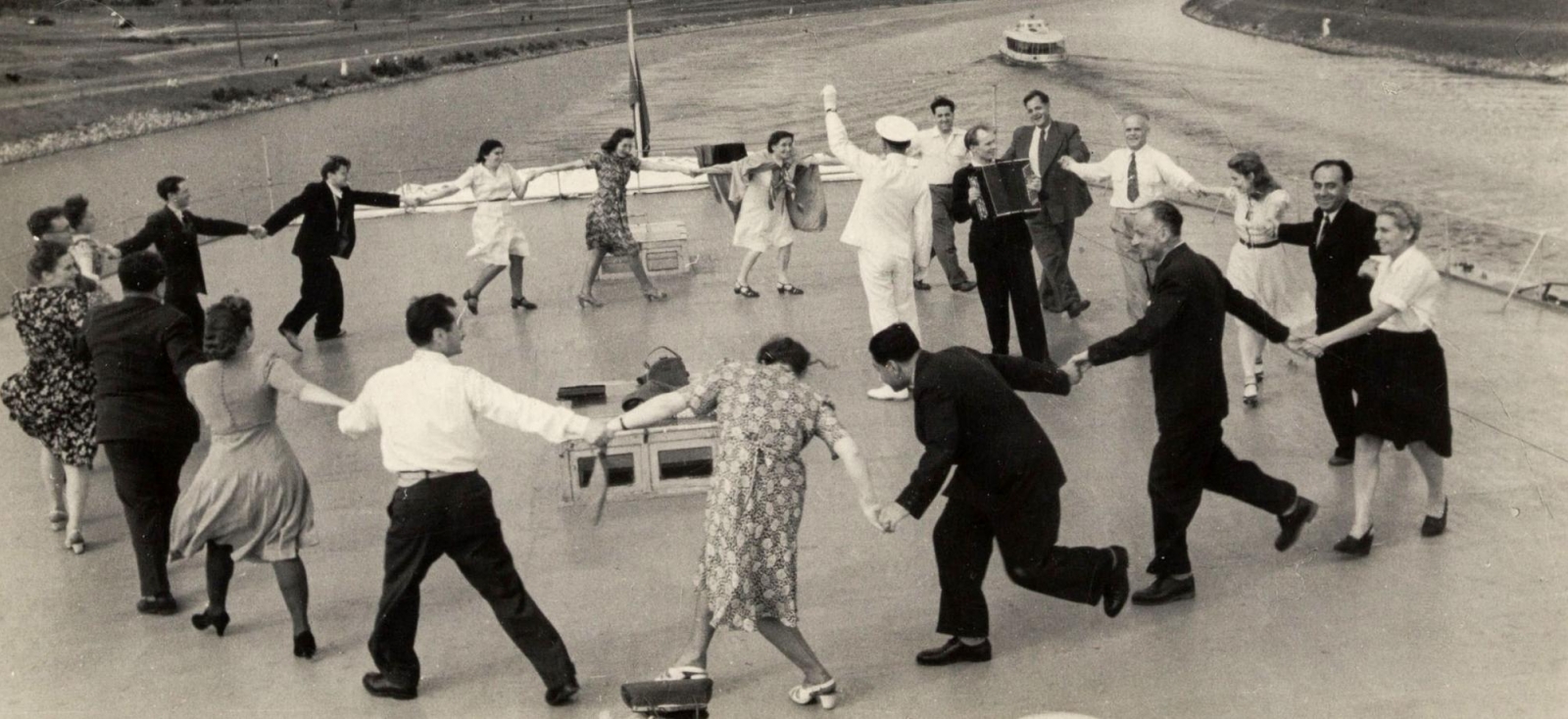 Intended to document the reconstruction of the Soviet Union following World War II, these 6,000 black and white photos provide a visual record of daily life, culture, and news at the start of the Cold War.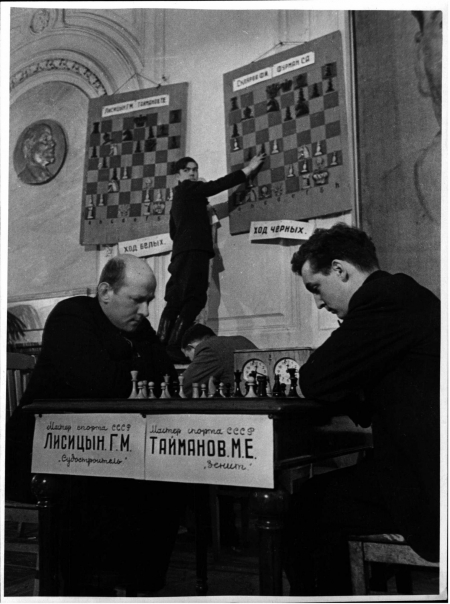 Most of the photographs in the collection were taken by photographers working for the Soviet Information Bureau, the main propaganda arm of the Soviet state during World War II. The collection includes photos taken by notable photographers such as Evgeny Khaldey, Georgy Zelma, Arkady Shaykhet, Yakov Khalip, and Max Penson.
Subjects range from famous people, such as Joseph Stalin and Dmitriĭ Shostakovich, to ordinary people from all parts of the Soviet Union, including non-Russian speaking republics.
Images of historical interest depict:
the Battle of Stalingrad
post-World War II demobilization and reconstruction
Nazi war crimes trials in both Nuremberg and the Soviet Union
Victory Day parades on Red Square
Stalin's 70th birthday celebration
Communist Party leaders
state visits by Field Marshal Montgomery, Lady Churchill, Iranian Princess Ashraf Pehlevi, Marshal Tito and others
Accessing These Materials
The collection is now fully digitized and can be browsed online.  The digital finding aid provides file-level description and links.
Original images in the collection are available for in-library use. Contact Fung Library staff for access.