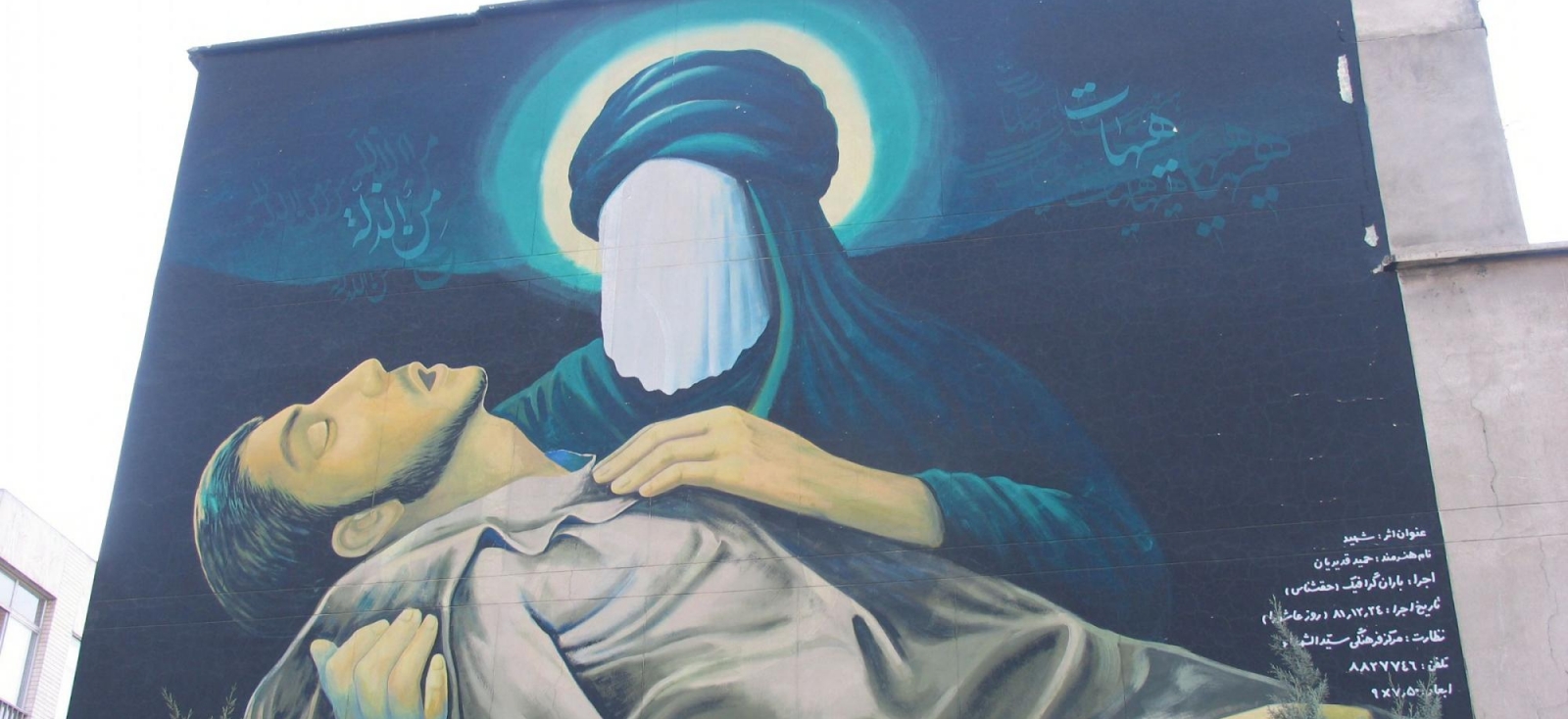 A part of daily life in contemporary Iran, propaganda murals appear throughout Tehran on both public and private buildings and contain powerful iconographic imagery.
This selection of over 130 propaganda murals photographed in the capital city during the summer of 2006 is among the first "born-digital" special collections to come to the library and represents one of the first efforts to systematically document such public murals.
Accessing These Materials
The photographs in this collection have been cataloged and are available through HOLLIS Images.