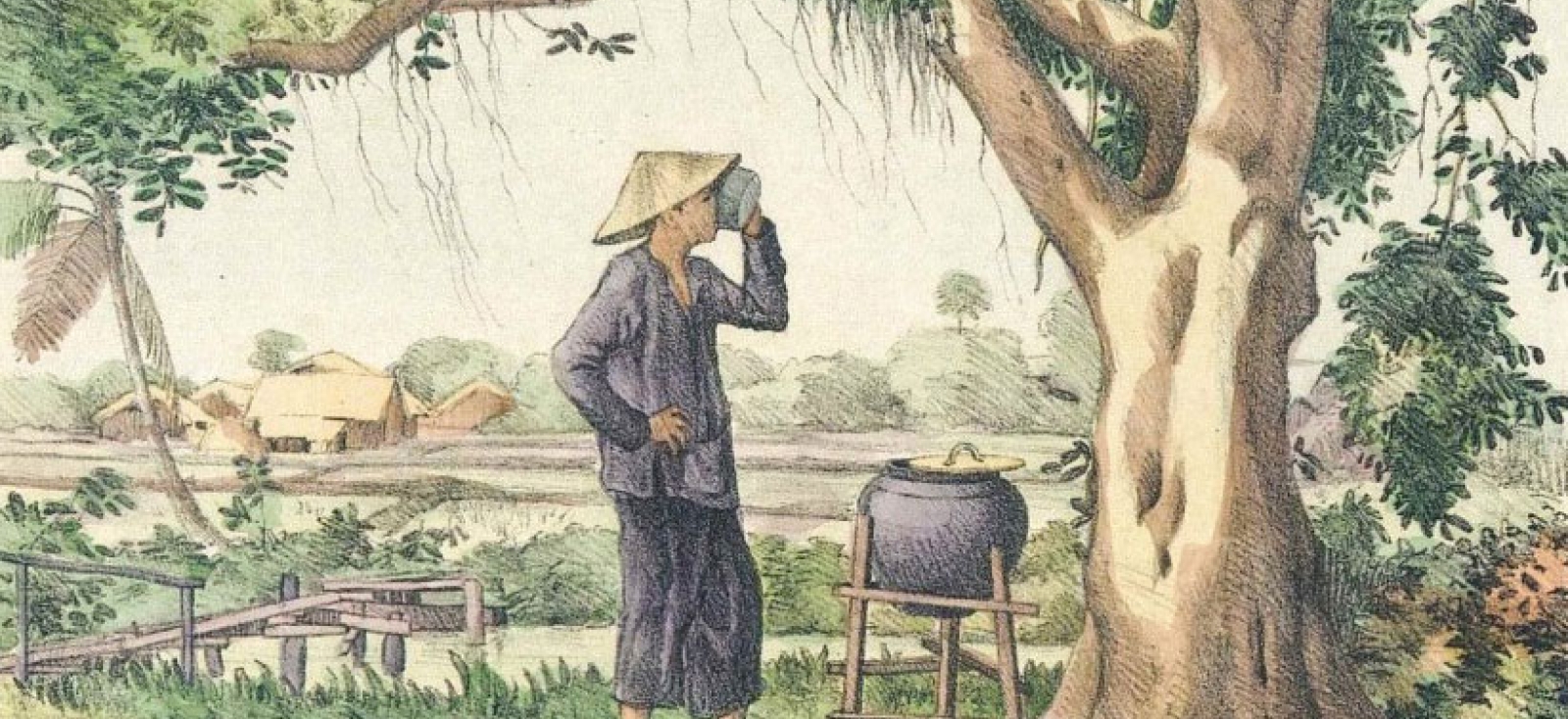 The Vietnamese Collection of the Harvard-Yenching Library focuses on humanities and social sciences. It's particularly strong in history and literature. There are many sets of ancient histories transliterated into Romanized script, such as:
An Nam Chi Luoc
Dai Thuc Luc
Dai Nam Nhat Thong Chi
Dai Viet Su Ky Toan Thu
Viet Su Thong Giam Cuong Muc Chinh Bien
Kham dinh Viet Su Thong Giam Cuong Muc Chinh Bien va Tien Bien
Hoang Le Nhat Thong Chi
Minh Menh Chinh Yeu
Kham Dinh Dai Nam Hoi Dien Su Le
The Vietnamese Collection's holdings in Vietnamese language and literature include a selection of works from every literary genre. Books are divided into literary history, anthropology, poetry, novels, short stories and literary criticism.
The collection also includes documents related to the protest known in Southern Vietnam as the "Muoi tam Thon Vuon Trau" or "An Affair of Eighteen Betel Orchards." The documents include verbatim records of 45 interrogations. Each one is handwritten and bears the signatures of the interrogator, the interpreter, and the accused.
Other highlights of the collection include:
microfilms of early 19th-century Imperial Archives of the Nguyen Dynasty
rich holdings of the earliest Vietnamese-language newspapers and periodicals from the 1920s and 1930s
a number of 19th-century publications written in classical Chinese and in Vietnamese Nom script on Vietnamese history, Buddhism, law, and political institutions
Accessing These Materials
Harvard-Yenching's Vietnamese materials are cataloged in HOLLIS.