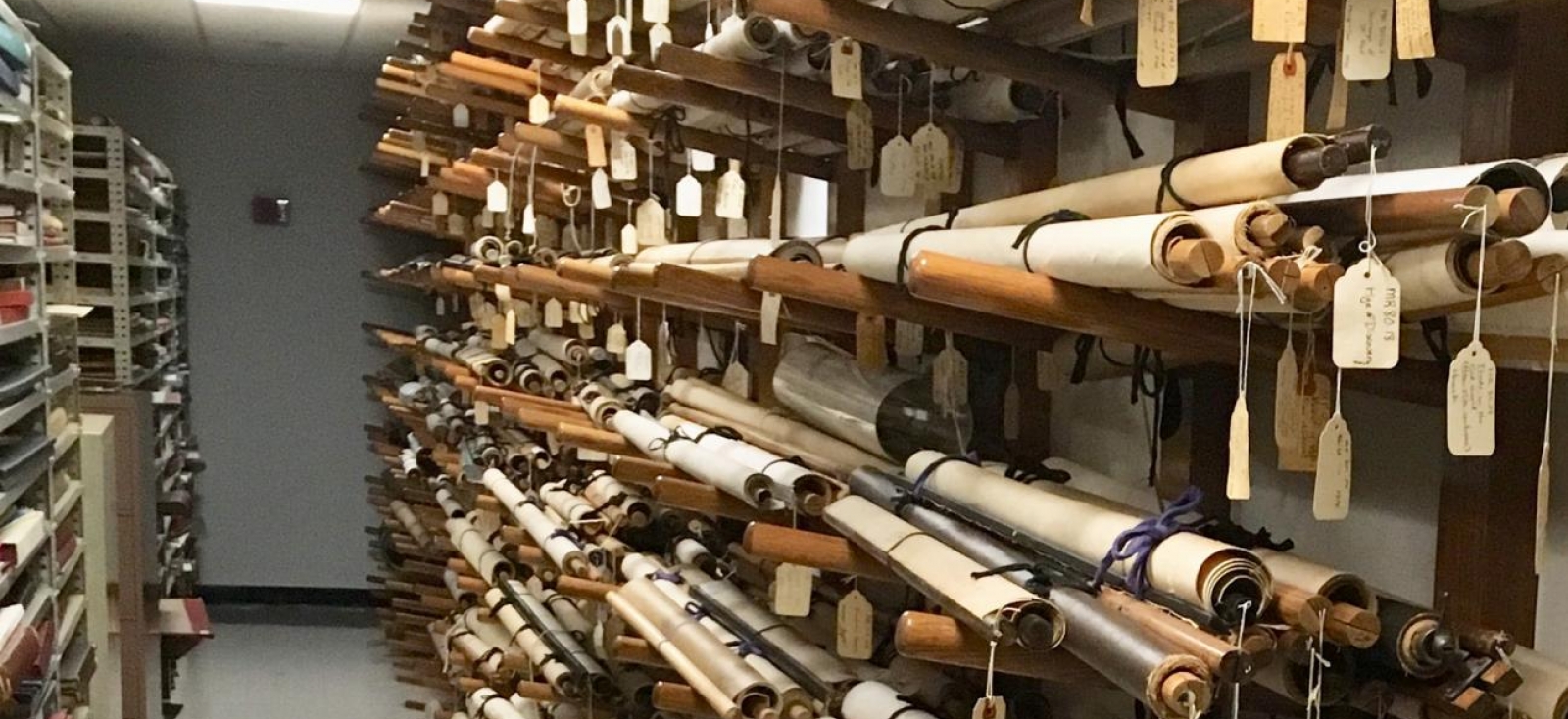 The Harvard Map Collection maintains a collection of several hundred 19th- and 20th-century wall maps for the world and regional geographies.
These maps circulate to faculty and teaching fellows for classroom instruction.
Accessing These Materials
These maps are not in HOLLIS. Please email the Map Collection if you are interested in the collection.