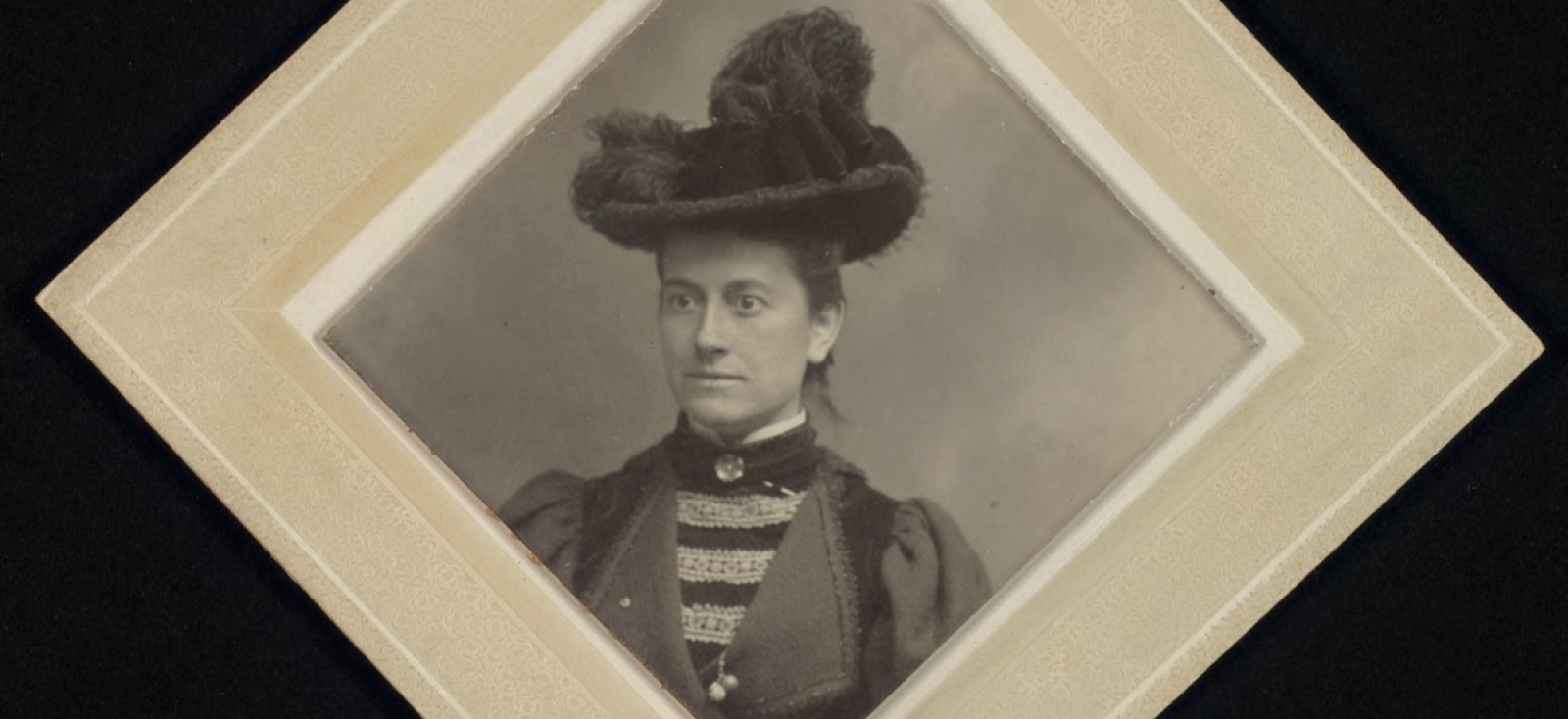 In 1948, Helen Maud Cam, became the first female faculty member to be tenured at Harvard. Yet women have been present and making history at the University for centuries.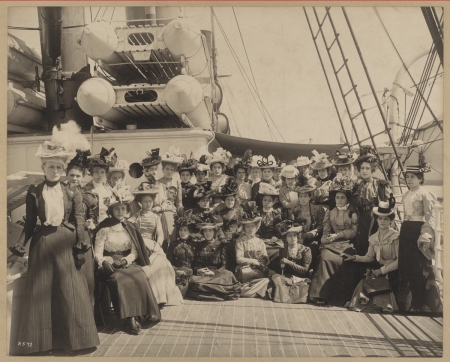 Women with a variety of backgrounds, ethnicities, cultures, and identities have worked, taught, studied, visited, and lived at Harvard from the 17th century to the present. The Harvard University Archives' collections by and about women highlight their unique professional, intellectual, and personal experiences. 
Numerous Harvard women have given their personal materials to the Archives and continue to do so today. But much information about women at the University is also found throughout University records and the archives of others.
Collections range from the 18th century diary of Margaret Mascarene, Harvard president Edward Holyoke's daughter, to the archived public website of former Harvard President Drew Faust.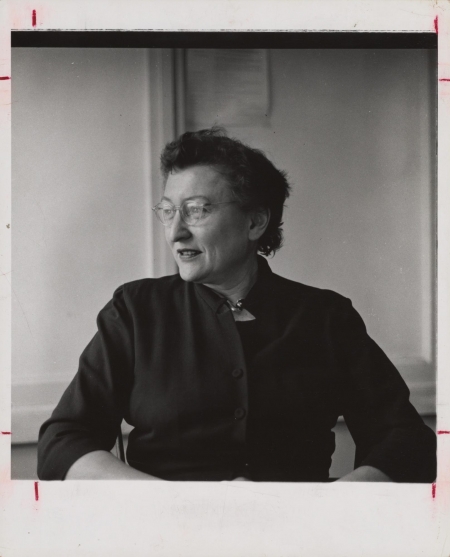 Our collections include lab notebooks and other documentation created by women researchers who worked on scientific and computational projects, such as Annie Jump Cannon. We also hold photos and field notes taken by the wives of male faculty who, while not "officially" on the payroll, at times conducted a share of the field work that led to their husband's publications. Many women supported their spouse's work, while others often maintained their own academic or other careers at Harvard or elsewhere.
And, of course, the Archives is the primary repository for the personal and professional archives of tenured women faculty and others, such as:
The collections of the Harvard University Archives also complement the records of Radcliffe College, held by The Schlesinger Library.

Contact
Harvard University Archives