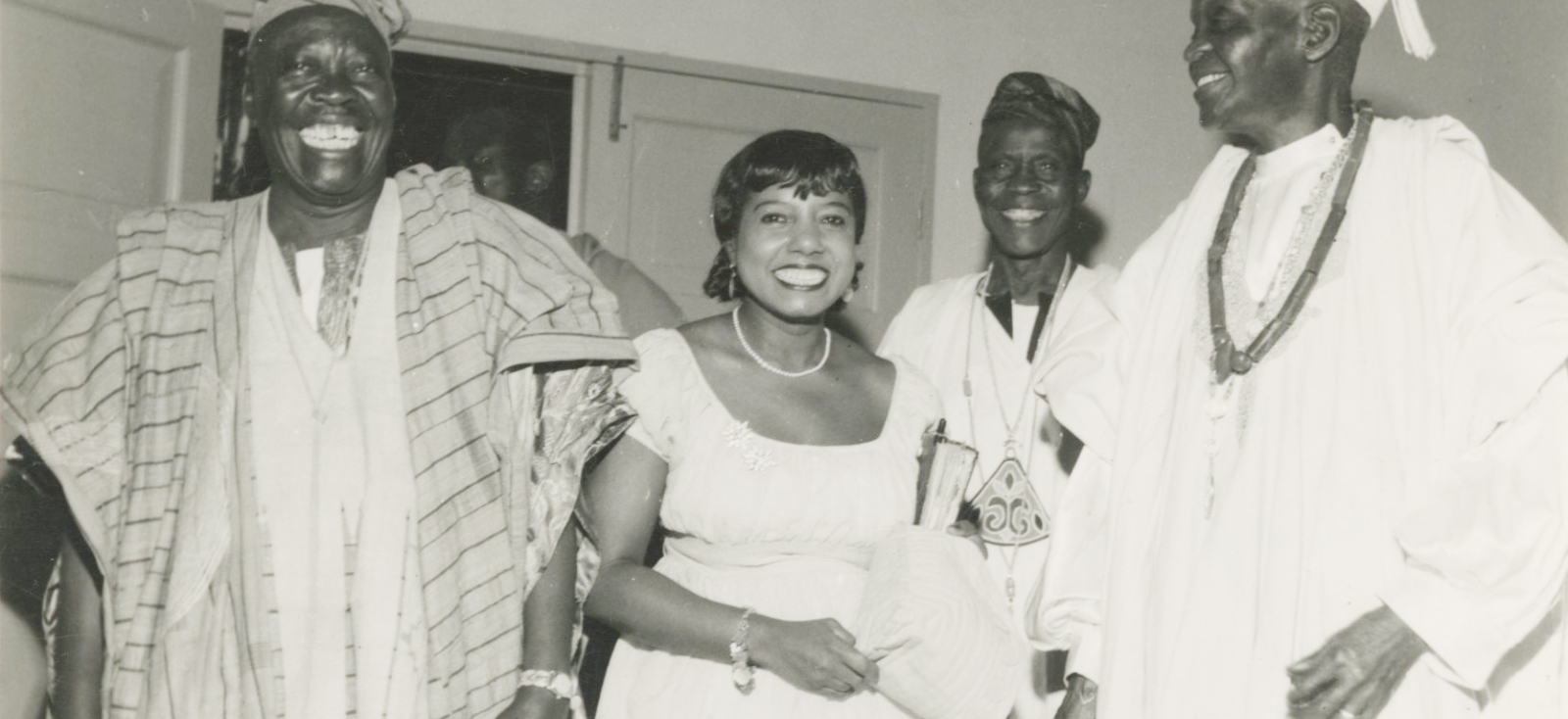 The African American collections at Schlesinger Library tell the fascinating stories of women from all walks of life.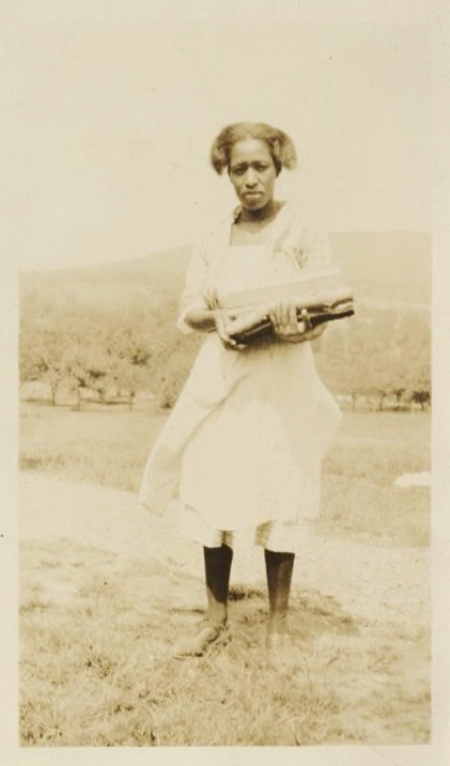 The Papers of Hortense Carter Saxon, 1922–1929 
The Papers of Hortense Carter Saxon offer an intimate glimpse into the lives of working-class African Americans in New York and Connecticut during the 1920s. Saxon moved to Harlem in New York City around 1925 to work as a domestic, sending money, clothing, and other items back home to support her family. Primarily consisting of letters addressed to Saxon, the collection tells an intricate story of familial support, financial hardship, romance, and friendships between black women.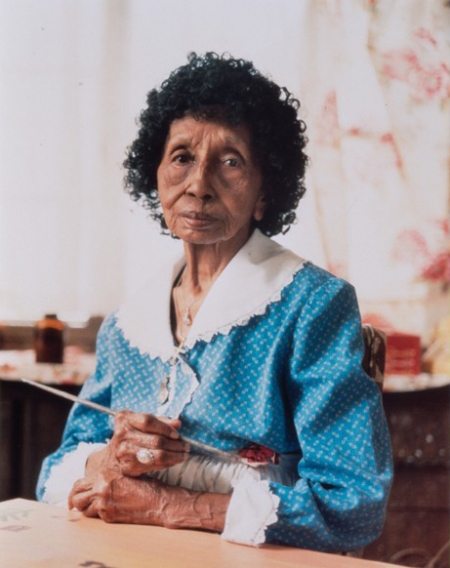 Interviews of the Black Women Oral History Project, 1976-1981 
Between 1976 and 1981, the Black Women Oral History Project interviewed a cross-section of 72 African American women from different backgrounds who made significant contributions to society on a local, regional, or national level. The collection includes striking portrait photographs of interviewees like Clementine Hunter, an artist from Louisiana known for her paintings of Black plantation life in the South. 
Beatrice Jeanette Whiting, 1915–1960 
Beatrice Jeanette Whiting spent her life as a primary and secondary school teacher in Virginia. The most popular item in this collection is a volume of sewing exercises dating to about 1915. You can see improvements in sewing technique as the exercises progress.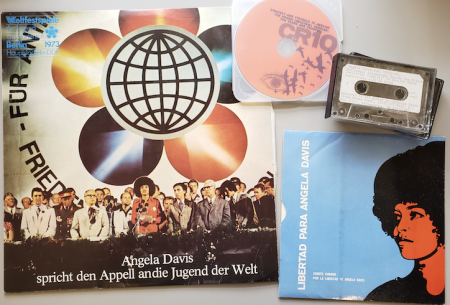 Papers of Angela Y. Davis, 1944–2011
Angela Davis is a scholar, author, black feminist philosopher, and one of the most recognized political activists of the 1960s and 1970s. Her papers, currently in processing, include more than 300 audiovisual items including speeches, lectures, and documentaries. Davis spoke widely on activism, solidarity, and prison abolition.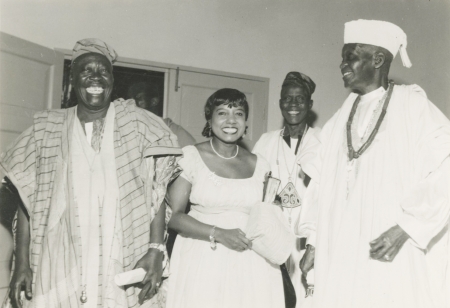 Papers of Patricia J. Williams, 1900–2012
The Papers of Patricia J. Williams, currently closed until processed, document not only the life and scholarship of law professor Patricia J. Williams but her family of well-educated African American professionals across multiple generations. Much of the material relates to Williams's relative Marguerite Cartwright. Cartwright was a former dancer at the Cotton Club in Harlem, a Hollywood film actress, a professor of sociology, a journalist, and correspondent for the United Nations. The collection highlights Cartwright's frequent reporting and travel abroad, especially to Nigeria, Ghana, and Israel in the 1960s.