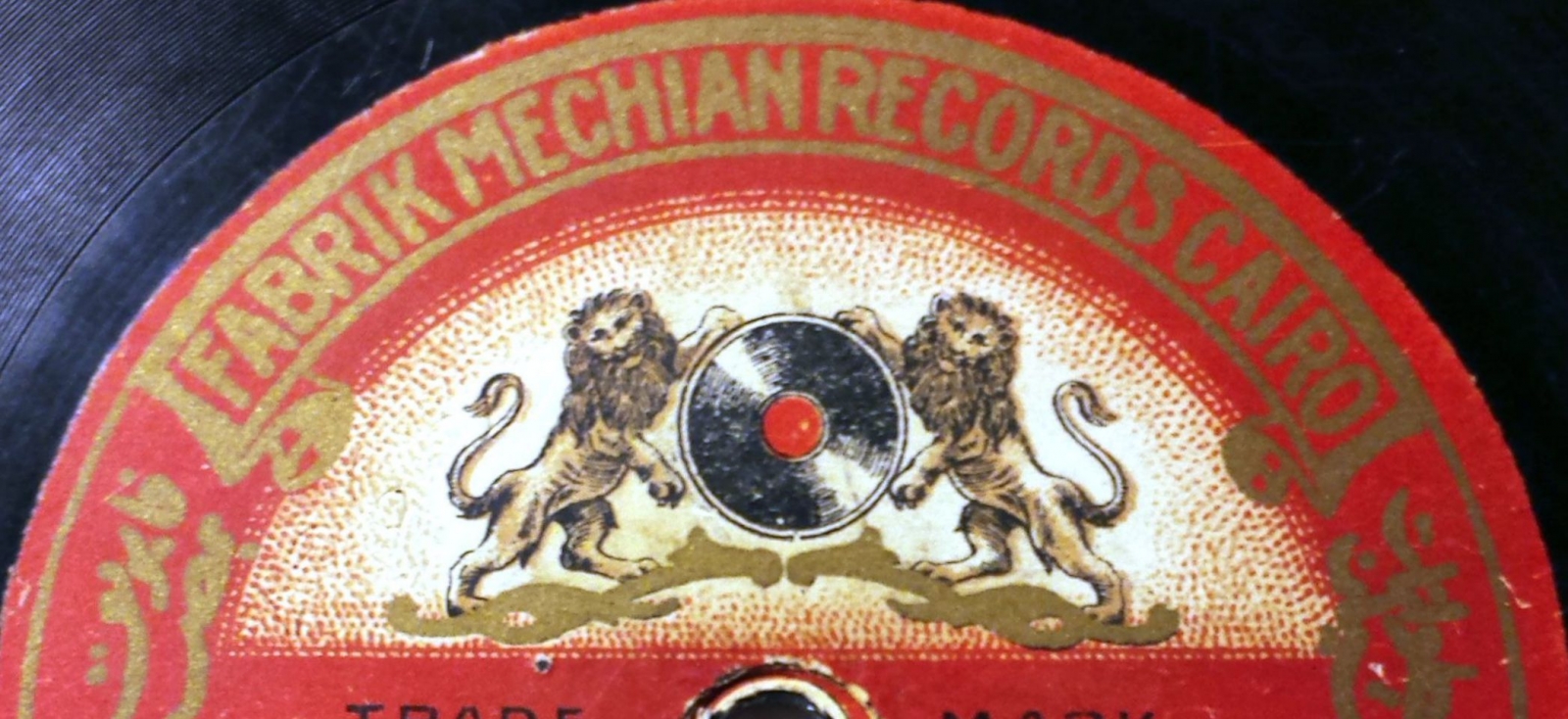 The Archive of World Music at Loeb Music Library collects archival field recordings of musics worldwide, as well as commercial audiovisual recordings and streaming resources of ethnomusicological interest.
The collection was established in 1976 by Professor John Ward. In 1992, with the appointment of Harvard's first senior professor of ethnomusicology, the collection moved to the Loeb Music Library.
The Archive has developed important collections from Asia and the Middle East. It holds diverse archival material, such as wide-ranging Chinese songs acquired by Harvard Professor Emeritus Rulan Pian; extensive field recordings made by Martha Forsyth in 1980s of traditional Bulgarian songs; field recordings of Tvisöngur (male polyphony in Iceland); and !Kung field recordings. Numerous recordings of Indonesian music have also been acquired, primarily on commercial sound cassettes.
Some of the Archive's major collections include:
While collection development focuses on the Middle East, Asia and Africa, the Archive is expanding its holdings of recordings from Mexico, Central and South America, as well as from all around the globe.
Substantial grant funding from the Laura Boulton Foundation, the Sema Vakf Foundation, and the Harvard University Library Digital Initiative has supported efforts to preserve and digitize collections.
Accessing These Materials
The Archive of World Music is a closed-stack, non-circulating teaching and archival collection for in-library use.
Materials in the Archive are cataloged in HOLLIS, and are searchable by country, by keyword, or by author/title searches.
Finding aids to special collections in the Archive are also available via HOLLIS.
Commercial CD, DVD and VHS tape recordings in the collection are available for immediate listening/viewing within the library. However, LP and 78rpm disc recordings, audio cassettes, magnetic reel tapes, and non-commercial video tapes must be reformatted, and access to their content will be provided through digital listening/viewing copies and PDFs of any accompanying documentation. It can take two weeks for such materials to be prepared. All requests can be submitted by clicking "Request It" in HOLLIS.
Visiting researchers should submit requests in advance of their visit in order to make the best use of their time at the Archive.
Contact
Loeb Music Library Public Services