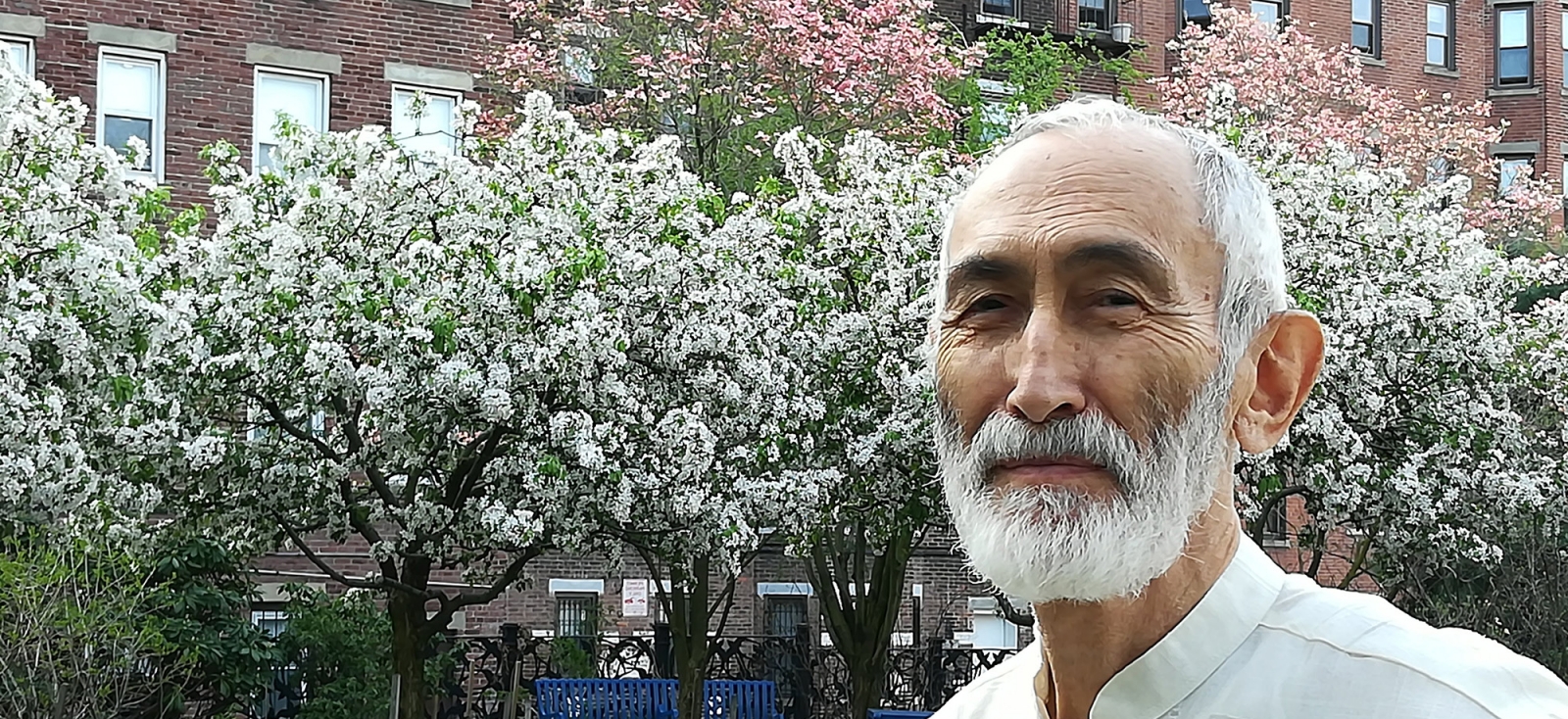 The Eduard Alekseyev Fieldwork Collection contains audio and video recordings of traditional religious and ritual cultural expressions of the Sakha (Yakut) people from the Sakha Republic of the Russian Federation, formerly known as the Yakut ASSR (Autonomous Soviet Socialist Republic).
Sakha (Yakutia) is the largest sub-national entity in the world. Half of the region lies above the Arctic Circle.
Most of the recordings in this collection were created in a fieldwork setting. Some were made during concerts and at festivals of Ukrainian people in Kiev, and of Crimean Tatars in Simferopol. Included are various types of rites, such as shamanistic ceremonies of purification and epic songs that precede hunting or fishing.
From the 1960s through the 1980s, Soviet policy suppressed publications about the rituals of indigenous cultures. For that reason, the recordings within this collection are particularly valuable.
Accessing These Materials
The reel-to-reel tapes from the collection have been digitized, and audio files of the recordings are available through the finding aid.
Contact
Loeb Music Library Public Services