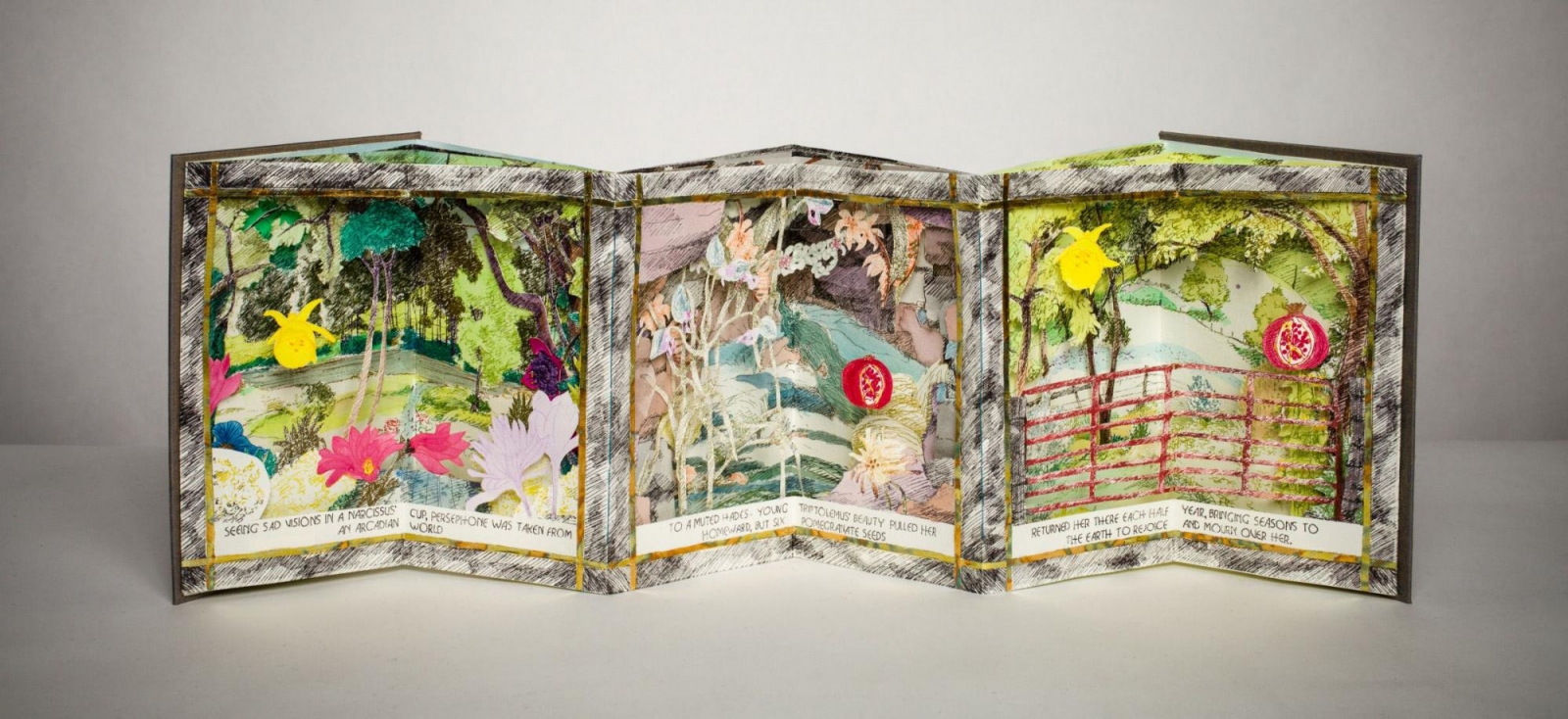 Artists' books — art works created in a variety of print media and issued in all types of book formats — have been an important part of the Fine Arts Library's collections since the 1960s.
Our collection features works from artists such as: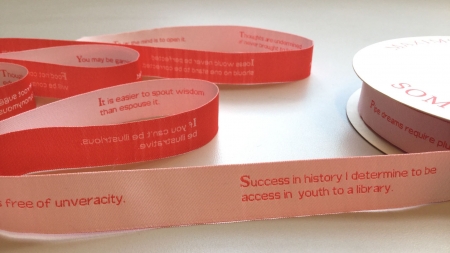 Lawrence Weiner
Hanne Darboven
Ed Ruscha
Colette Fu
Tatana Kellner
Barbara Tetenbaum
We collect parodies like Joe Zane's versions of Parkett and artists' magazines like Scott Hug's K48. We also have a strong selection of LGBTQ and feminist artists' books, as well as books created by artists associated with Lettrism and Fluxus.
These items run the entire range of artistic expression from the abstract and the conceptual to the personal and the political. They originate from all over the U.S. and Europe.
In addition to the Fine Arts Library's collection, many artists' books can be found at Houghton Library.
Accessing These Materials