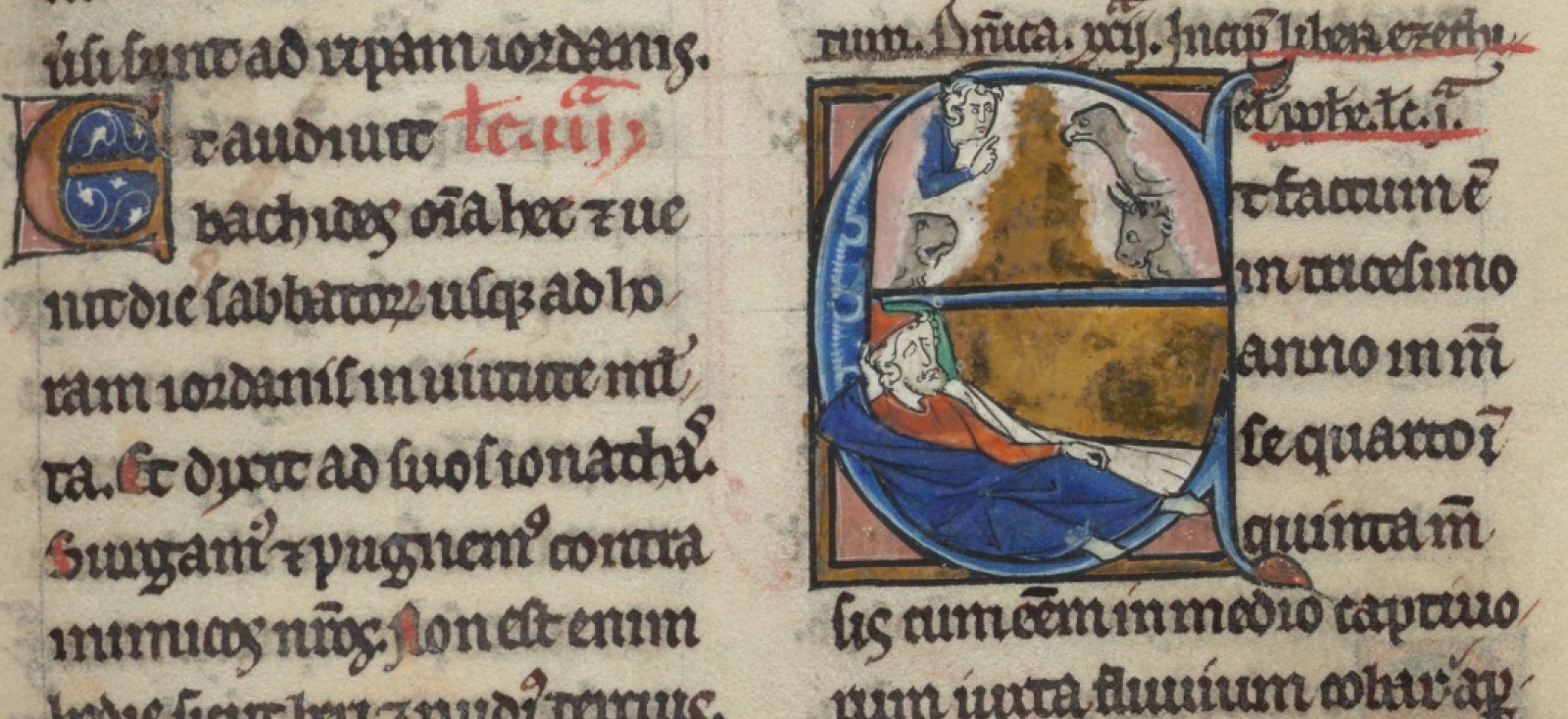 Paul Edouard Didier, comte de Riant (1836-1888) was a leading scholar of the European presence in the Near East. In conducting research for his doctorate in philology, which dealt with Scandinavian expeditions to the Holy Land, Riant became convinced that historical work on the Latin East was being held back by a lack of published texts.
Riant worked to remedy this deficit by organizing and funding the Société de l'Orient Latin. This society supported the publication of numerous studies, major translations, and bibliographies. Riant also increased the stock of relevant texts through his own considerable scholarly output. In addition to his work on the Scandinavian expeditions, he published: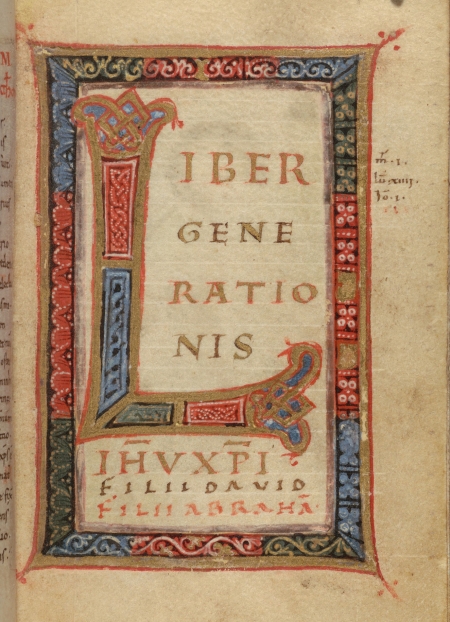 critical inventories;
notes on relics;
studies of various Holy Land sites;
analyses accounts of pilgrimage;
and articles on a wide array of related topics.
In recognition of his efforts, Riant was made a count in 1864 and elected a member of the Académie des Inscriptions et Belles-Lettres in 1880.
Over the course of his scholarly career, Riant assembled a very large library. The three-volume catalogue compiled for the sale of the library after Riant's death reveals the extraordinary breadth and quality of the collection: it lists 7,833 items, many of which are in fact assemblages of multiple distinct works.
Yale University acquired the material described in the first volume, namely the section of the Riant library devoted to Scandinavia. Thanks to the generosity of Archibald Cary Coolidge, assistant professor of history at Harvard, and his father J. Randolph Coolidge, Harvard was able to purchase the remaining two-thirds of the library in 1899. In the Annual Reports of the President and Treasurer of Harvard College (1899–1900). the collection is described as possibly the most valuable acquisition in the library's history.
While the collection reflects Riant's central interests -- the Crusades and their aftermath, the archeology and geography of the Holy Land, the rise and fall of the Ottomans--it is in other respects very diverse.
Riant's library covers a vast expanse of Near Eastern history, from the pre-history of the territory through to the political upheavals of the 19th century. The works in the collection treat segments of that history through many different lenses: literary, commercial, ecclesiastical, anthropological, philological, iconographic, and more.
The collection features texts written in virtually every European language, from Sicilian to Slovenian. Four of the 118 manuscripts date from before 1400, and the collection includes over 100 incunabula, many of them rare and some of them possibly unique.
The 17th, 18th, and 19th centuries are all amply represented, with works that range from collections of diplomatic letters, to chivalric novels, to hagiographical monographs.
Of particular interest are the many first-hand accounts of Europeans' travels in the East. Pilgrims, diplomats, and even prisoners' records of the peoples they encountered offer valuable insights concerning the European perception of the Near East.
Contact
Houghton Library Public Services