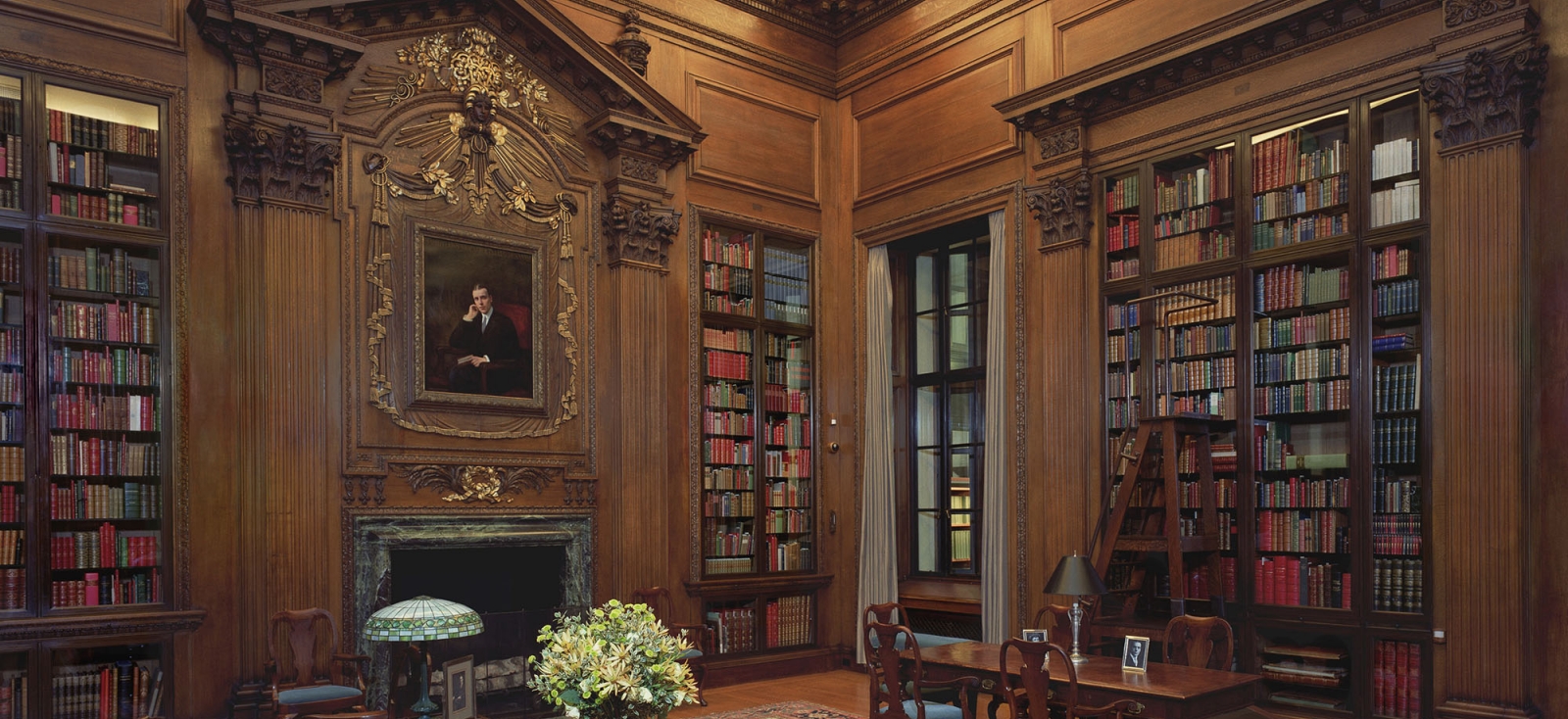 Overview and History
Harry Elkins Widener (1885-1912), Harvard Class of 1907, formed an extraordinary collection of books, manuscripts, and drawings during his short lifetime.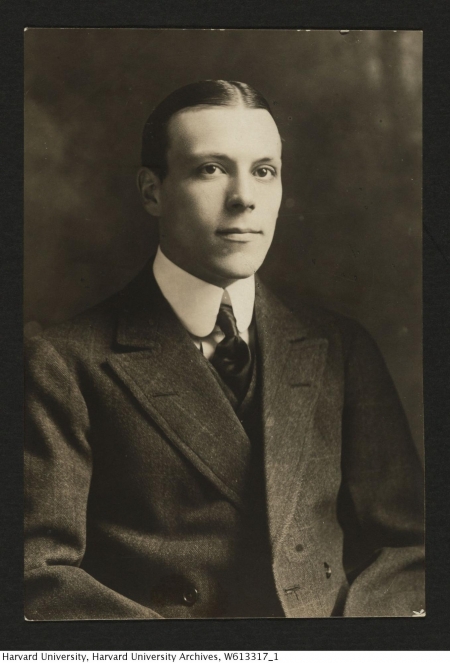 His original library, collected prior to his death on the Titanic in 1912, consists of approximately 3,300 volumes housed in the Memorial Rooms of Widener Library.
Born into a wealthy Philadelphia family whose members collected everything from paintings and tapestries to silver and china, Widener began serious book collecting while an undergraduate at Harvard.
Starting with first editions of the authors and artists he loved best — especially Charles Dickens, Robert Louis Stevenson, and George, Isaac, and Robert Cruikshank — he soon branched out to include other literary notables like William Makepeace Thackeray, Charlotte Bronte, William Shakespeare, and William Blake. He also collected extra-illustrated and costume books (inspired by his days as a Hasty Pudding Club member), original drawings, and manuscripts.
By age 25, Widener was ensconced in the book collecting world of his day, belonging to the Grolier Club and the Bibliophile Society, and in close contact with Philadelphia bookseller Dr. A.S.W. Rosenbach and New York bookseller Luther Livingston. He expressed his philosophy of collecting, in a letter to Livingston in May of 1910:
The collection, given to Harvard by Widener's mother, Mrs. Eleanor Elkins Widener Rice, also contains a few notable items added by his family, including one of the few surviving copies of the Gutenberg Bible, which was added to the collection in 1944 by Mr. George D. Widener on behalf of his sister, Mrs. Widener Dixon, and himself.
Highlights from the Collection
Literary Favorites
Widener was particularly fascinated by popular classic 19th-century literature. Among his great favorites were Charles Dickens and Robert Louis Stevenson, whose collections here range from manuscripts and signed first editions to original illustrations and contracts with publishers.
Many other English literary luminaries are represented, including William Makepeace Thackeray, Lewis Carroll and Charlotte Brontë.
Charles Dickens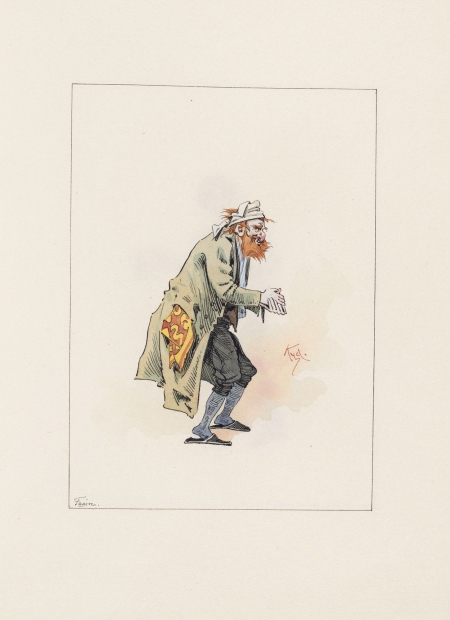 Harry Elkins Widener received a Dickens first edition from his mother. She gave him many of the most expensive items in his collection, including the first four folios of Shakespeare, and, for his 19th birthday in 1906, more than $18,000 worth of color-plate books.
The first edition included the presentation inscription: "Dr. Elliotson from his friend Charles Dickens Sixth December 1850." Elliotson (1791-1868) was a professor of Medicine and leading English theorist of Mesmerism.
Robert Louis Stevenson
One of Widener's prize possessions was the unpublished Stevenson manuscript, Memoirs of himself, 1880. In 1912 Widener took it upon himself to publish the piece in a finely printed limited edition of 45 copies. Copy one of this effort is also in the Widener collection.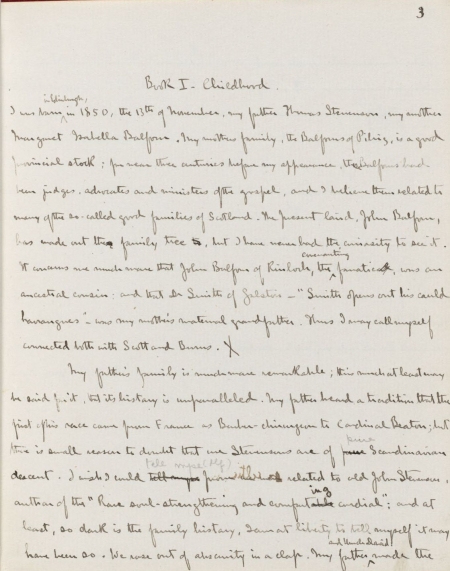 Manuscripts
After graduating Harvard in 1907, Harry Elkins Widener began working in the family business in Philadelphia, and adding to his collection at a great rate.
He collected numerous literary manuscripts, often letters tipped into first editions or gathered in extra-illustrated volumes.
In collaboration with his favorite bookseller, Dr. A.S.W. Rosenbach, he produced a printed catalogue of the collection, then numbering close to 2,000 items.
Notable Association Copies
Harry Elkins Widener appreciated not only the contents of a book but the history of its ownership. What makes a text valuable is often the marks of its travel through time as a beloved object dedicated to one friend from another. Each book carries the potential to honor, influence, and perhaps inspire the life and work of its recipient.
The Art of Illustration
Widener's fascination with the book arts, not to mention his anglophilia, are no more than evident in his large collection of English illustrators and caricaturists. His favorites included satirists Thomas Rowlandson and George Cruikshank, and the children's book artist Kate Greenaway.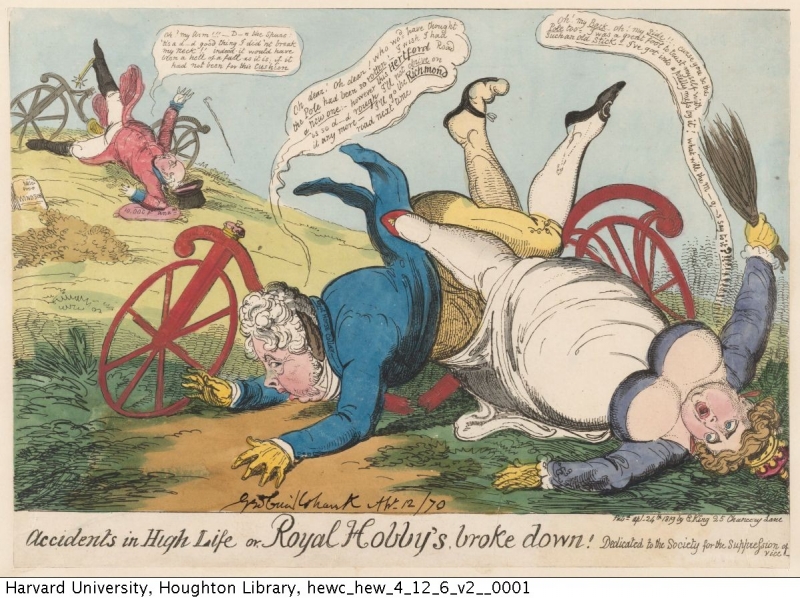 Costume Books
Another area of concentration in Widener's collecting is costume books. His collection contains thousands of richly-colored engravings in elaborately bound multi-volume sets. They cover a wide range of topics from the military costumes of Turkey, to costumes designed for the Queen of England's state ball.
Accessing These Materials
All materials in this collection are cataloged in the HOLLIS catalog.
Access to materials in the collection is provided through the Houghton Library Reading Room, which is free and open to all adult researchers wishing to consult the collections.
All researchers to the Houghton Reading Room must register online for a HOLLIS Special Request account. For more information see accessing materials at Houghton Library.