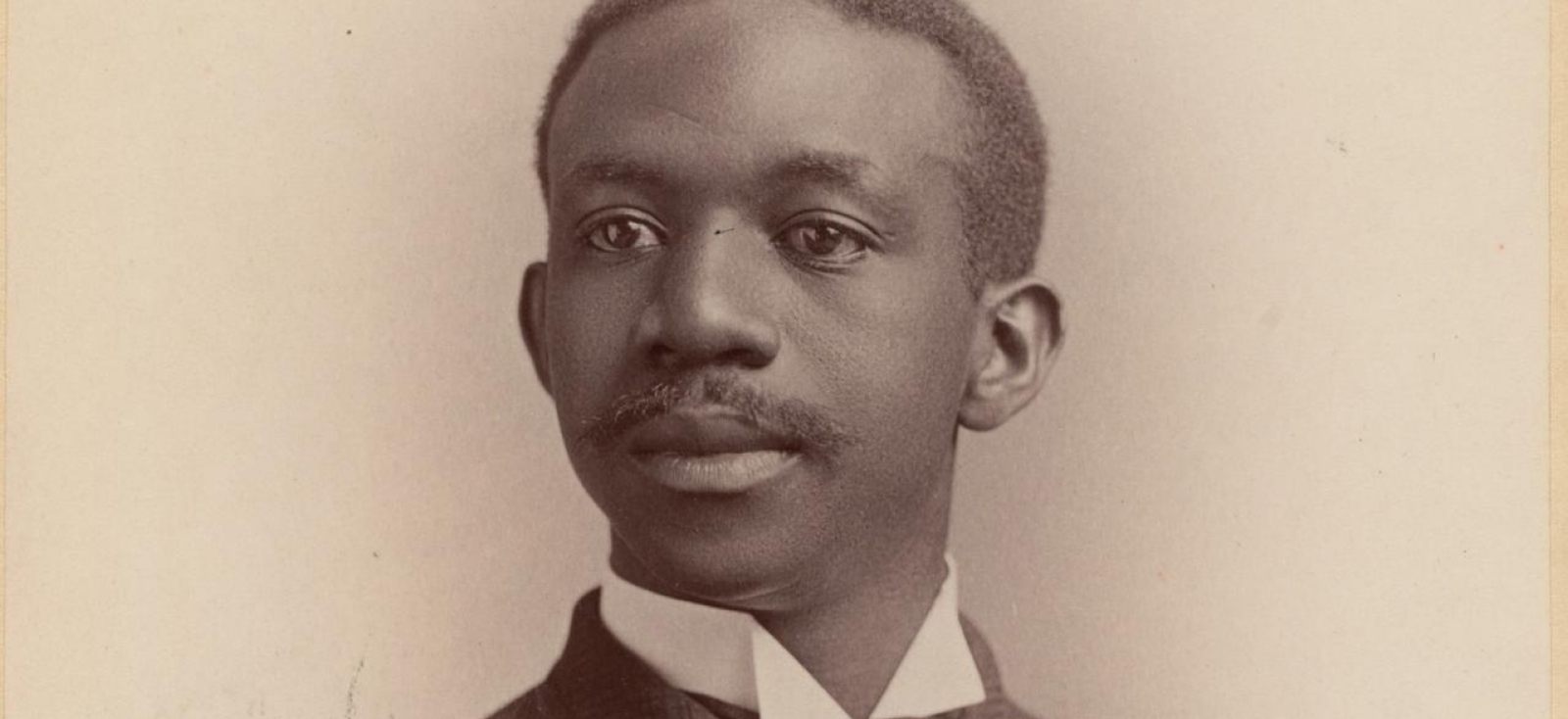 The history of Harvard is incomplete without the history of the student body, which makes up the largest group of people in the Harvard community.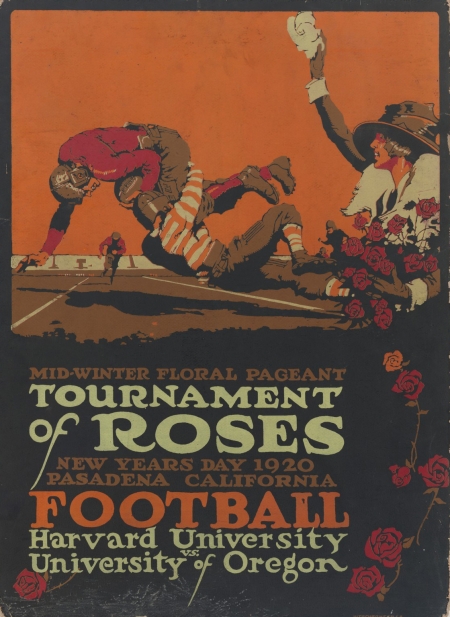 All students, regardless of standing and level of participation on campus, have a story to tell that adds to an understanding of life at Harvard.
The Harvard University Archives' student and alumni/ae collections capture personal perspectives on varied aspects of university life. Topics include courses, campus activities, sports, student organizations, and interpersonal relationships, as well as student perspectives on university events, decisions, policies, and controversies. These accounts provide a more nuanced understanding of Harvard's history and community.
The collections provide insight into social justice movements at Harvard, as well as the social scene. They reveal the early influences of future musicians, poets, politicians, athletes, writers, educators, leaders and entertainers.
The materials in the collections include photographs, diaries, letters, art, recordings, diplomas, objects, and student organization and club records. They help us chart the impact of major world events — such as wars, civil rights movements, co-education, the women's rights movement, the GI bill and the draft, and the evolution of social norms — and how those events played out in the lives of students and on the Harvard campus.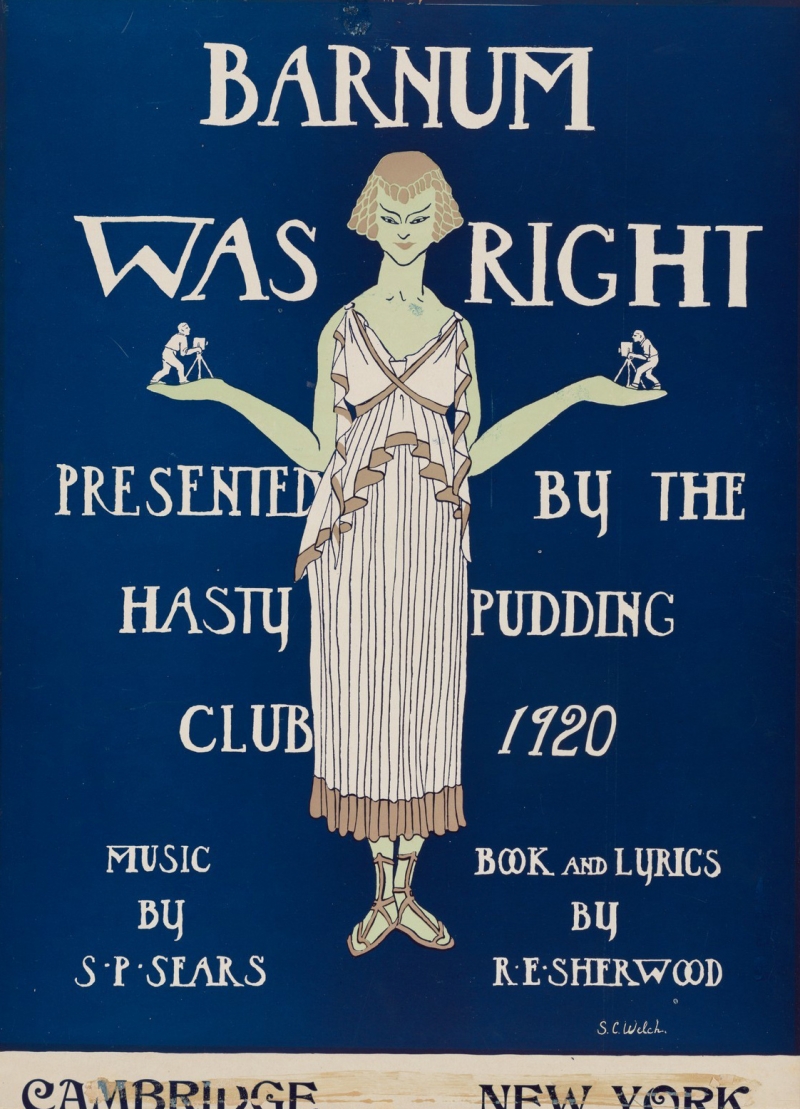 Contact
Harvard University Archives