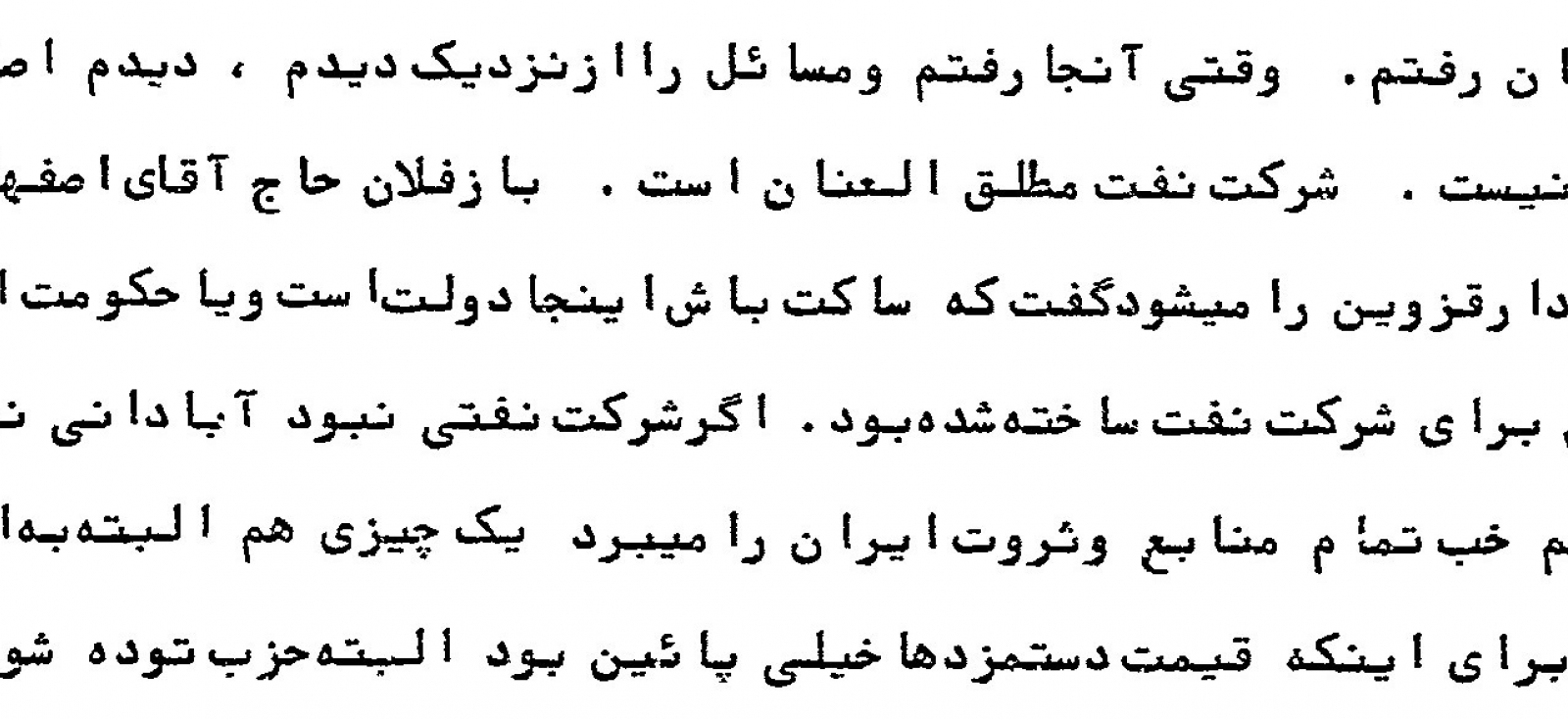 The Iranian Oral History Project is a unique resource for the study of modern Iranian history.
The collection consists of the personal accounts of 134 individuals who played major roles in or were eyewitnesses to important political events in Iran from the 1920s to the 1980s. Of these, 118 narratives have been digitized and are available to researchers through this database.
The collection provides scholars and practitioners the opportunity to listen to and read the personal accounts of many of Iran's former political leaders as they recall the times and events that shaped their lives and the life of their country.
Contact
Middle Eastern Division, Widener Library