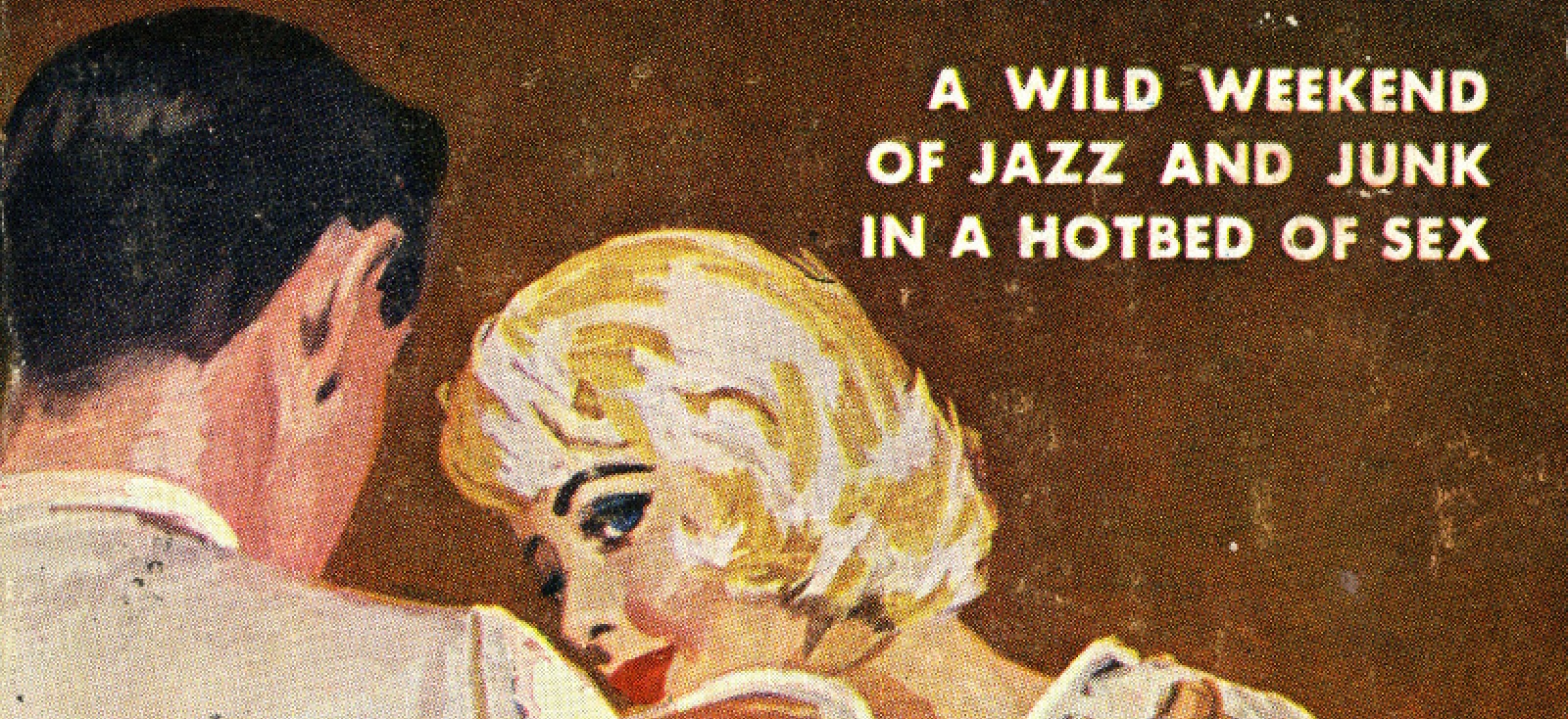 Overview
The Ludlow-Santo Domingo Library is the world's largest private collection of material on altered states of mind.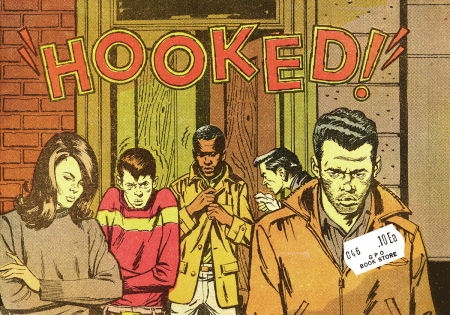 The 50,000-plus-item collection documents psychoactive drugs and their physical and social effects. It covers everything from cultivation and synthesis to the myriad cultural and countercultural products such altered states of mind have inspired and influenced.
The bulk of the collection explores drug use by individuals and the influence such use and users had on their society, with emphasis on the 19th and 20th centuries in America and France.
The collection is also rich in scientific and medical works on cannabis, hashish, opium, coca, peyote, LSD, anesthetics and various derivatives. It documents both the benefits of controlled use and the horrors of addiction.
Highlights
Turn-of-the-20th-century literature is particularly well represented in the collection, including the works of:
Charles Baudelaire
Thomas De Quincey
Claude Farrère
Pierre Louÿs
Fitz Hugh Ludlow
Arthur Rimbaud
Paul Verlaine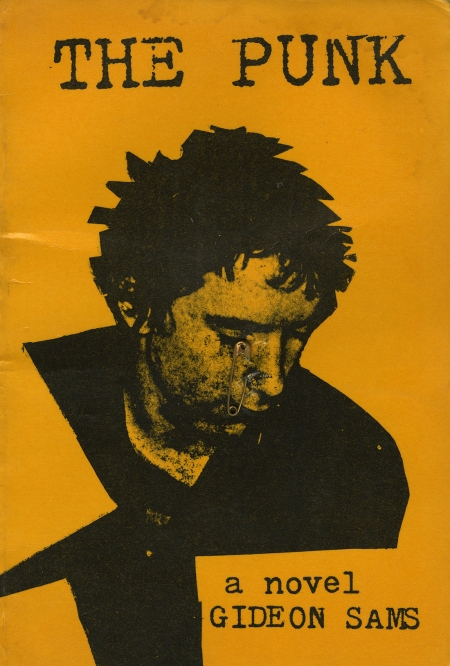 Many of the books are inscribed, have letters or drawings inserted, or are in deluxe bindings.
There is also an extensive collection of French erotica. Items range in date from rare editions of de Sade's Justine (1791, a copy with a nail puncture running through it, purportedly nailed to a pillory) to the manuscript of Pauline Réage's Histoire d'O (1954) and the first printing of Emmanuelle (circa 1960).
Post-World War II literature is another strength, with extensive collections of:
William Burroughs
Gregory Corso
Allen Ginsberg
Aldous Huxley
Jack Kerouac (including 12 hours of homemade recordings of him reading, singing, and discussing Satoris in Paris)
Timothy Leary
Material documenting mid-20th-century popular culture and counterculture in America and France is extensive.
More than 3,000 "pulp" fiction volumes — including crime novels, science fiction, mass-market paperbacks, and erotica — document American and French popular literature. Extensive runs of underground and mainstream comics show how the drug culture began to permeate national cultures.
Social protest, particularly of the 1960s and '70s, is well represented by publications of various underground groups such as the Weather Underground, Students for a Democratic Society, and the Black Panthers. The May 1968 Paris student protests are documented through hundreds of posters and flyers, greatly expanding the Library's own collection of such ephemera.
There are also approximately 2,000 film posters and stills, largely documenting drug-related films and psychedelic "happenings."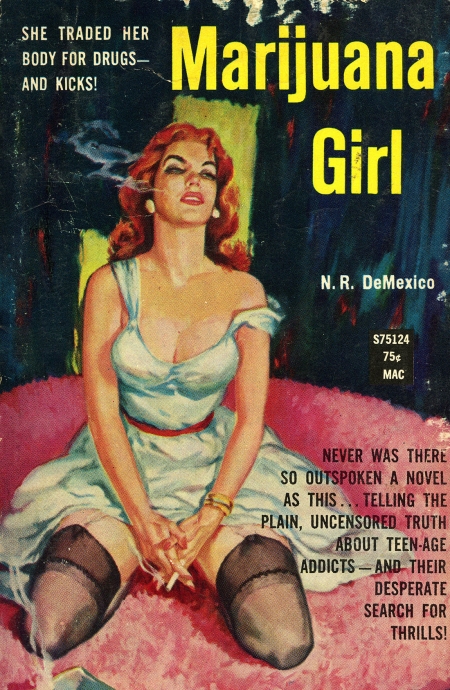 History
The collection was formed by Julio Mario Santo Domingo Jr. (1957–2009), an investment advisor who resigned his business interests to devote himself to collecting.
His acquisitions followed his wide-ranging personal interests, from a passion for French 19th-century poetry and fin-de-siècle culture that developed when studying comparative literature at Columbia University; to exploring man's inner world through drugs, mysticism, the occult, sex, social taboos; to a fascination with the interrelationships of "high" and "low" culture.
In very basic terms, his collecting centered on sex, drugs, and rock and roll.
The collections became known as the Ludlow-Santo Domingo (LSD) Library, following Julio Mario Santo Domingo Jr.'s acquisition and integration of the Fitz Hugh Ludlow Library of San Francisco in 2001.
In addition to the collection now deposited at Harvard, Santo Domingo formed a major rock and roll collection (now at the Rock and Roll Hall of Fame in Cleveland), and the world's largest collection of opium pipes.
Accessing These Materials
Materials in the Ludlow-Santo Domingo Library are spread out across various libraries at Harvard.
Items from the collection that have been cataloged can be found by searching HOLLIS. Item locations are noted in the catalog records. Additional images, and more in-depth description of selected items in the collection, can be found on the Modern Books and Manuscripts blog.
Some items in the collection are listed as "restricted" due to their fragile condition. Researchers are asked to consult other copies at Harvard if they are available. You may also contact Houghton Library for permission to access restricted materials.
Contact
Houghton Library Reference