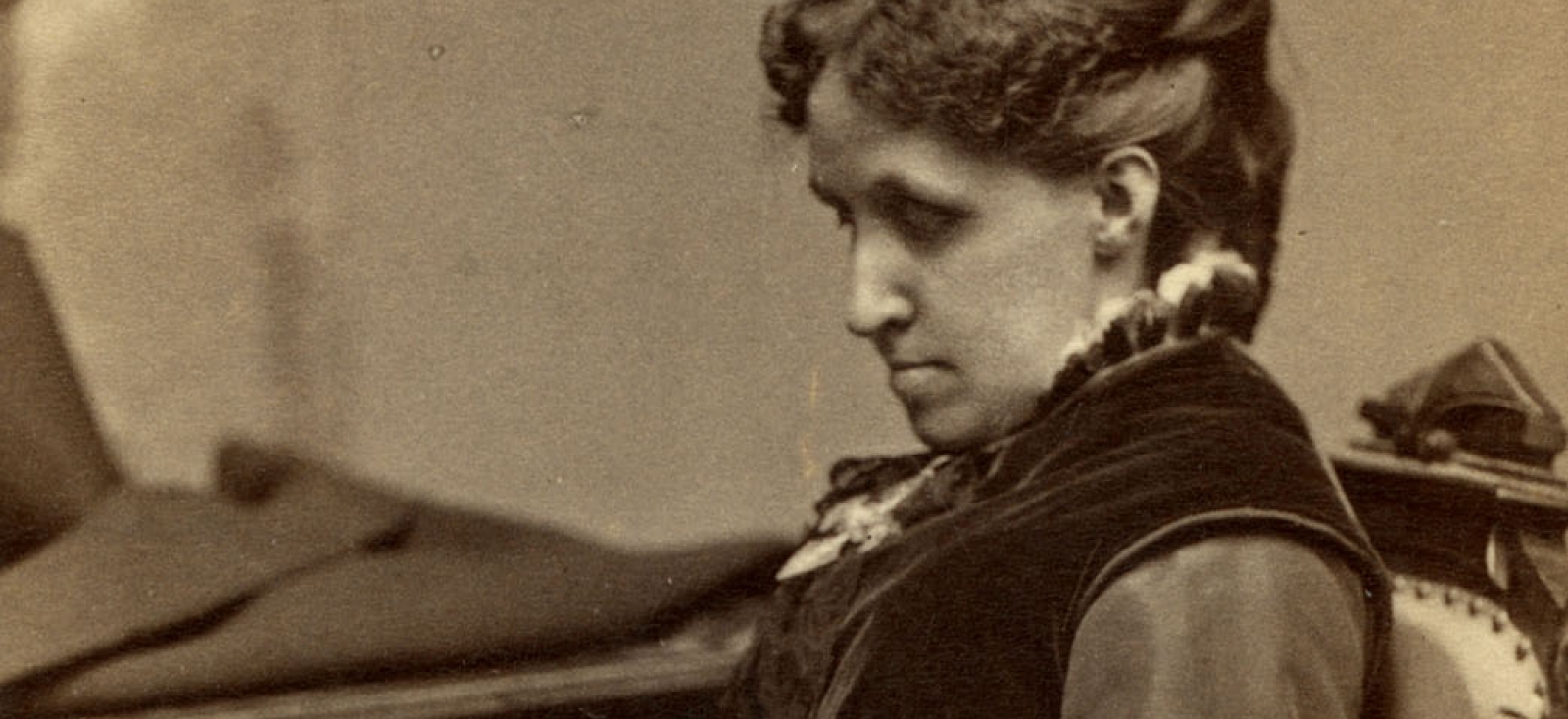 Author Collections
Houghton Library's American Culture Collections include the papers of some of America's most notable 19th-century authors, including: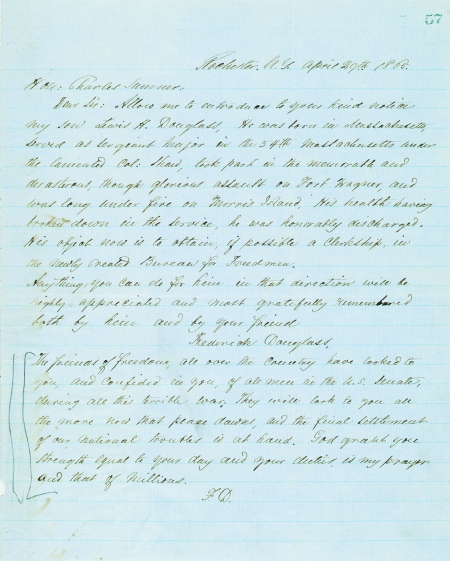 the Alcott family
Emily Dickinson
Ralph Waldo Emerson
Margaret Fuller
Thomas Wentworth Higginson
Sarah Orne Jewett
Herman Melville
Oliver Wendell Holmes (Sr. and Jr.)
the James family
William Dean Howells
James Russell Lowell
Samuel Gridley Howe and Julia Ward Howe
Edward Bellamy
Celia Thaxter
This collection also includes the 19th- and 20th-century archives of Boston publishers Houghton Mifflin Company and Little, Brown.
The library's printed holdings of all of these authors is also virtually complete, and, for many, substantial portions of their personal libraries are also held. The Bibliography of American Literature (BAL), which provides records of the literary works for hundreds of American writers, was based at Houghton to take full advantage of this richness.
The list of 20th-century authors' papers held at Houghton is also extensive. It includes:
Henry Adams
Witter Bynner
T.S. Eliot
Edwin Arlington Robinson
Alexander Woollcott
Lafcadio Hearn
Thomas Wolfe
Robert Frost
John P. Marquand
John Dos Passos
John Cheever
John Updike
John Ashbery
E.E. Cummings
Amy Lowell
Gore Vidal
The library also holds the records of New Directions Publishing Corp., Golden Book Magazine, The Atlantic Monthly, and The Nation.
History
The Library's printed and manuscript holdings documenting American history are extensive, with particular strength in the American Civil War.
Online Exhibitions
"Life is in the transitions": William James, 1842-1910
Public Poet, Private Man: Henry Wadsworth Longfellow at 200
Accessing These Materials
Books and papers by these authors, as well as detailed guides to the publishers' archives, can be found in HOLLIS.