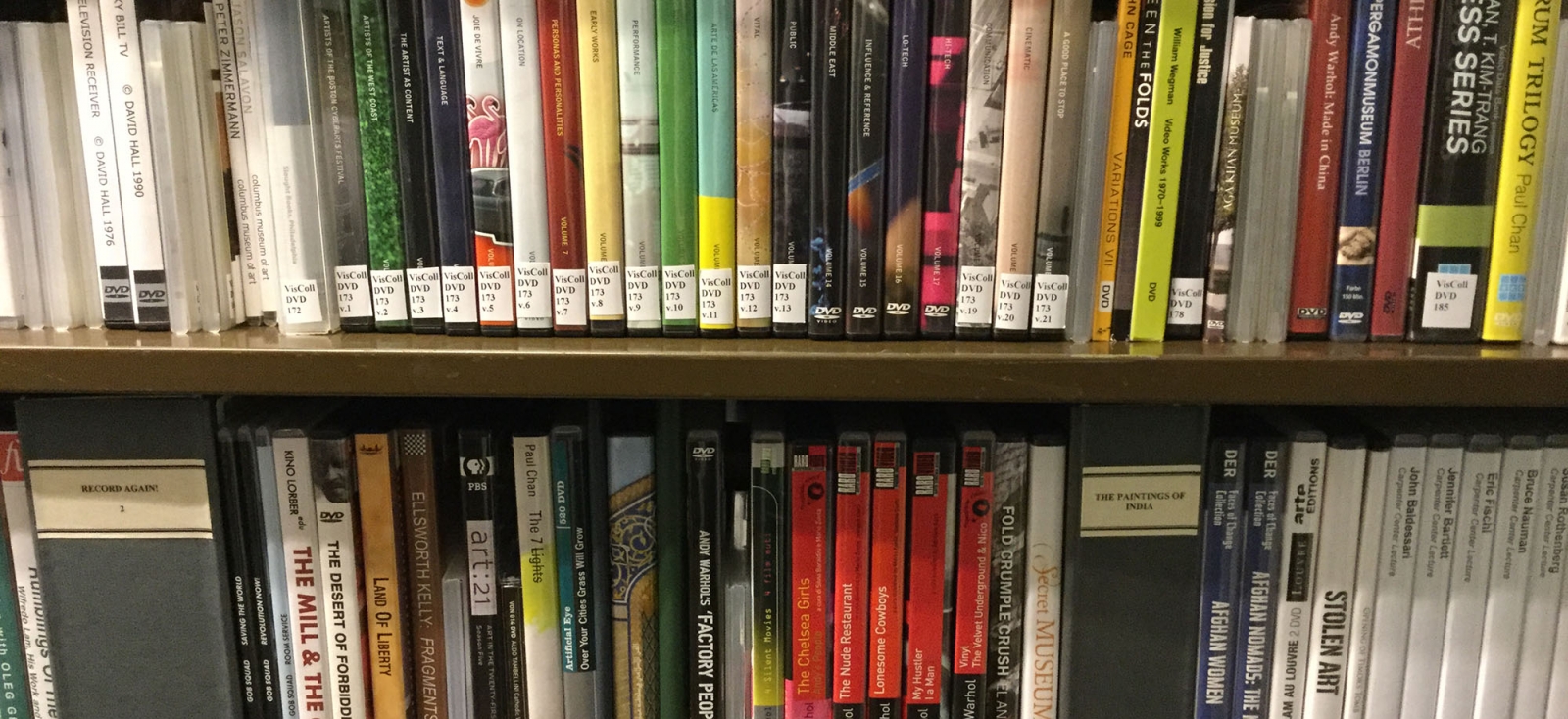 Accessing These Materials
Individual titles are represented in HOLLIS. To view these materials, please inquire at the Circulation Desk with the call number listed in the HOLLIS record (e.g., DVD 269 or CD 490), so that the item can be paged for use in the library.
There is a dedicated viewing station in the Fine Arts Library Reading Room, which is equipped with a monitor, headphones, DVD/VHS player, and Blu-ray player. Additional sets of headphones are also available for playing media on your own laptop.
Contact
Fine Arts Library Access Services