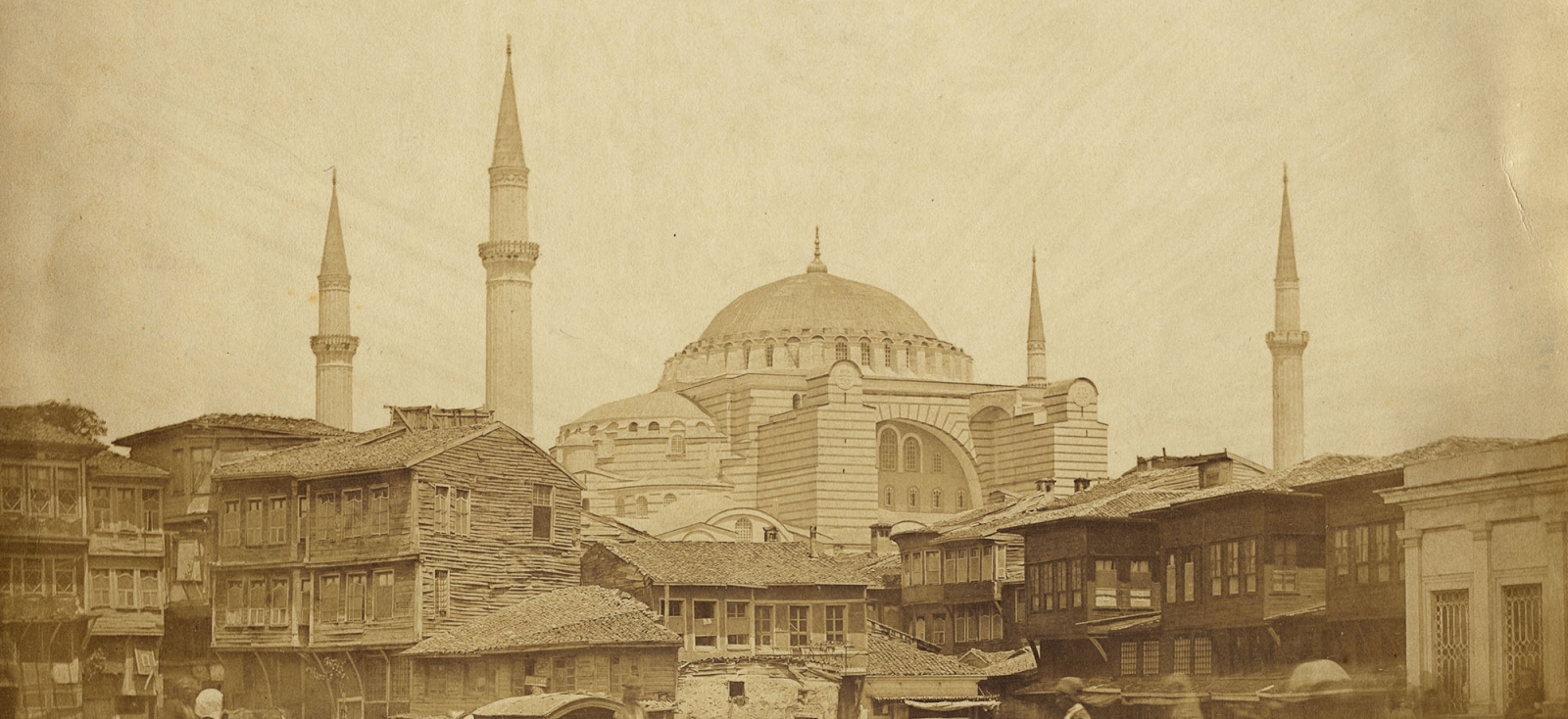 The Fine Arts Library holds more than 150,000 photographs and slides documenting Islamic art and architecture, as well as ethnographic views that provide cultural context.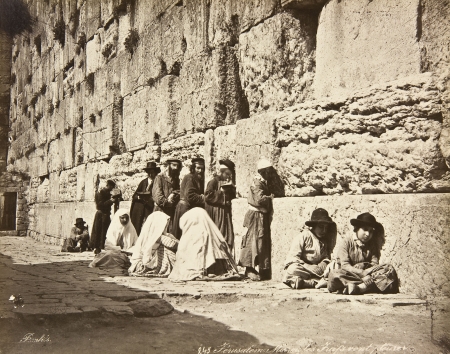 The photo collections are strong in albumen silver prints produced by commercial studios in the second half of the 19th century. These images are complemented by the photographic output of the first generation of scholars of Islamic art history, such as K.A.C. Creswell and Ernst Herzfeld, taken with documentary intent.
Most prominent is the Harvard Semitic Museum Photographic Archives. Developed at the Semitic Museum between 1891 and 1992 and transferred to the Fine Arts Library in 1995, the archive includes more than 38,000 images in a variety of formats.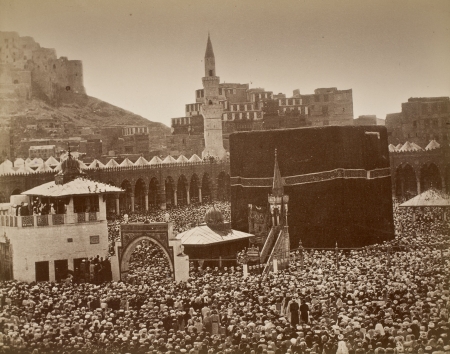 Other Middle East collections include photos by prominent 19th-century photography studios such as Maison Bonfils and Antonio Beato.
The collection also includes professional photographers' work from more recent decades, which provides a striking contrast to the photos of the pre-World War I era.
These photos are augmented by extensive collections of picture postcards from the height of their production, 1890 to 1930.
Accessing These Materials
Nearly all of these photographic collections are represented in HOLLIS at the collection level. 
Some images have been digitized and can be viewed in HOLLIS or HOLLIS Images.
Over 5,000 images are available through the ArchNet Digital Library, a project of the Aga Khan Trust for Culture.
The Guide to Research in Islamic Art and Architecture provides additional information about using this collection.